Dell Vostro
Power New Possibilities | Dell PCs starting at Rs.35,990*
Click here to know more
Advertisements
It seems like the next generation of Xiaomi's phablet lineup, the Mi Max 3, might come with a dual-rear camera setup. A Chinese vendor has put a case for the phone up for sale on Alibaba, and the cutouts of the case suggest that the device may feature a vertically stacked rear-camera setup. There is also a cutout for the fingerprint sensor, that suggests that it will be located on the rear panel, while the ones on top suggest the inclusion of a 3.5mm audio jack, secondary noise cancelling microphone and an IR blaster.
Details about the Xiaomi Mi Max 3 are not yet known. But judging from the past, it could be quite similar to the current generation Redmi Note, but with a bigger screen and larger capacity battery. It is not yet known when Xiaomi will unveil the new smartphone. However, considering the fact that the Mi Max 2 was unveiled in May last year, we shouldn't have to wait too long.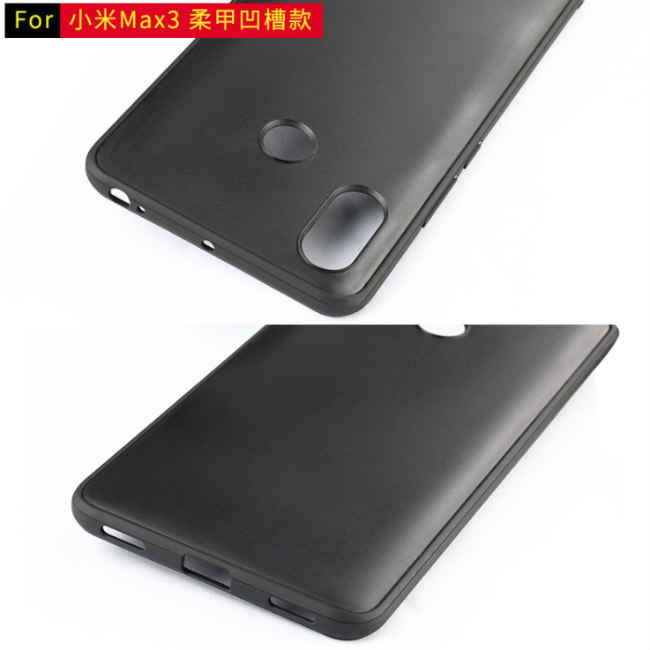 Xiaomi recently launched its new flagship device, the Mi Mix 2S. Like its predecessor, the phone features a near bezel-less design. However, unlike most other phones the market, the phone does not feature a notch. Instead, the front camera is located on the bottom chin of the device. The Mi Mix 2S is powered by a Qualcomm Snapdragon 845 SoC and sports a 3400mAh battery. The phone sports a dual-rear camera setup with a 12MP wide-angle and a 12MP telephoto lens. During the launch of the phone, the company touted the camera quality of the phone by pointing out the fact that the phone got a score of 101 on DxOMark, which was higher than that of the Google Pixel 2. You can read our first impressions of the smartphone here.