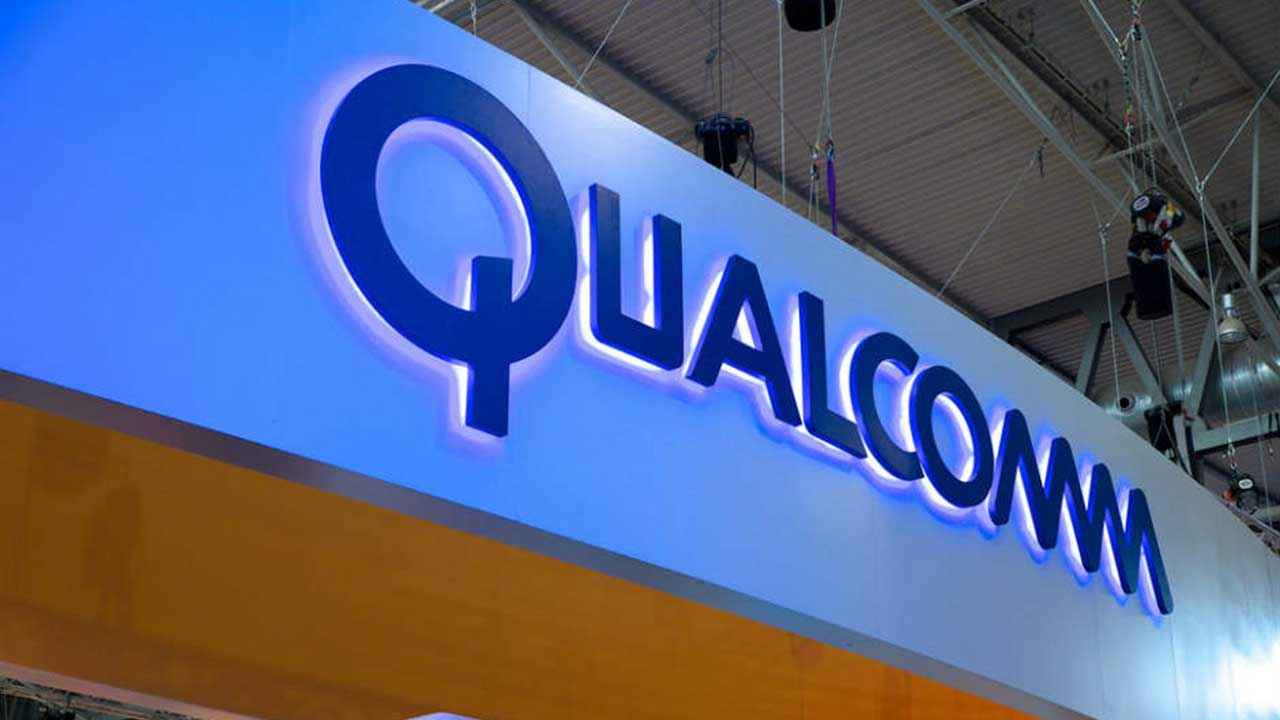 HIGHLIGHTS
400 vunerabilities have been discovered on Qualcomm chips

This was first reported by researchers in Checkpoint

Qualcomm has been made aware of these flaws
There seems to be some trouble brewing over at Qualcomm as security researchers from Checkpoint have now discovered that there are over 400 vulnerabilities in Qualcomm chips. These flaws were first discovered on Qualcomm's DSP chips (Digital Signal Processor). Basically, these researchers discovered that these vulnerabilities could open pathways for hackers to turn smartphones into spying tools without the person ever knowing it. This causes some major problems in terms of security and privacy.
Hackers can get access to a users data such as photos, videos, GPS location, and much more. To make matters worse, these researchers have stated that these flaws could also cause the smartphone to become unresponsive, thereby locking the users data behind it. These flaws and vulnerabilities were brought to Qualcomm's attention by the researchers, according to a report. No technical details have been revealed so far by Checkpoint, owing to the fact that hackers may try and use these vulnerabilities for their own personal means.
Security researchers discover over 400 vulnerabilities on Qualcomm DSP chips
In a statement to the media, Qualcomm said,"Regarding the Qualcomm Compute DSP vulnerability disclosed by Check Point, we worked diligently to validate the issue and make appropriate mitigations available to OEMs. We have no evidence it is currently being exploited. We encourage end-users to update their devices as patches become available and to only install applications from trusted locations such as the Google Play Store."
In other Qualcomm news, the company has indicated that the Apple iPhone 12, new iPad launch will likely be delayed until October. The company has also released its own Qualcomm Quick Charge 5 which can go from 0 to 50 percent in 5 minutes. We also took a look at the Qualcomm Snapdragon 875 and why it is expected to be 50% more expensive and will it be worth the premium?