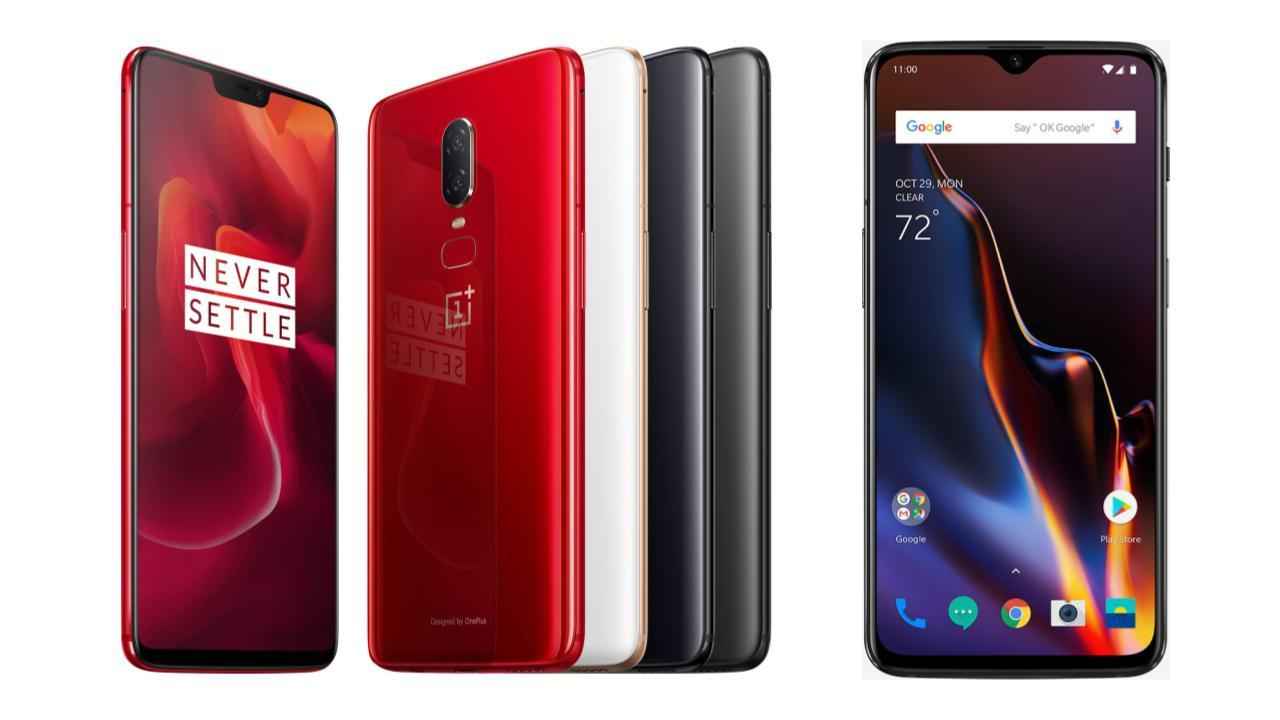 HIGHLIGHTS
Oxygen OS 11 Open Beta brings forth a fresh new UI and brand new features

Rollback packages for the Open Beta are not yet available

Android 11 will probably be the final OS update from OnePlus 6/6T devices
The OnePlus 6 and 6T are set to receive their third major software update in the form of the Oxygen OS 11 Open beta a month earlier. The update was originally scheduled for August 2021. The Oneplus 6 and 6T were launched in May and Oct 2018, respectively with Android 9 Pie as the default operating system. Both devices will now be upgraded to Android 11 after the Open Beta ends, meaning they have received three years of software support since their launch. Android 11 will most likely be the final OS update for the OnePlus 6/6T.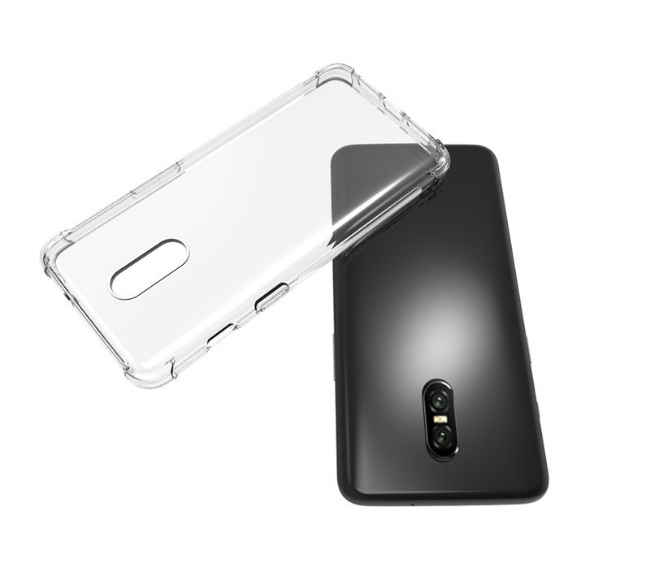 OnePlus 6/6T Oxygen OS 11 Features
Owners of the OnePlus 6/6T will see a significant graphical and UI overhaul with the Oxygen OS 11 open beta. The new update features a fresh new UI, upgraded Fnatic mode, newly designed camera UI, a shortcut for dark mode, smarter animation effects, a new weather widget and more.
Oxygen OS 11 also enables users to quickly reply to messages received on Instagram, Whatsapp, Telegram and other messaging apps. The update also added a mistouch prevention feature that is great for phones like OnePlus 6T with a curved screen that is prone to accidental touches.
Precautions Before Installing OnePlus 6/6T Oxygen OS 11 Open Beta
Oxygen OS 11 is not a stable release. It will have bugs that can render your user experience less than pleasant. In some cases, an unstable release can also brick your phone. So before installing Oxygen OS 11 Open Beta on your OnePlus 6/6T, remember to make a full backup.
There are no details on the rollback package and you cannot install an OTA to go back to a stable build if the Open beta bricks your phone. However, you can expect the packages to be available soon.
OnePlus had previously announced two years of software updates and an additional year of security updates for their smartphones. The policy applies to all the latest Oneplus smartphones and some of the older devices like the OnePlus 3/3T.
Recently, it was revealed that the upcoming Google Pixel 6 will get five years of software updates. Considering OnePlus recently stated it will offer three years of major Android updates and four years of security updates, maybe Pete Lau and Co. have an early policy revisit on their schedule.