Want to modernise your banking loan application?
Build an application that analyses credit risk with #IBMCloud Pak for Data on #RedHat #OpenShift
Click here to know more
Advertisements
Do you (like me) simply adore the new Pixel 3 smartphones but hesitate to go anywhere near that 'Add to Cart' button because they cost an arm and a leg? Do you keep wondering when that much-rumoured Lite version of the Pixel will land in India? Well, it seems we're one step closer to seeing that happen because the Russian bloggers who covered the Pixel 3 XL in great detail before its launch are back with new leaks of a smaller Pixel device.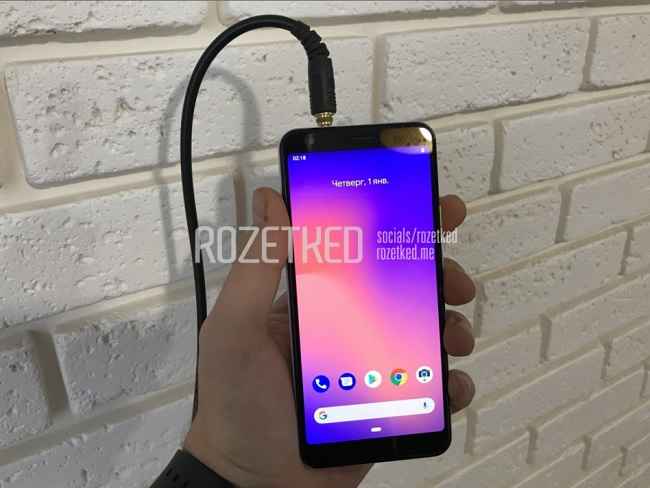 Images posted by XDA Developers yesterday reveal a Pixel-like smartphone with a single camera on the back, a Type-C port at the bottom, and—wait for it—a 3.5mm audio jack on top. On the face of it, the idea to include the 3.5mm audio jack seems strange because Google was all for getting rid of it on past Pixel models. But stepping back and considering the target audience and the expected price of the new Pixel smartphone, it makes sense.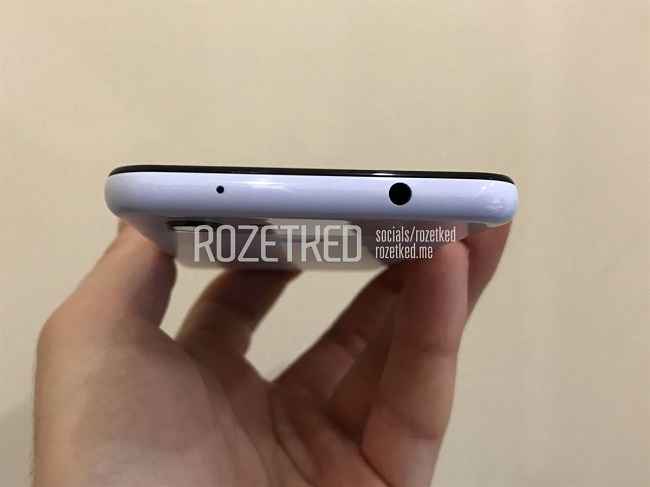 The rumoured new Pixel 3 Lite is said to sport a 5.56-inch LCD IPS display with a resolution of 2220 × 1080, which should translate to a healthy pixel density. Luckily we see no notch on the top. It's expected to be powered by a Qualcomm Snapdragon 670 chipset, 4GB of RAM, and a 2,915mAh battery. Storage on-board is expected to be a non-expandable 32GB. For optics, the smartphone should come with a single 12-megapixel rear camera and a single 8-megapixel front camera.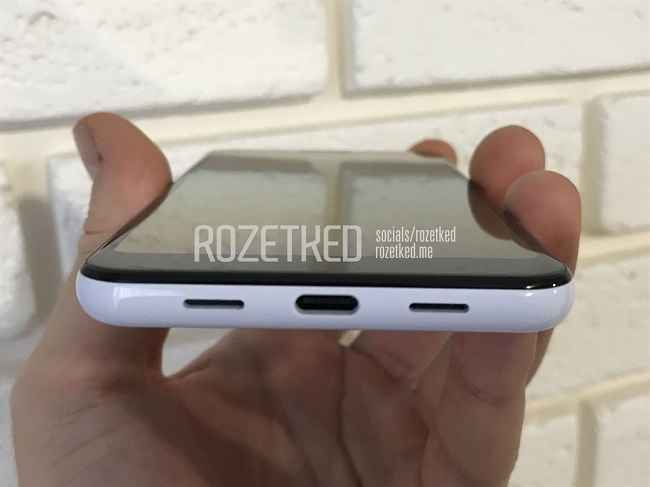 Though only one in number on each side, the camera on the Pixel 3 Lite is expected to be good, given how much attention Google generally pays to the optics of its Pixel smartphones. The Pixel 3 Lite, if that's what it will finally be called, should run Android 9.0 Pie out-of-the-box and be one of the first models to receive future software updates directly from Google. There's no word yet on when the Pixel 3 Lite will release or how much it will cost in the market but we expect to know more in the coming months.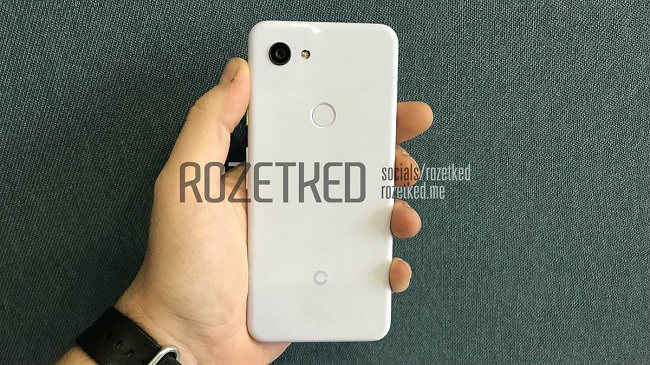 Inline images courtesy: rozetked.me