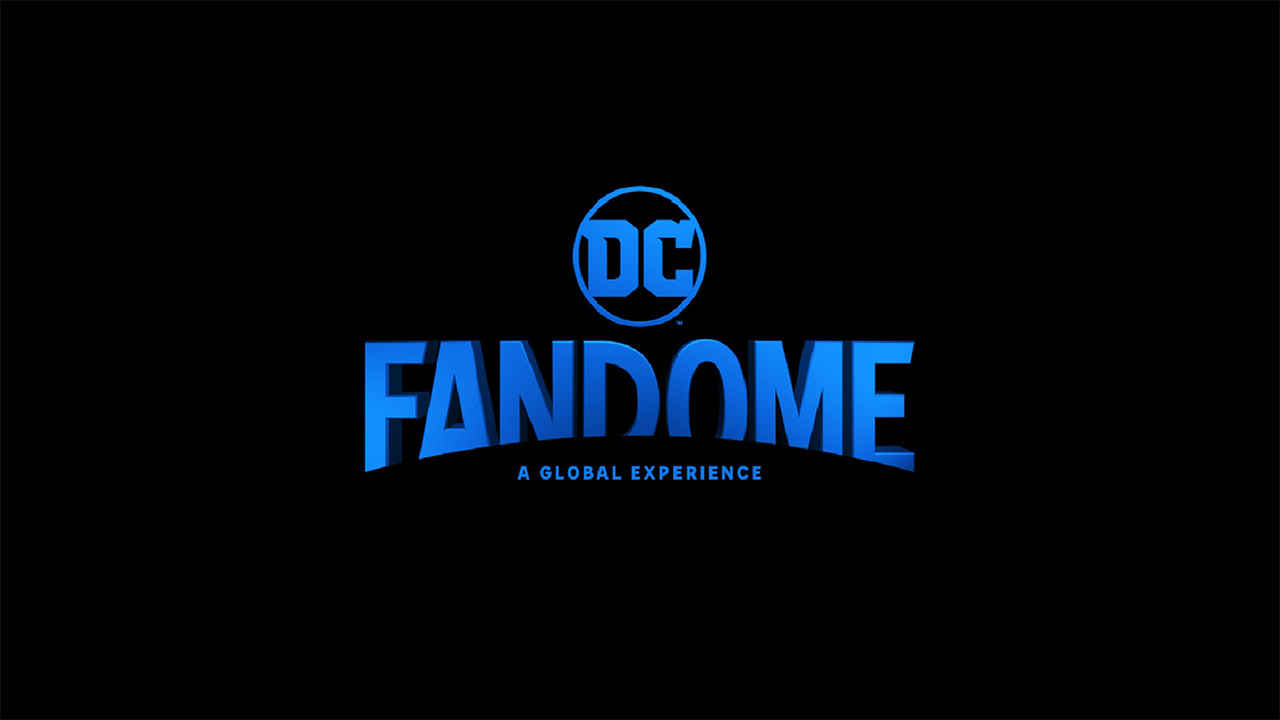 HIGHLIGHTS
DC Fandome official schedule is out. Starts 22nd Aug 2020 at 10:30PM IST

DC Fandome will showcase upcoming DC Comics' movies, TV shows, games and more.

Includes special feature for Batman: Three Jokers
DC Comics has finally released the official schedule for their upcoming 24-hour long virtual convention, DC Fandome. The event is scheduled to take place starting 22 August 2020 at 10:30 PM (IST) all the way through to 23 August 2020 at 10:30 PM (IST). And will be showcasing a plethora of DC Comics related content including upcoming movies, games, shows and much more.
You're gonna need all 24 hours of #DCFanDome. Build your schedule, add it to your personal calendar, and even share it with friends to make sure you don't miss a thing on August 22! https://t.co/DPbwcdzVWz pic.twitter.com/4VTiacffm3

— DC (@DCComics) August 14, 2020
Late last night, DC Comics released an official program guide for the event that lists all the goings-on for their stellar All-Star experience. The DC Fandome Schedule Builder allows you to plan out your experience, set reminders and add them to your personal calendar for the 24-hour period. The event has been split into six different sections for ease of access in exploration. With Hall of Heroes taking the centre stage, you have the WatchVerse, KidsVerse, YouVerse, FunVerse and InsiderVerse surrounding it. Each of these sections caters to and is limited to their respective types of content. Out of those, Hall of Heroes will be focusing on all the major announcements and panels in regards to the DC Comics Media and Entertainment Unit.
Of which we have taken the liberty of listing below all the fancy, exclusive features that we should be on the lookout for. Keep in mind that these are only the prime highlights of the event. And that, there is plentiful other fun activities, announcements and content to be consumed throughout the virtual convention, including a special feature for Batman: Three Jokers.
| TIME | PANELS AND ANNOUNCEMENTS (HIGHLIGHTS ONLY) |
| --- | --- |
| 10:30 PM | Wonder Woman 1984 – Panel |
| 11:00 PM | Warner Bros. Games Montreal Announcement (Batman game) |
| 12:15 AM | Introducing Flash – Panel |
| 12:30 AM | The Suicide Squad – Panel |
| 02:20 AM | Jim Lee Portfolio Review – DC Super-Villain Fan Art |
| 02:30 AM | Surprise DC Comics Panel |
| 03:15 AM | The Snyder Cut of Justice League – Panel |
| 03:40 AM | Black Adam – Panel |
| 04:20 AM | To Be Announced |
| 04:30 AM | Aquaman – Panel |
| 05:05 AM | SHAZAM! – Panel |
| 05:40 AM | Suicide Squad: Kill The Justice League – Rocksteady Game Reveal |
| 06:00 AM | The Batman – Panel |
If in case you happen to miss out on any of the announcements, features or panels during these time slots, there is nothing to worry about. Since the convention is set to play out for 24-hours, it will continue to rerun or repeat itself two more times, i.e., until the next day. That way, you will have enough time to catch up with everything. You can sign up or register to plan out your awe-inspiring DC Comics experience taking place on 22 August 2020 here.
Although DC Fandome is an independent event by itself, its games section is associated with Geoff Keighley's E3 alternative, Summer Game Fest. Which is drawing to its conclusion with Gamescom later this month, for which you can set reminders here. Earlier this week, we had also reported on a possible Injustice 3 reveal to take place on the same day, of which you can check out further details here.