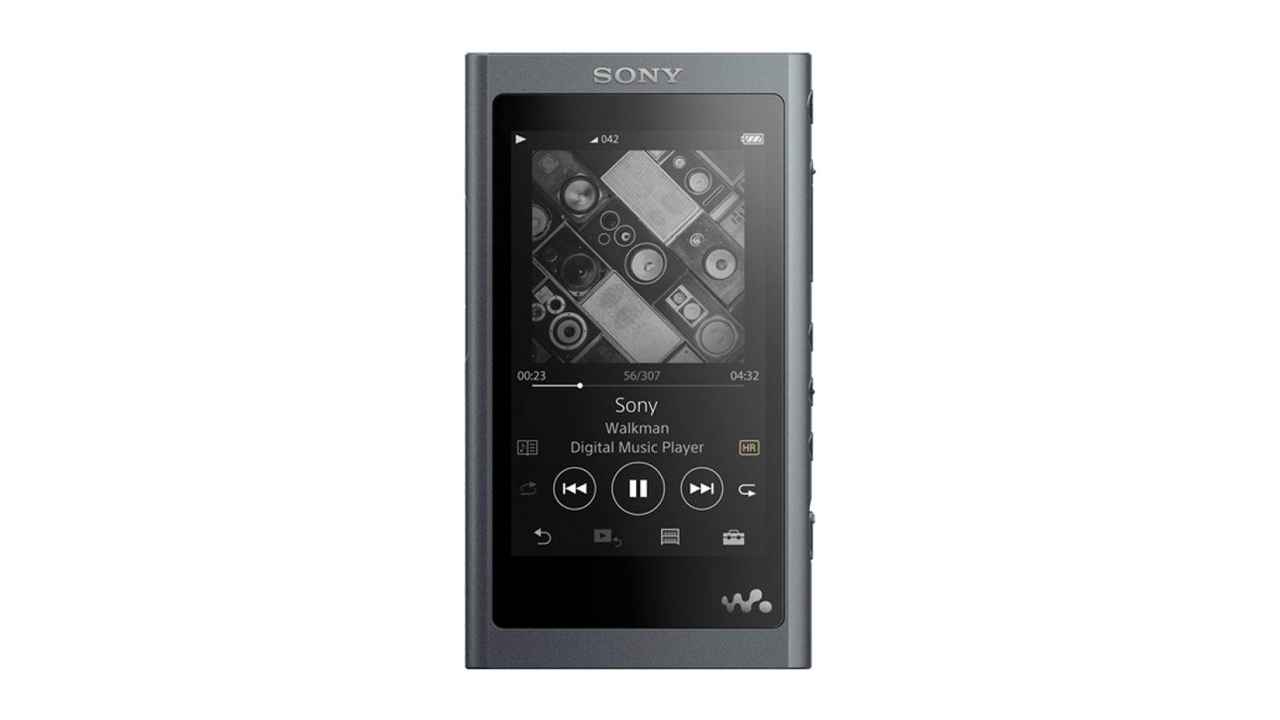 We don't mean to sound snobbish, but those who truly appreciate music dedicate a device to that task. The problem with listening to music on your phone is all the interruptions caused by all of the notifications that we cannot afford to turn off because we still need to socialise. Plus, having a dedicated device for music means that despite hours of listening to music you're still not killing the battery of your phone, and when you want a little solitude, such as when working out, you can choose to leave your phone at home.
Apple iPod Touch
Apple iPod Touch comes with a 4-inch retina display, a small and convenient size to carry for travel and adventure. The device supports EarPods, but keeps the 3.5 mm headphone jack so you can use your preferred wired headphones with it. Along with listening to music, Apple iPod Touch supports facetime as well, meaning you can still connect with your family and friends. It comes in three types of storage space – 32 GB, 128 GB, and 256 GB.
Sony NW-A55 16GB Walkman Hi-Res Audio Portable Digital Music Player
Listen to High-resolution music with Sony NW-A55 Walkman for your travel journey or workday. It comes with a long battery life that can be used for over 45 hours. The Walkman supports S-Master HX, DSEE HX & DSD playback to intensify music content. It is easy to handle with a 3.1-inch touch screen display. You can store up to 16 GB of music, and upgrade storage using the SD card slot.
FiiO M3 Pro High-Resolution Lossless Music Player
FiiO M3 Pro has the most interactive experience for an MP3 Player. With a powerful processor like X1000E, listen to distortion-free music, rich bass and get a distinctive listening experience. It supports various formats like FLAC/AIFF/MP3/WMA/OGG/AAC/WAV/ALAC/DSD/APE. FiiO M3 Pro runs for over 15 hours on battery and 35 days on standby. Apart from listening to songs, you can record HD sound, use a calculator, and store pictures.
HIDIZS AP80 High-Resolution Lossless MP3 Music Player
HIDIZS AP80 gives high-resolution audio with an SNR of up to 126dB and THD+N down to -114dB for you. With a 2.45-inch HD touchscreen display and sensitive touch, it allows swipe control and silent operation. You can use this MP3 player while exercising, jogging, travel, and many such occasions. You can transfer songs to it with a wireless connection via Bluetooth. While the device doesn't have any user accessible memory, you can add an SD card up to 1TB in size! This device will run for 9 to 12 hours continuously, and offers a standby time of 35 days.