WhatsApp is one of the most popular messaging services out there. It acts as so much more than just a messaging service, like having the feature to post WhatsApp Status messages for your contacts to view. There may be times when you want to post a movie clip, a funny video, or a video song as your WhatsApp status, but the 30-second time limit prevents you from doing so.
This is how to make a video of your WhatsApp status. You can physically split a longer version into 30-second clips in the first status, then 31-60 second clips in the next, and so on. You can also use third-party applications to instantly split the video and post it as a WhatsApp status.
WhatsCut Pro is a third-party app that lets you cut or trim extended videos into 30-second clips. This application automatically cuts longer videos into shorter clips, saving you time and effort. This app has a user-friendly layout that makes it simple for anyone to use.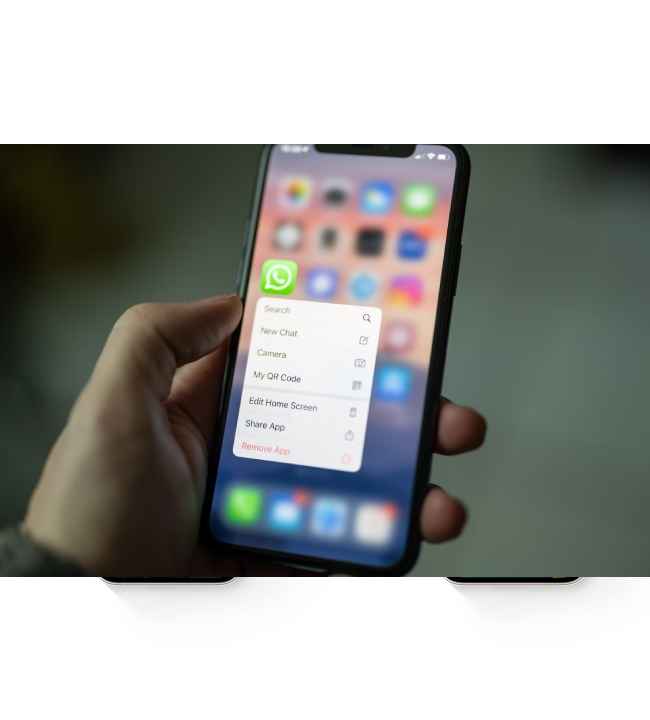 How To Set Long Videos As WhatsApp Status
You can get WhatsCut Pro from the Google Play store. To add the full video to your WhatsApp status, follow these steps.
Select the 'Video splitter for WhatsApp status' option in WhatsCut Pro.
Look for and select the video that you want to share in your WhatsApp status.
To add the video to your WhatsApp status, select the length of the video and then click 'Trim and share on WhatsApp.'
WhatsCut will cut the video into 30-second clips and post them as WhatsApp status.
This is how to get a WhatsApp status video using this app. Larger videos can be split into shorter clips in a matter of seconds. Other third-party applications provide the same functionality, but this app is the easiest to use and wraps up the process quickly.
If you want to set long videos as WhatsApp status without downloading any app, look for online platforms that offer video cutting services and allow you to split any video into 30-second clips and upload all of them one by one on WhatsApp status.