Google has announced that all the apps that sell digital content through Play Store will have to use the Google Play billing system. Google recently blocked Paytm app on Play store for violating its policy on sports betting activities.
After the recent PayTm controversy, Google has announced that all the apps that sell digital content through the Play Store will have to use Google Play's billing system and Google will charge a fixed percentage fee for every purchase made on that app. On September 18, Google blocked the Paytm app on Play Store for violating its policy on sports betting activities.
Google's statement reads, "The Google Play Billing policy has always required developers to use Google Play's billing system for in-app purchases of digital goods. Today we have clarified the language in our Payments Policy to be more explicit that all developers selling digital goods in their apps are required to use Google Play's billing system. Again, this isn't new. Our policy has always required this. And we will require Google apps to follow the same rules."
The search giant states that the Google Play Billing policy has always existed, this statement is just a clarification that explicitly reiterates on the policies. This would mean it's compulsory for app developers to use Google's billing system that takes 30% fee on the payment made within the app. This is applicable starting September 2021. The company also stated it would tweak next year's version of Android to make it simpler to use other app stores on its devices without safety compromises.
What was the PayTm controversy?
Paytm added a fantasy cricket tournament in the Paytm First Games app and the app also promoted other fantasy sports as banners on the homepage which redirected users to a third-party website. According to Google, this form of promotion puts users in potential harm and in such cases the app is taken down from the Play Store temporarily until it is restored and meets the policies.

The app was restored after sometime once PayTm removed the 'cashback' feature. PayTm later stated that Google forced it to remove the UPI cashback and scratch cards to get re-listed on the Play Store even though offering both is legal in India. The Softbank-backed payment service company also alleged that it was "arm-twisted" by Google to comply with its biased Play Store policies "that are meant to artificially create Google's market dominance."
All this drama led to the clarification from Google's end on its policies that follow.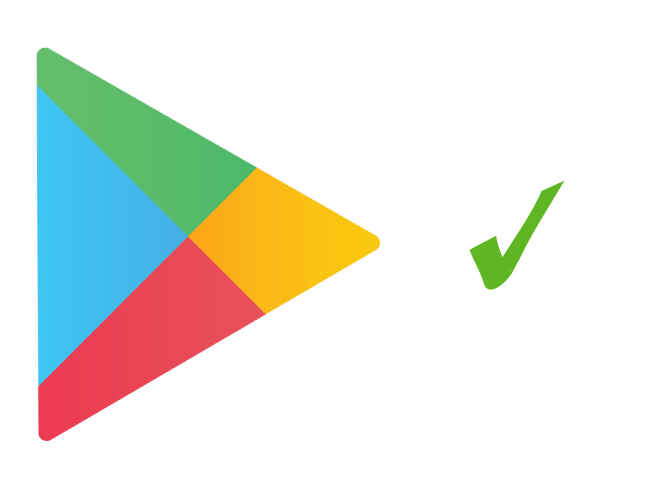 Here's when developers will need to use Google Play billing
As per the policies, developers charging for apps and downloads from Google Play. Also, Play-distributed apps that have paid access to features, services, subscriptions or digital content need to pay the fixed fee. For example, if someone is buying in-app items like virtual currency, extra lives, additional playtime, add-on items, characters and avatars in a game, Google will have its cut in that too. Similarly, subscription services such as Healthify Me, Tinder, Byju's, Spotify or Netflix share a cut for every payment made inside the app.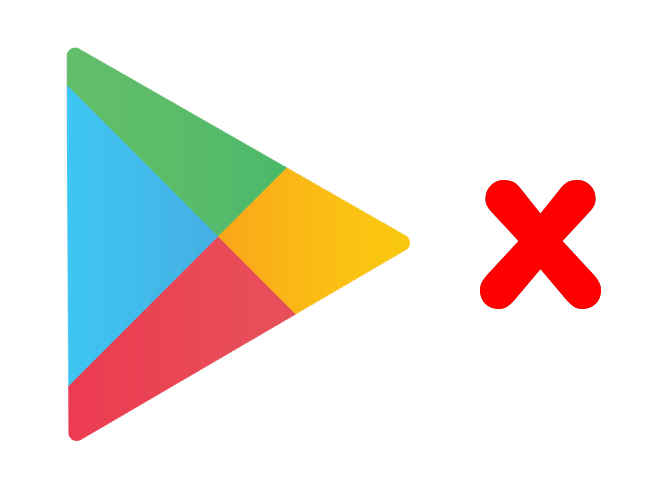 Here's when developers don't need to use Google Play Billing
The list of conditions above look like every purchase inside Play Store needs to give a cut to Google, but that's not the case. There are cases where the developer doesn't need to go through Google Billing system. For example, if you are purchasing or renting of physical good such as groceries, clothing etc, or if you are purchasing a physical service like Uber's ride, Urban Company's at home haircut or simply a Cult Fit gym membership. Some other examples will include payment of a credit card bill or a utility bill such as your DTH recharge or a postpaid mobile bill.
Applications that do not comply with the policies have an year
Google says "more than 98% of developers already comply with this long-standing policy." For the two percent that have over 2 billion monthly active users and incompliant with the policies are allowed time until September 30, 2021 to update them with the required changes. New apps submitted to Play after January 20, 2021 will need to be in compliance with the guidelines. In addition to this, Google will continue to prohibit transactions relating to categories like alcohol, adult goods and services, gambling, counterfeit, drugs etc.
Google has also taken a note of apps that trick users into spending money on their apps. Developers are asked to mention all charges with complete clarity. Google's policy reads, "developers must clearly and accurately inform users about the terms and pricing of their app or any in-app features or subscriptions offered for purchase. In-app pricing must match the pricing displayed in the user-facing Play billing interface. If your product description on Google Play refers to in-app features that may require a specific or additional charge, your app listing must clearly notify users that payment is required to access those features."
If you have played PUBG Mobile, you might be familiar to 'spin wheels', 'loot boxes' and 'lucky draws'. These options offer randomized virtual items when you use game credits (bought using real money). In these scenarios, Google has asked the developers to clearly disclose the odds of receiving those items in advance.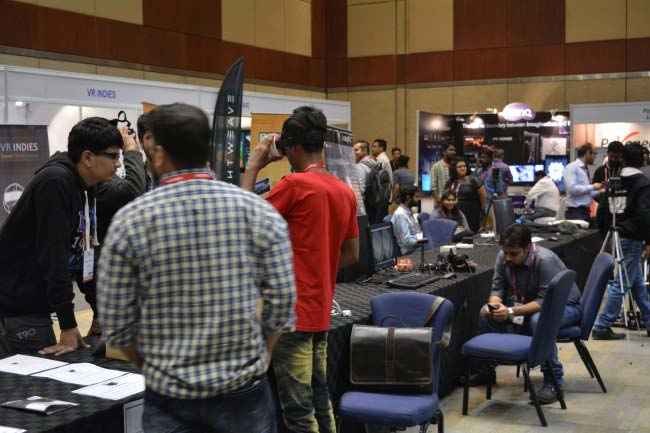 Google is assuring "openness" to its developers
The search giant emphasised on how it believes in having an open ecosystem. It sheds light on the bright side of its policies like allowing developers to communicate consumers about alternate ways of payment outside the app. It offers refunds and other support directly to make sure the developers can offer a reliable service to its consumers. Most importantly, allowing them to publish their apps on other Android app stores like Galaxy Store, Indus App Bazaar, Opera Mobile Store and many more.
In a virtual briefing, Google Director Business Development, Games and Applications Purnima Kochikar said, "you can also distribute your apps to the web, there are multiple ways. So, if an app is distributed through a third-party store or through the web, Play policy does not apply...It's all about openness." Android developers are allowed to distribute apps through other Android app stores, directly via websites, or device preloads, all without using Play Billing.