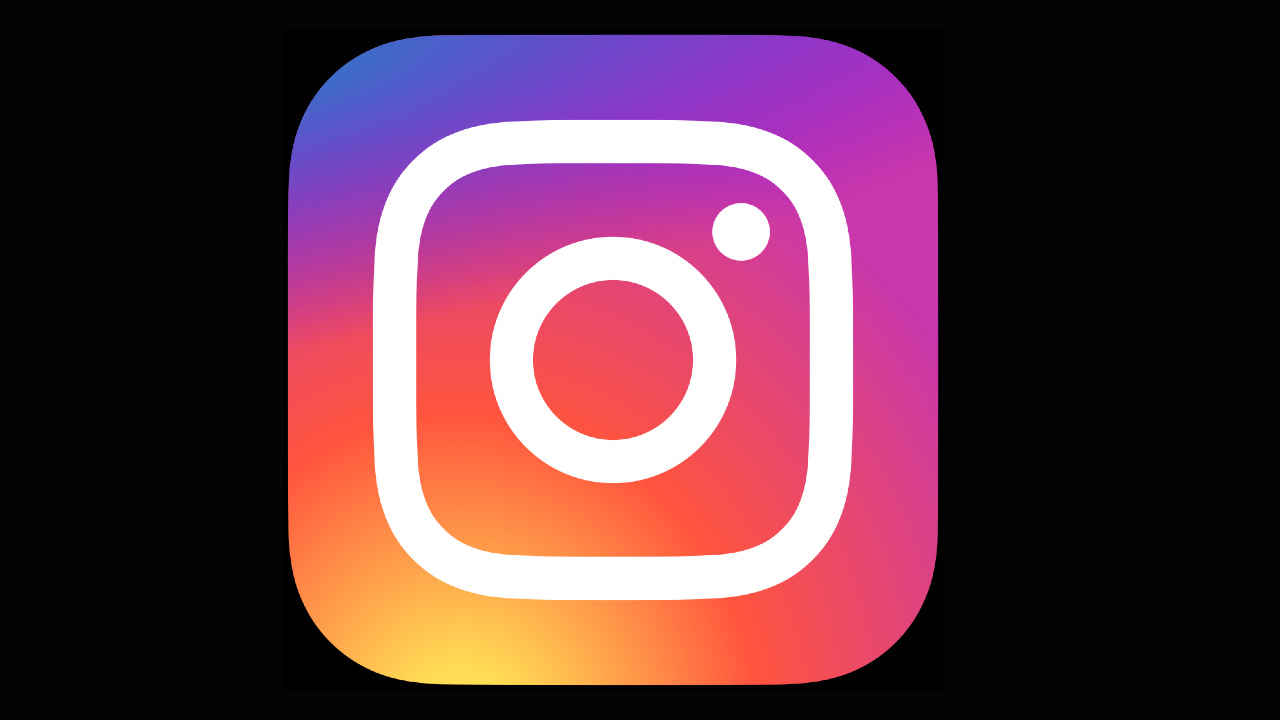 HIGHLIGHTS
Facebook to integrate Instagram and Messenger chats

Facebook rolling-out new update in phases

Facebook also plans to integrate WhatsApp chats
Facebook is rolling out a new update that integrates your Messenger and Instagram chats, bringing it under one consolidated system. This will allow Instagram users to chat with their Facebook friends without having to open Facebook Messenger app. According to a report, some users have received a pop-up message saying "there's a new way to Message on Instagram" and asking them to update the app.
The new update is set to bring a redesigned chat interface on Instagram with new colours and the DM icon is replaced by the Messenger icon. This new update is a start of Facebook's plans to enable cross-platform messaging across Instagram, Messenger and WhatsApp. For now, Facebook is merging the chat systems on Instagram and Messenger, and we can also expect WhatsApp to be added to the mix soon. By bringing all the three messaging platforms under a consolidated system, users on either app will be able to communicate across platforms without having the need to install the app.
Facebook is integrating your Instagram and Messenger chats
With the new update Facebook is seeding, users on Instagram will also be able to react to messages with any emoji. Additionally, there's a new option that will let users "swipe to reply" to chats and send message requests to friends who use Facebook and vice versa.
While we still haven't received the update, it is likely being rolled-out in phases. But even after the update, the ability to message Facebook users from Instagram isn't live, as per the report. So the company could be looking to make it live globally once everyone receives the update.
Instagram was integrated with Facebook's new video calling system called Messenger Rooms and subsequently, it was rolled out to WhatsApp as well. Moreover, WhatsApp is soon expected to allow users to sync their chats across platforms and will enable multi-device login as well. We will keep an eye out for when this new Facebook update arrives in India and will update this story accordingly.