Digit has partnered with Paytm and is part of the first wave of mini-apps being listed on the Paytm Mini App Store that formally debuted earlier today. That's right, you can now read Digit.in on the Paytm Mini App Store that offers a no-frills smooth experience of the latest in consumer technology, reviews, comparisons and much more. The best part? You don't need to download a separate app for it as the Mini App Store is integrated into the main Paytm payments app for Android.
Paytm Mini Apps offers a custom-built mobile version of the website and provides an app-like experience which in-turn saves data and storage. These mini-apps are essentially hybrid versions that combine the experience of a native app with the mobile website. As a result, the mini-apps are fast and efficient and don't require developers to make different versions of the app for different platforms.
As part of the first wave of mini-apps, Digit is now listed on Paytm along with 300 other app-based platforms such as Decathalon, Ola, Domino's Pizza and more. While the Mini App Store is still in its infancy, it has a wide range of categories including shopping, healthcare, food ordering, travel, news, utilities, financial services, lifestyle, astrology, music, Live TV, mini-games and education.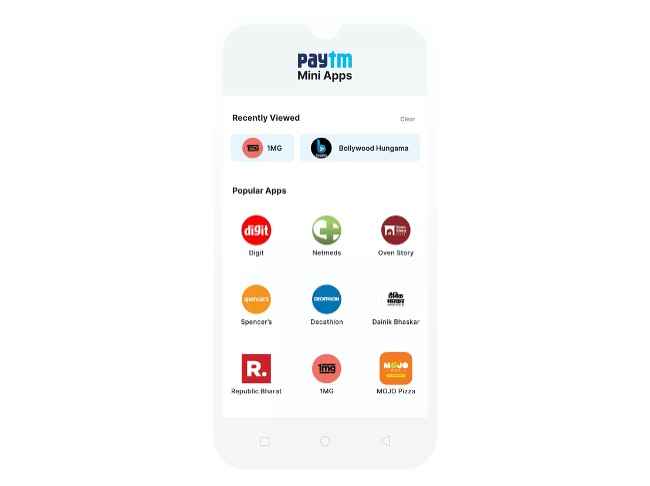 Launching the Mini App Store, Paytm CEO Vijay Shekhar Sharma said, "Paytm Mini App Store empowers our young Indian developers to leverage our reach and payments to build new innovative services. For Paytm users, it will be a seamless experience that doesn't require any separate download and enables them to use their preferred payment option."
Paytm is used by more than 450 million users across India and is one of the most popular payments and financial services apps. In its beta run, the Paytm Mini App Store has already garnered 12 million+ visitors in the month of September alone.
How to find and read Digit on Paytm?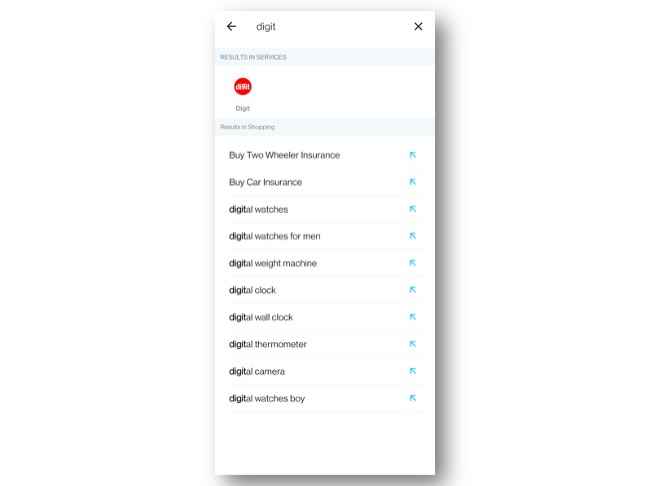 You can now read Digit on Paytm, thanks to the new Mini App Store launched by the payments company. Here's how you can find us on Paytm.
Open the Paytm app.

Tap on the Search bar and type Digit.

You will see the Digit mini-app as the first option in the results.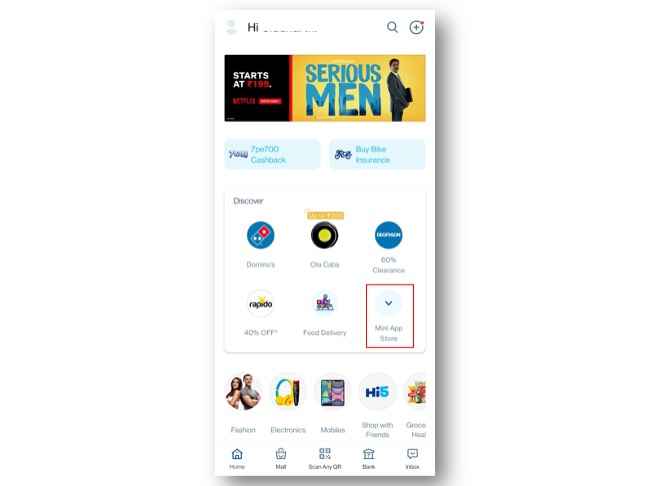 Another way of finding us on Paytm is to open the Mini App Store section from the homepage. Once inside the app store, scroll down to Categories and tap on News and Content. Scroll down and you will find the Digit Mini App on the list.