In the 11th edition of the prestigious award, sixty winners were announced and honoured.
Following the International Press Conference of Computex 2018, the winners of the d&i awards 2018 were honoured at the event. Computex 2018 officially kicked off today and what better way to end the first press event than celebrating the winners of the d&i award. All the products released in the previous year are judged by a panel of six experts. However, in order to qualify, one has to meet high standards of design and innovation in their products. Interested folks participate in the event voluntarily. In 2018, we got to witness 60 products winning awards.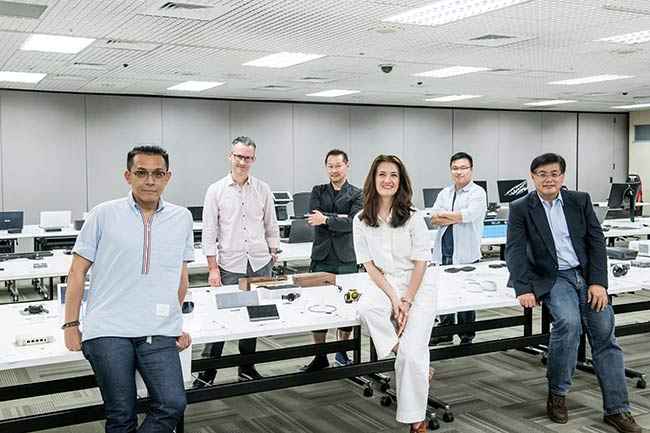 The jury panel included Amina Horozic, Feng-Kwei Wang, Georg Todtenbier, Kyle Hsiao, Richard Lei and Yasunari Nishiko (details below)
Participants had to submit their products under the most relevant category to their product. They are the following:
Artificial intelligence and Robotics
Internet of Things
Applications and Solutions
AR / VR Devices and content
Gaming devices and content
Cloud communication and Storage
Systems and Mobile Communication
(Computer) Hardware and Software
Audio / Video
Peripherals / Accessories

All the submitted products were judged by a panel of six international experts who are highly acclaimed in their sectors. It included Amina Horozic, independent designer from Sweden. Feng-Kwei Wang, a professor at the Chinese Culture University of Taiwan, Georg Todtenbier who's a designer and the manager at CRE8 DESIGN, Kyle Hsiao, the VP of Design at VIVO, Richard Lei, editor-in-chief of Engadget China and Yasunari Nishiko, the director of the Sony Creative Centre at Shanghai. New rules were introduced this time for the participants. Rather than simply submitting their products, the participants took part in two-minute presentations to face the same panel of six judges.
Based on the above mentioned categories, the sixty winners are as follows:

Artificial Intelligence and Robotics

Internet of Things
BagiTag
KicoBox
G1
ORII - Voice Powered Ring
Lenovo Smart Display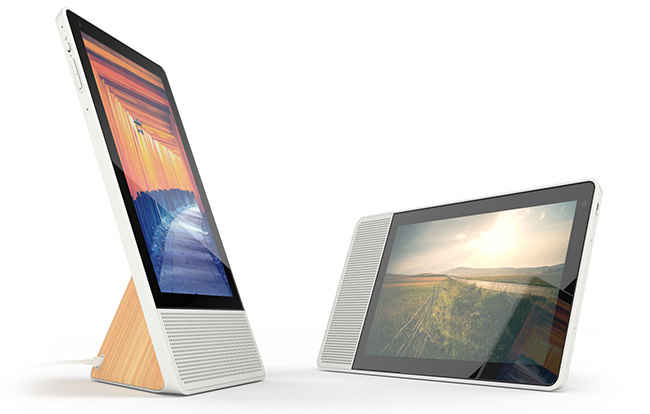 The Lenovo Smart display
Charms lines Switch S2
DCS-1820LM 4G LTE Camera
AAEON AIOT-IP6801
Nebula Gateway N1
AAEON UPC-GWS01

Applications and Solutions
IBM BAM
Wireless Presenter Kit

AR / VR Devices and content
LyfieEye200
Lenovo Mirage Solo

Gaming devices and content
ROG Raptor
Alienware 34 Gaming Monitor
Alienware Gaming Gear
Thermaltake Iris
Thermaltake DRACONEM RGB Touch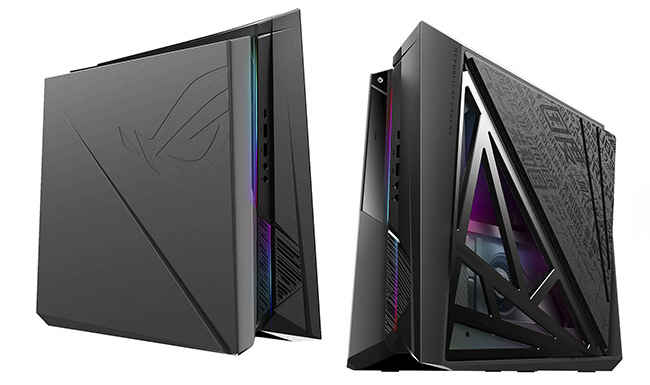 The ROG Huracan, a winner in the gaming category
ROG STRIX GL12
ROG Strix SCAR/HERO (GL503/GL703)
ROG ZEPHYRUS M (GM501 series)
ROG HURACAN G21

Cloud communication and storage
QNAP TVS-951X
QNAP HS-453DX
Silicon Power Mobile C50
TEAMGROUP T183

Systems and Mobile Communication
tPOS System
KUBB - Mini computer
CS-100/P2000 Series
Lenovo YOGA 730
Lenovo IdeaCentre AIO 730S
Dell XPS 15 2-in-1
Dell XPS 13 / 9370
ZOTAC VR GO 2.0
ZOTAC ZBOX CI660 nano
Acer Swift 7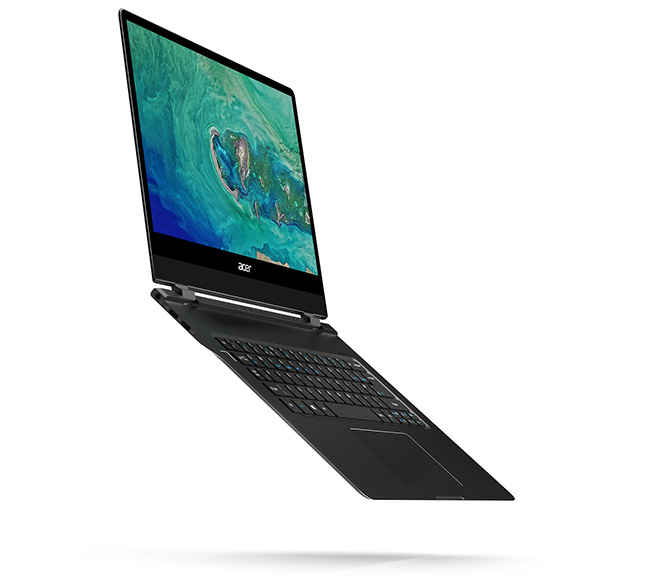 The Acer Swift 7, a winner in the Systems and Mobile Communication category
Acer Switch 7 Black Edition
MSI PRO 24X
Lenovo ThinkPad X1 Tablet
Acer Chromebox
WMP-22G
ASUS PB Series
ASUS ZenBook S UX391
Acer Chromebook 11 (C732L/C732LT)

(Computer) Hardware and Software
Thermaltake Level 20
Thermaltake View 71
ASRock X299E-ITX/ac
CRYORIG Frostbit

Audio and Video
ORIGAMI OLED TV
TPV DUET
ASUS ProArt PQ22U

Peripherals and accessories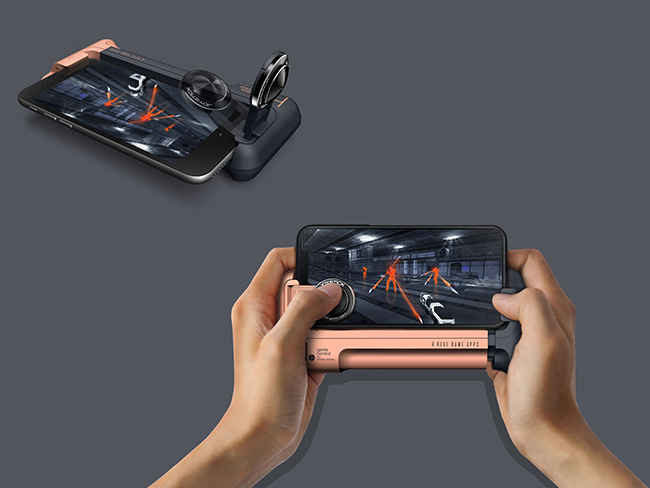 GEE·D H1. a winner in the peripherals and accessories category
GEE·D H1
iPin Spatial Ruler Pro