Ubisoft has announced some major plans to expand the universe of it's Tom Clancy's The Division franchine. Among the many things the publishers announced, it noted that there would be a mobile version of the game launching sometime in the future. However, that's all Ubisoft revealed about the game. It noted that it will provide additional details about the mobile game at a later date.
Tom Clancy's The Division: Gameplay
While nothing has been confirmed yet, one can speculate that the gameplay of the mobile version will not deviate too far from the one we see on PC and consoles. Just like what we saw with PUBG Mobile and Call of Duty: Mobile.
The Division is a third-person action RPG set in a post-apocalyptic world that has been ravaged by a virus. For those wondering if this is a bit 'on the nose', do note that the first game was released back in 2016. The player is given access to the various weapons and can collect XP and currency. Currency is used to improve weapons, while XP can be used to upgrade your character and add skills. The game offers story-based and pvp combat.
Tom Clancy's The Division: Other updates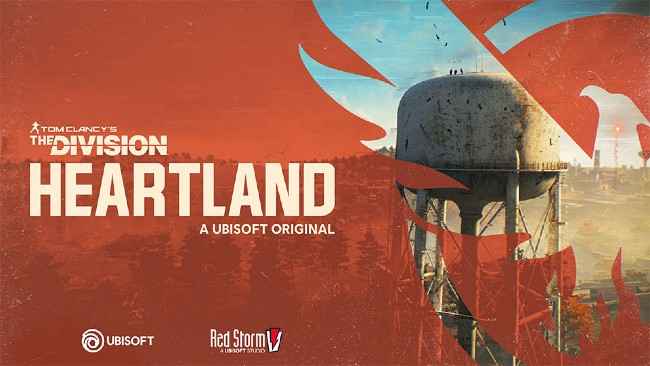 Besides the new mobile game, Ubisoft also announced a new free-to-play game set in The Division universe. The new game is called Tom Clancy's The Division Heartland and it will be developed by Red Storm Studio. The studio has decades of experience in developer Tom Clancy titles like Rainbow Six, Ghost Recon, Rogue Spear, and more. The Division Heartland is scheduled to release in 2021-2022 on PC, consoles, and the cloud. Ubisoft is also inviting gamers to participate in early test phases. Those interested can sign up here.
The developers also plan on expanding the game's universe beyond video games. This includes a novel and a Netflix film.