Garena seems to have a lot in store for Free Fire players with events planned all through the month. The month will see the peak of the in-game competition between the Bringer and the Liberi. Here's a quick look at the events planned for the month.
Garena Free Fire Rampage Relaunch (June 30 to July 14)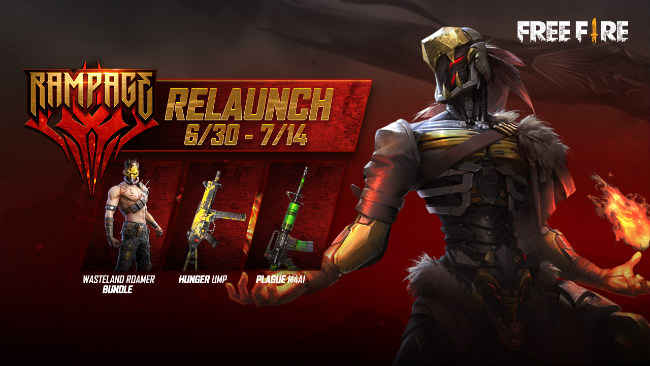 In-game characters, Venom and Hunger are said to be making a comeback in the world of Garena Free Fire. This will see the introduction of their full warrior suits as well as their unique weapons, the Hunger UMP and the Plague M4A1.
Mystic Seeker Scar Weapon Royale (June 30 to July 15)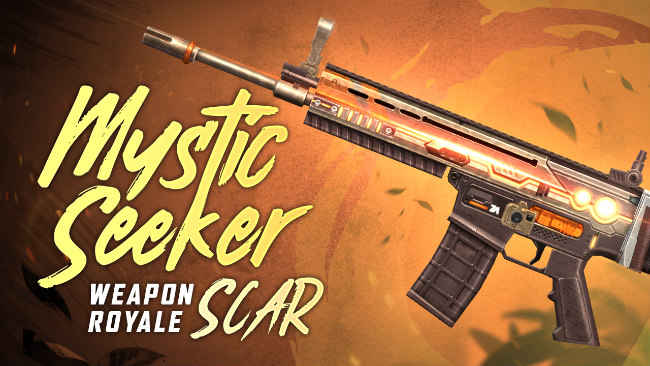 As the name of the event should suggest, this gives players a chance to win the unique Mystic Seeker Scar weapon. That's pretty much it really.
Garena Free Fire Elite Pass Season 26 - Rampage II: Uprising (July 1 to July 31)
The new Elite Royale Pass will be available all through the month. As always, the new pass will give players new unique skins and characters to play with.
July Booyah Event (July 1 to July 31)
The July Booyah Event will give Garena Free Fire players the chance to win rewards based on how many Booyah's they manage to collect though the month. The ultimate prize is an exclusive Dragon Bandana that will be awarded to players to manage to get 100 Booyahs within the span of the month.
Buy 1 Get 2 Web event (July 3 to July 9)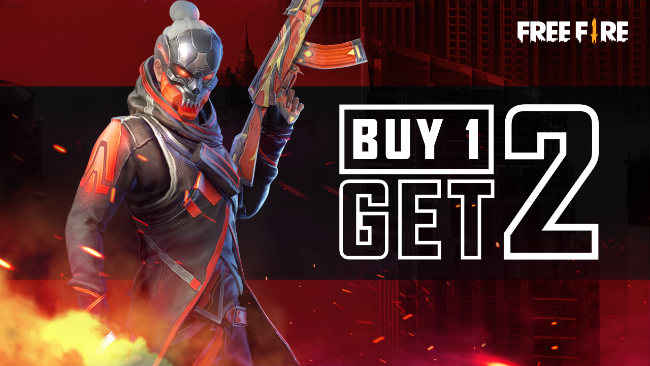 This event allows Free Fire players to select any one of the four items in the store and get two other items for free. Garena notes that getting all four items will ensure that players get all free items in the prize pool.
Rampage II New Game Mode (July 4 to July 21)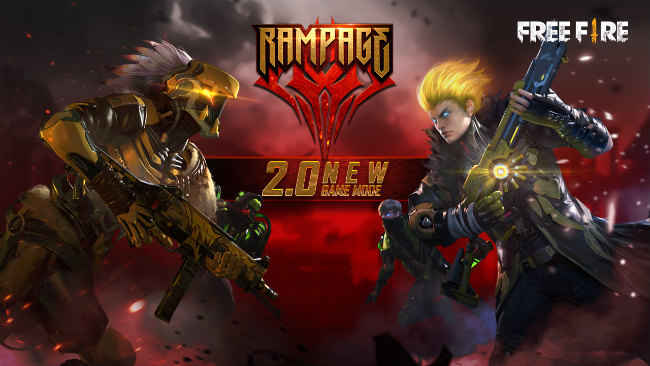 This month, Free Fire sees the addition of a new game mode called Rampage II. This mode will see two teams of players battle it out occupy an area within the game.