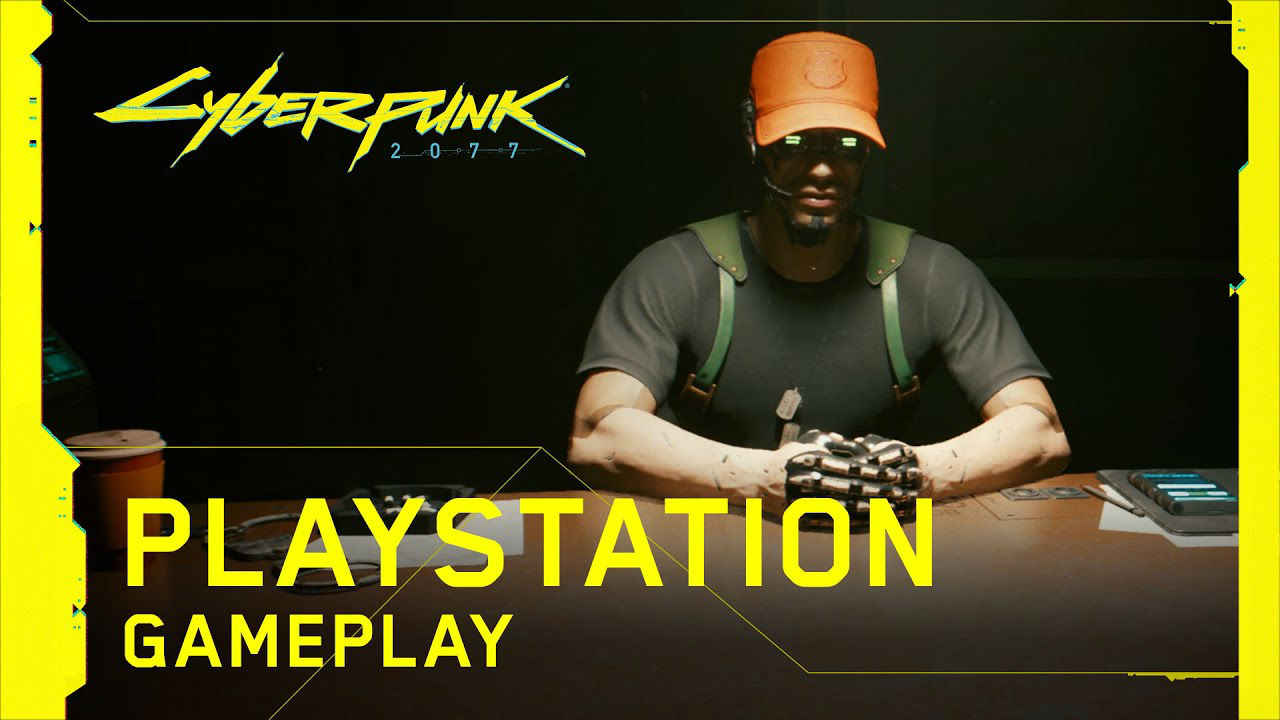 HIGHLIGHTS
Developer CD Projekt Red has released a gameplay video showing Cyberpunk 2077 running on the current and last-gen consoles.

The gameplay is from the beginning of the Nomad life path.

The footage is said to be from the early portion of the game.
The most anticipated game of the year, Cyberpunk 2077 is less than 15 days away and we finally have our first look at the game running on the PS4 Pro and PS5. The game is running on the PS5 via backwards compatibility, a proper next-gen version of the game is expected to release later. How the next-gen version of the game will take advantage of the DualSense Controller, Ray-tracing and 3D Audio remains to be seen. But one can safely say that the game, with backwards compatibility, will be smoother on the PS5 when compared to the PS4 Pro. While the footage showcases PS4 Pro gameplay, it will be interesting to see how the game performs on the base consoles i.e., PS4 and Xbox One. Check out the PS4 Pro and PS5 gameplay of Cyberpunk 2077 below.
The above gameplay is from an early portion of the game. When you start the game, you will have the option of three life paths to choose from which will define the origin story of your character – Nomad, Streetkid, and Corpo. Each path will open up different choices and paths that will have a ripple effect throughout the game. The above gameplay is from the Nomad path.
While it is difficult to judge the quality of the game from a 1080p YouTube video, one can confirm that the gameplay looks smooth and the world looks divine. However, it is only when we get our hands on the game that we will know how well it will perform.
Cyberpunk 2077 will release on 9 platforms on December 10, 2020 – PS4, PS4 Pro, PS5, Xbox One, Xbox One X, Xbox Series S, Xbox Series X, Google Stadia and PC.
CD Projekt Red has also confirmed that they are working on a next-gen version of their previous game, The Witcher 3: Wild Hunt. You can learn more about it here. December 10 is also when the 2020 Game Awards will be broadcast. The Game Awards will stream on streaming services in India and you can learn more about it here. SKOAR! is one of the jury members for the game awards and you can read more about it here.