Call of Duty: Mobile has started teasing its next major update, specifically the expansion to its battle royale map. While the developers had hinted at the expansion earlier, this time they have pretty much showcased the new version of the Isolated map as well as hinted at a couple of new things that players might expect.
The new map will be an expansion of the current map along the North and North-Eastern borders, It will add new locations like Harbor, Sanatarium, Black Market, Ski Town, Heat Overgrown and Downtown. The new map seems to offer a snowy theme North and North-East, with more urban locations towards the West.
Over on Reddit, the developers said that the new map will feature "new areas to explore, loot, and fight over in the next update, but there are also interactive areas to utilize, new enemies, to find, and new vehicles to master." They also posted an image that teased new additions to the map along with a bunch more stuff that players can expect.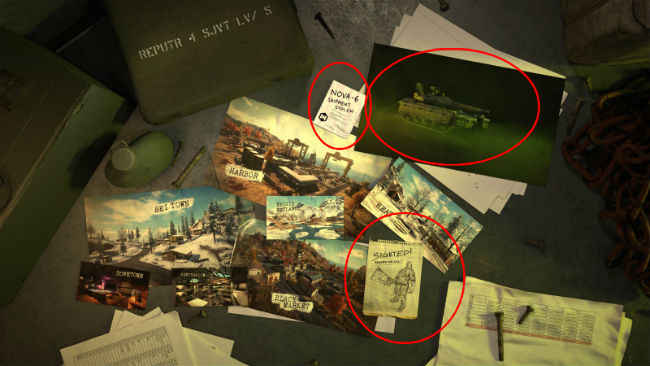 Most notable of the new additions seem to be a tank. It should e noted that while PUBG Mobile to has a tank-like vehicle in the form of the BRDM-2, that vehicle does not have a turret and isn't weaponised. The tank being added to Call of Duty: Mobile does seem to have a turret, which should make it a formidable opponent for players.

There are also some subtler references in the image. There is a sketch of a giant zombie-like creature with a butcher's knife. This may allude to a new boss in the upcoming map. There is a note that reads, "NOVA-6 shipment stolen." This may be hinting that the lethal gas grenade may be making its way to multiplayer. A couple of weeks back, the developers did release a teaser that showed the new Rust map being covered in green gas.