The platform formerly known as Facebook has just announced that it is taking an active role in the protection of women on its platform. The company has made it a priority to make the platform safer for women and give them the ability to freely access information without the threat of harassment and such. The company also launched its Women's Safety Hub. The hub will be available in 12 Indian languages including Hindi and other regional languages.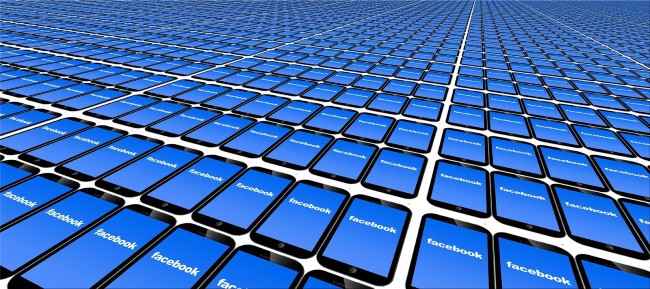 Meta will also launch StopNCII.org which is a feature that identifies and stops the spread of images that have been uploaded without the original user's consent. This feature is used to stop incidents of harassment and such. How it will be actually implemented remains to be seen but again, as the old saying goes, the road to hell is paved with good intentions. If anything, Meta has to worry about the abuse of such a platform. Meta hopes that women have a singular place that they can come to for support and help.
How will Meta's new Women's Safety Hub work?
In a statement to the media, Karuna Nain, director (global safety policy) at Meta Platforms, stated that "Safety is an integral part of Meta's commitment to building and offering a safe online experience across the platforms and over the years the company has introduced several industry-leading initiatives to protect users online. Furthering our effort to bolster the safety of users, we are bringing in a number of initiatives to ensure the online safety of women on our platforms. It gives victims control. People can come to this platform proactively, hash their intimate videos and images, share their hashes back with the platform and participating companies."
Also Read: Indian Parliament summons Facebook India officials to discuss citizens' rights and Women's safety
For more technology news, product reviews, sci-tech features and updates, keep reading Digit.in or head to our Google News page.