Facebook has been working to monetise all its platforms. Recently, the company said that it will start showing advertisements in WhatsApp Status from next year, and now it has announced that it will put ads in the Explore tab on Instagram as well. Facebook says that the move will give advertisers an opportunity to be part of "what's culturally relevant and trending" and at the same time, reach new audiences "who are looking to discover something new." Additionally, advertisers can extend their campaigns using automatic placements of ads in Explore.
With the Explore tabs, users can discover, shop and connect with people, businesses and creators. Instagram claims that more than 50 percent of accounts on Instagram use Explore every month. In the Explore tab, people can find photos and videos related to their interests from accounts they may not already follow. Android and iOS users can access the explore tab by tapping the "Search" icon placed at the bottom of the screen.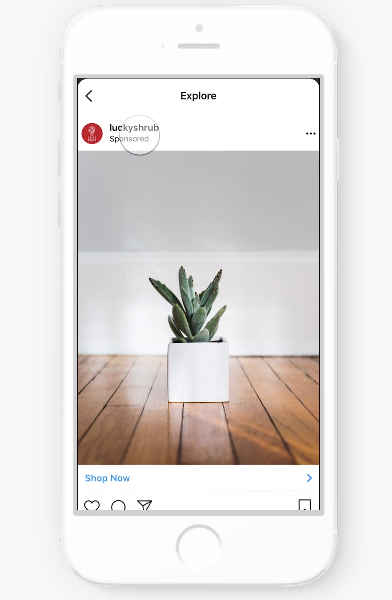 "Today, 80 percent of people follow a business on Instagram, and Explore can help them find the next business or product they might love. Brands are an important part of the Instagram experience for people. Whether it's shopping, catching up on stories or discovering the latest trends, we see people actively looking to connect with brands they like. That's why, over the next few months, we'll be introducing ads in Explore feed," Instagram Business Team wrote in a blogpost.
The company says that the ads will be placed "thoughtfully" in the coming months. Once users tap on a photo or video in Explore, they will begin to see ads as part of their browsing experience just like in the main feed. "As we continue to invest in Explore, we want it to be the best place for people to discover something new and for businesses to connect with people who might become meaningful customers," the company said.
Recently, the company introduced a few changes to the Explore tab. The changes include a revamped look and shows Stories from other users. Additionally, users will now find new options on the navigation bar in the Explore tab where IGTV and Shop options are the first two default shortcuts. Other topics such as Food, Travel and Art will also be displayed depending on the interests of the user.