Facebook has made some significant changes to the platform. The biggest change is the removal of the 'Like' button from Public Pages
With the new year comes new changes and Facebook looks to be one of the first major companies to really shake things up in 2021. The company has removed the 'Like' button from public pages. This essentially means that pages used by celebrities, artists, musicians, brands etc will have the 'Like' button removed. In a blog post, Facebook stated that these pages will only display info such as number of followers and a dedicated News Feed.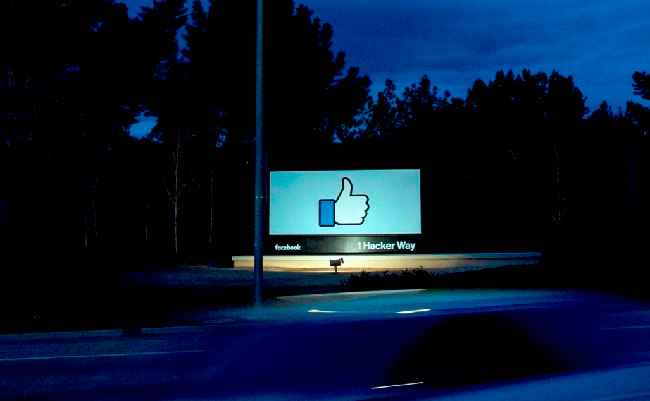 This is what Facebook had to say regarding the matter, "We are removing Likes and focusing on Followers to simplify the way people connect with their favorite Pages. Unlike Likes, Followers of a Page represent the people who can receive updates from Pages, which helps give public figures a stronger indication of their fan base.". The company goes on to say, "We want Facebook to be a safe place to connect with fans, so we've improved our ability to detect activity that isn't allowed on our platform including hate speech, violent, sexual or spammy content and impersonation.".
Other changes include a redesigned layout on public pages, Updated task-based admin controls, Easy navigation between personal profile and Pages, Safety and integrity features to detect spammy content and impersonator accounts and more. Facebook has already gone through a major overhaul in the past few months, and it looks like there is no stopping the social media giant. Facebook's ambition of becoming a mainstream news medium is evident, and it's now reportedly working on a new tool that summarises news pieces for easy and faster consumption. You can read more about that here.