Latest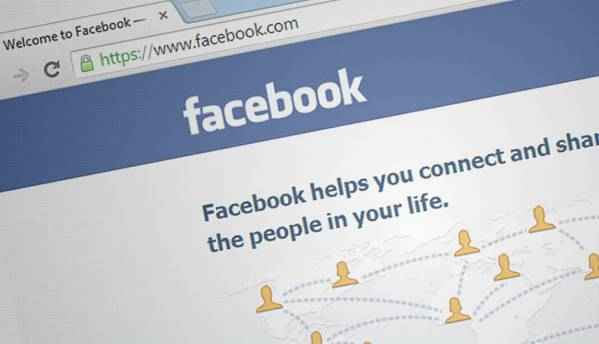 The New York Times published a report yesterday alleging that Mark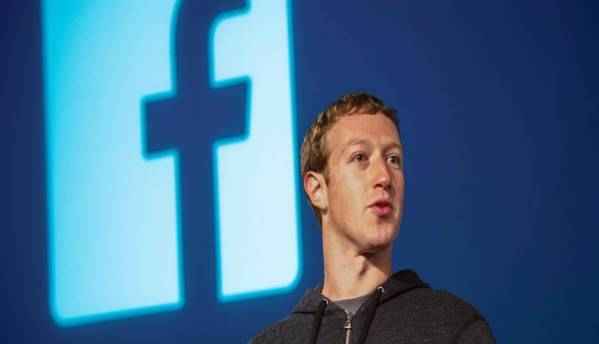 Mark Zuckerburg had apparently ordered his entire management team to switch to Android-based...
Featured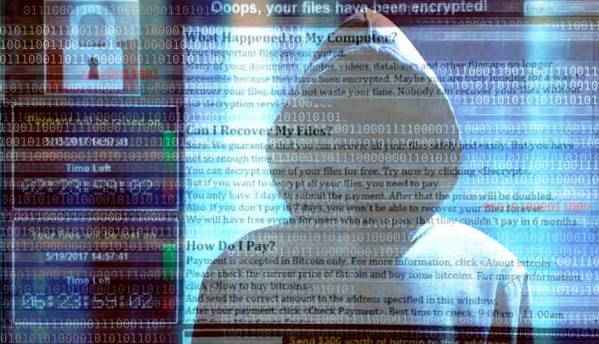 While millions of users may have patched their systems in order to thwart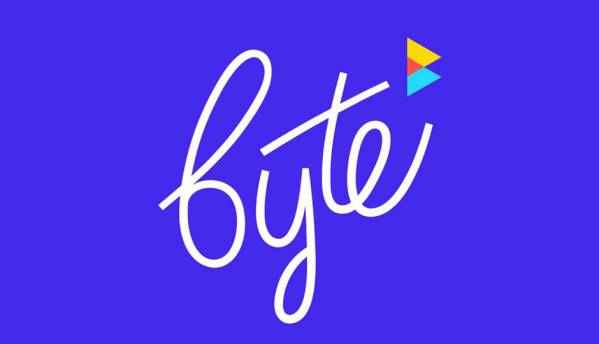 Vine, the 6-second video loop platform is set to make a comeback. Dom Hofmann, one of the...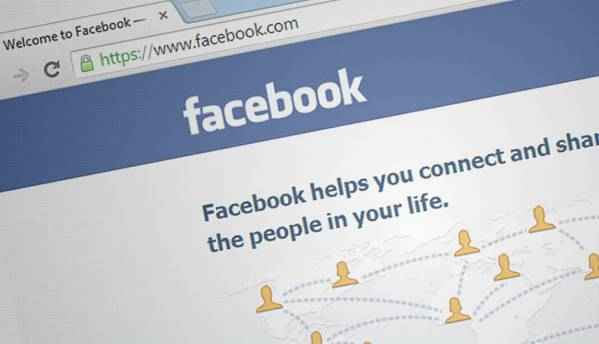 It looks like Facebook may have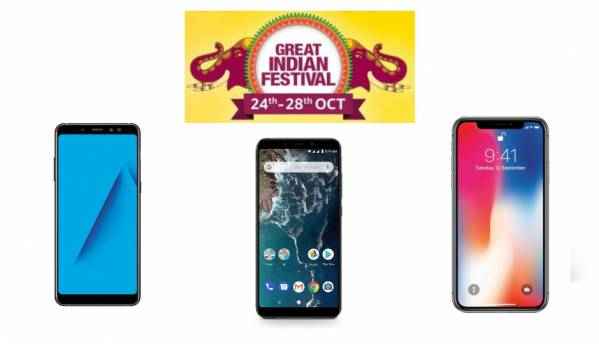 The Amazon Great Indian Festival Sale is back again with some new deals, discounts and offers....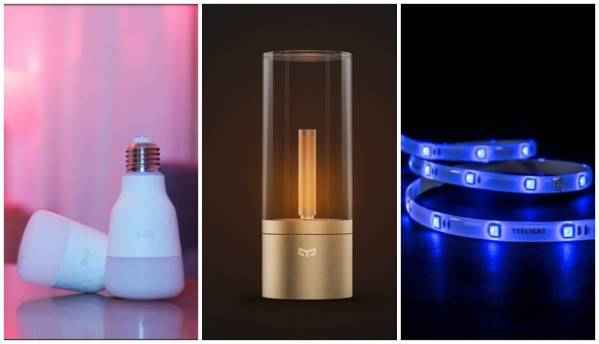 Yeelight, a Xiaomi owned company, has entered India with four new smart lighting devices. The...