Latest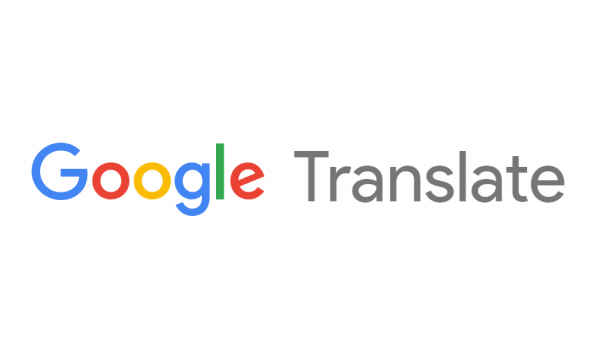 Google Translate has been updated to reduce gender bias from its results. The company announced...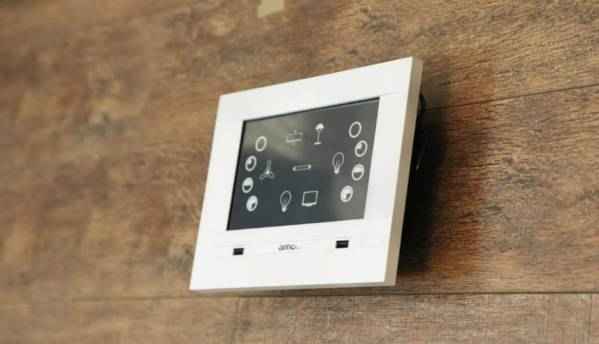 EBTL has launched its new home automation system in India, the Amour 3.0, in India. The new...
Featured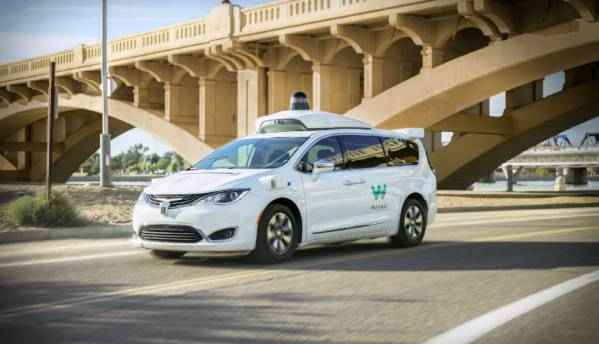 After months of development and testing, Alphabet-owned self-driving initiative...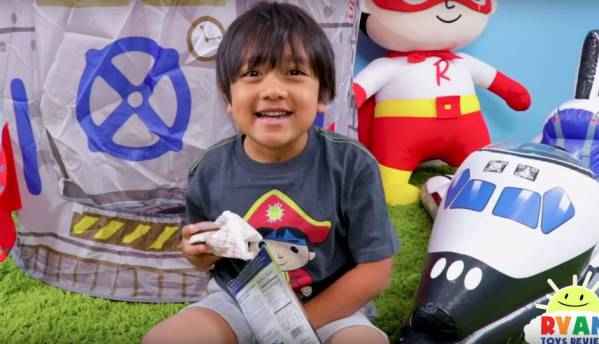 A 7-year-old kid has taken over the internet by storm, or should we say, by reviewing...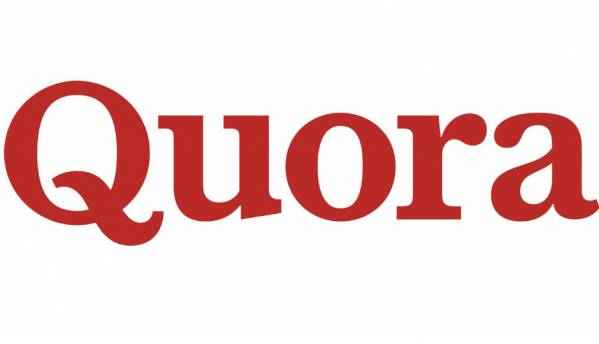 Quora, the popular website where members exchange questions and answers, reports that...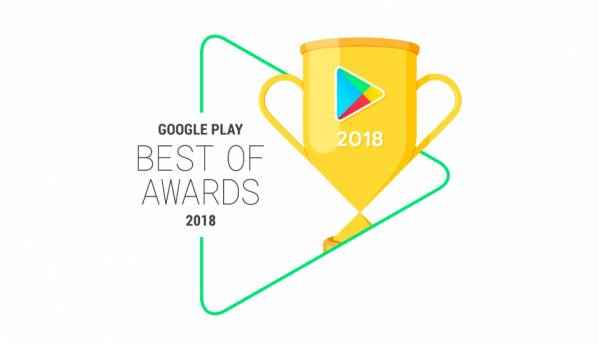 Another year will soon come to a close and same as last year, Google Play has announced its...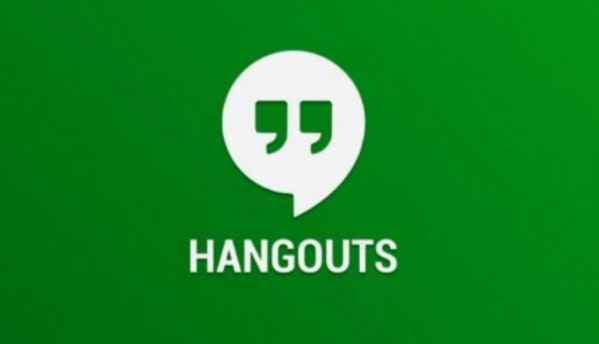 It looks like Google may be planning to shut down Hangouts in 2020, at least for...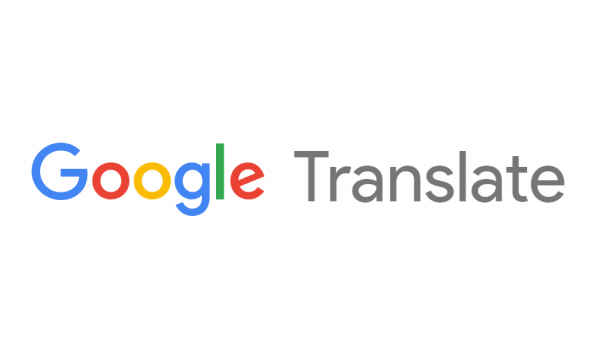 Google has rehauled its Translate services on the web. The service now has a responsive design...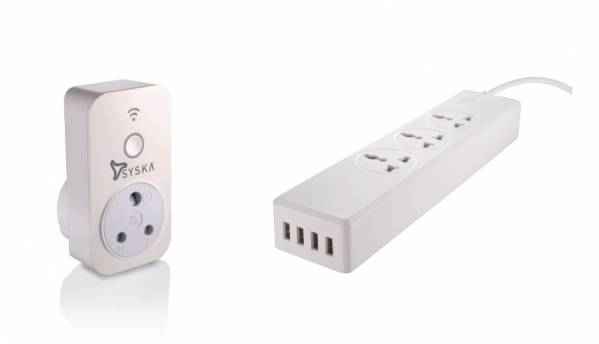 Syska has launched its Syska Smart Plug with Power Meter and Syska Wi-Fi Spike Buster in...