Latest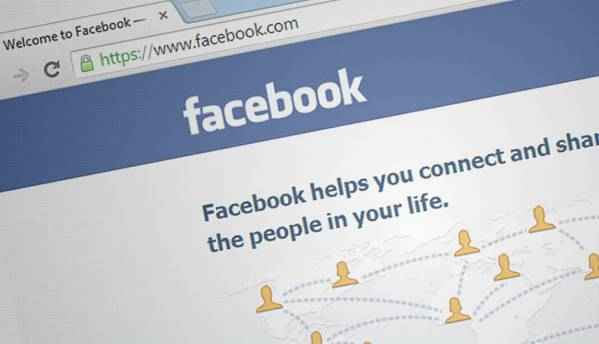 Facebook has announced that its Workplace online platform will be available globally for free...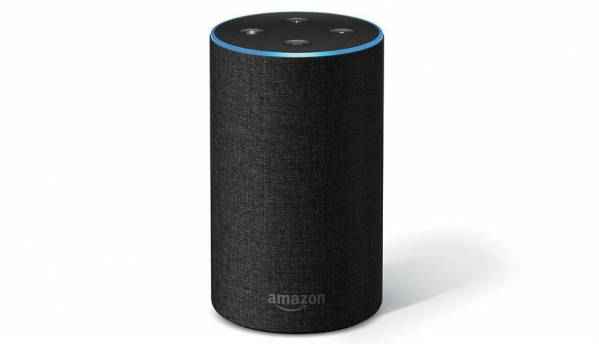 Amazon's smart assistant Alexa can now control more smart home devices like Home...
Featured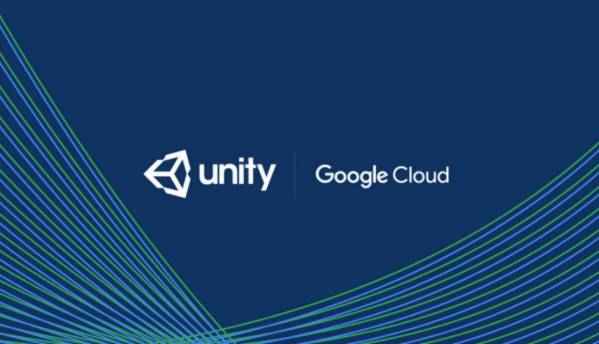 Google's Cloud division and Unity have announced a strategic partnership with the...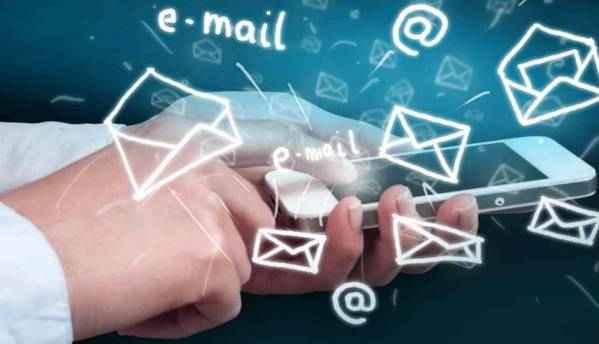 Despite talk of Digital India, only one-in-four in the country reported using the Internet in...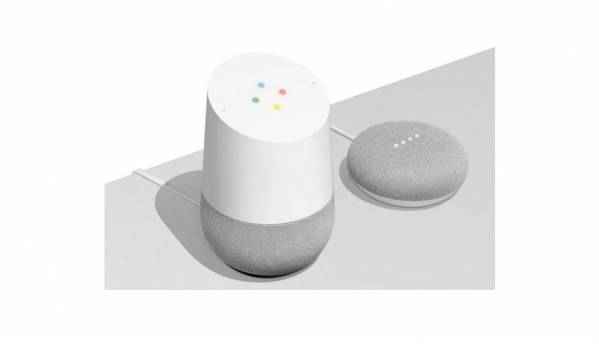 There is a location privacy issue in Google Homes and Chromecast devices. New research...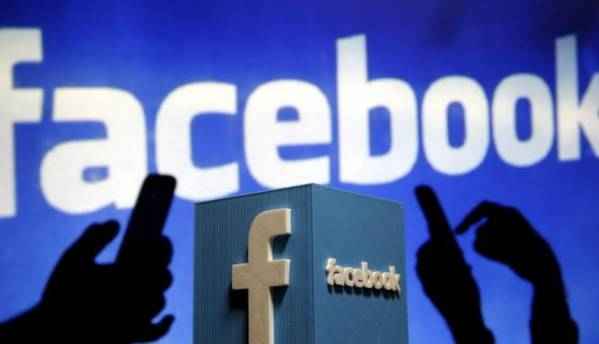 Facebook has partnered with Cyber Peace Foundation and National Commission for Women (NCW)...