Latest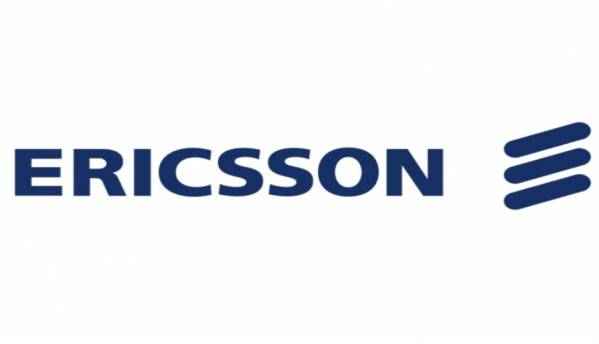 Ericsson has demonstrated its first live 5G end-to-end demonstration in India. The company used...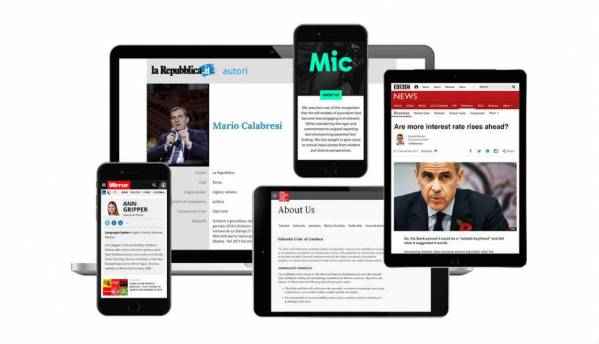 In an effort to curb "Fake news" and online misinformation,
Featured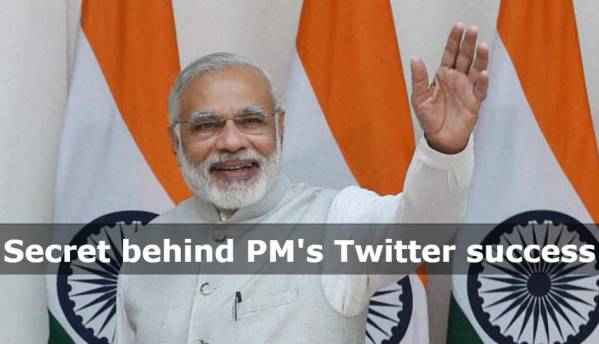 What makes Prime Minister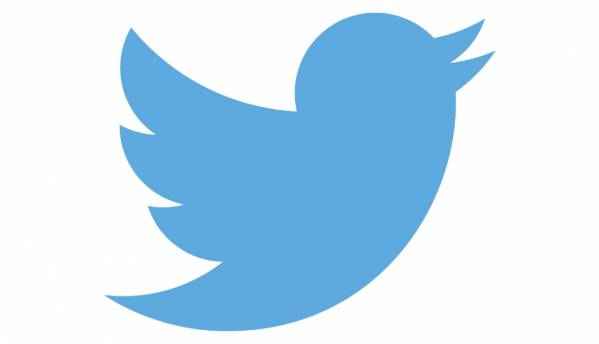 Twitter has announced that it will remove verification badges from users who violate its rules,...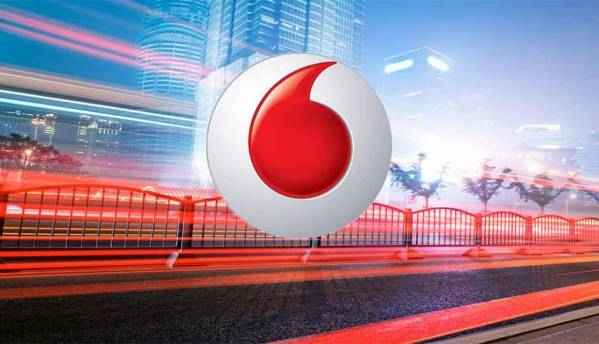 Vodafone has launched its SuperIoT platform in India. It is an industry-first end-to-end IoT...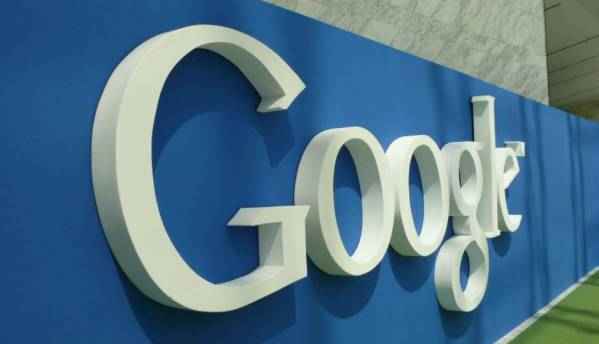 Google has announced the third edition of its Web Ranger competition which promotes safe use of...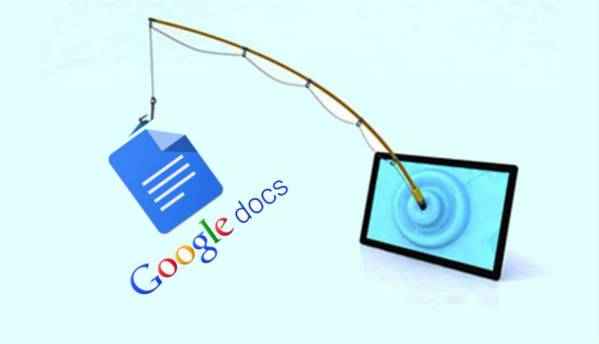 Phishing attacks via fake emails pose the greatest threat to people, followed by keyloggers and...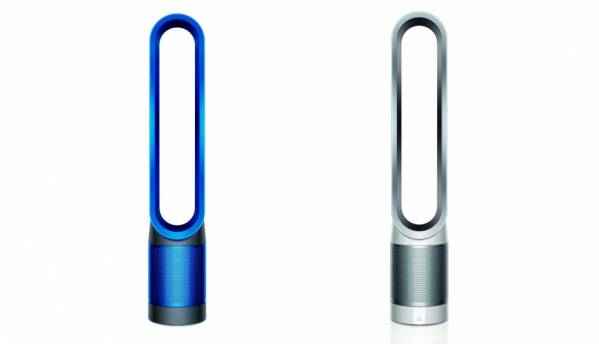 Considering the amount of pollution that's enveloping the nation's capital, it's...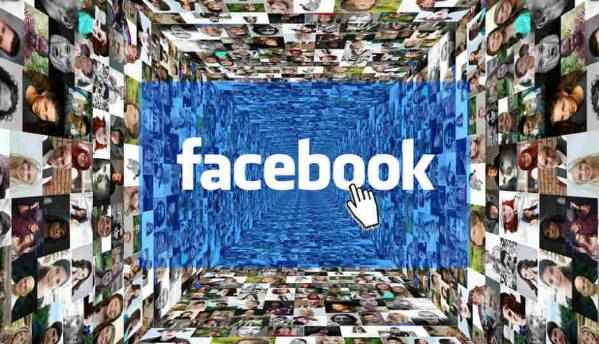 Two days ago, Facebook announced an experimental test programme to combat online...