Latest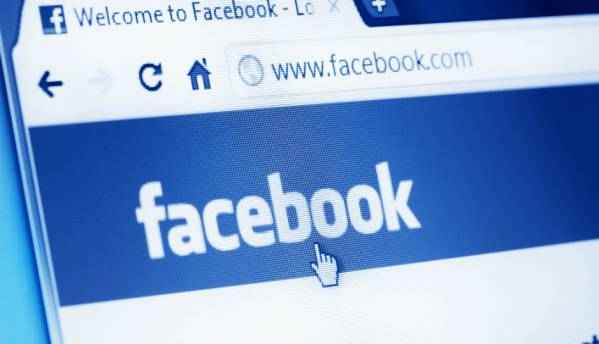 Highlights: Facebook to use machine learning and AI to...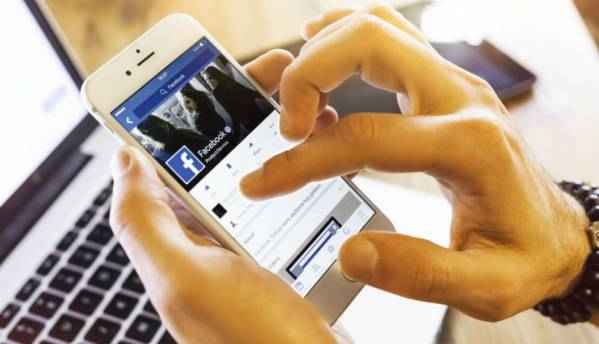 Highlights: Facebook removed 1.5 million...
Featured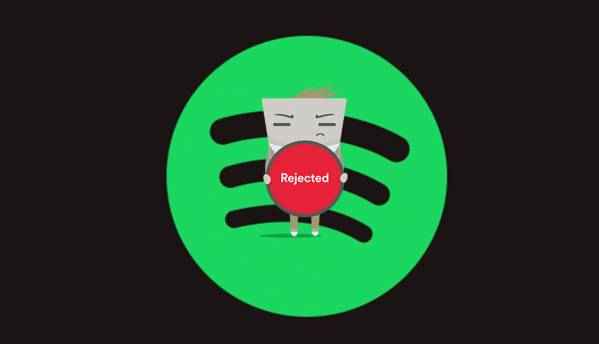 Highlights Apple responds to Spotify's complaints, saying it tailored...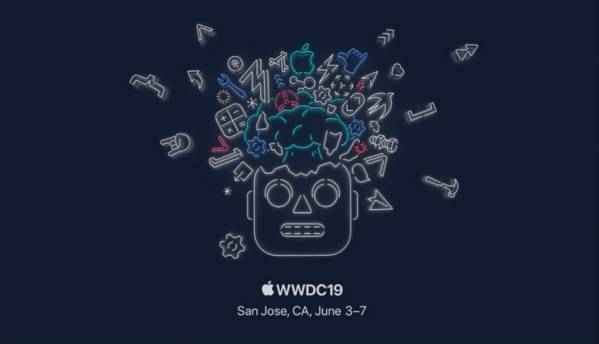 Highlights Apple to host WWDC 2019 between June 3 and...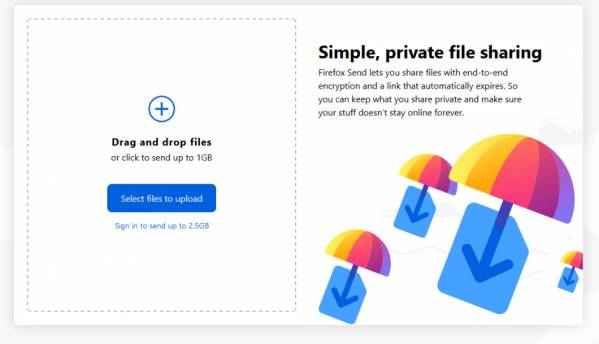 Highlights: Mozilla announces Firefox send that...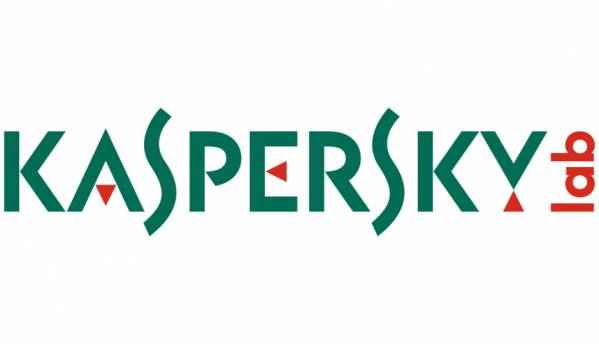 Kaspersky Lab has said that out of almost 900,000 affected people, about 4 percent of Indian...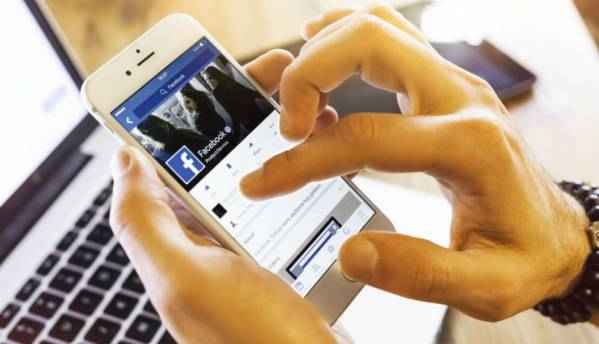 Highlights: A flaw in the web version of Facebook...