Latest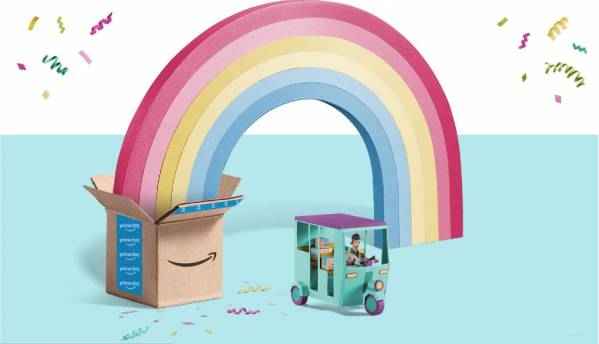 Amazon has shared some highlights of the recently concluded Amazon Prime Day sale for India. The...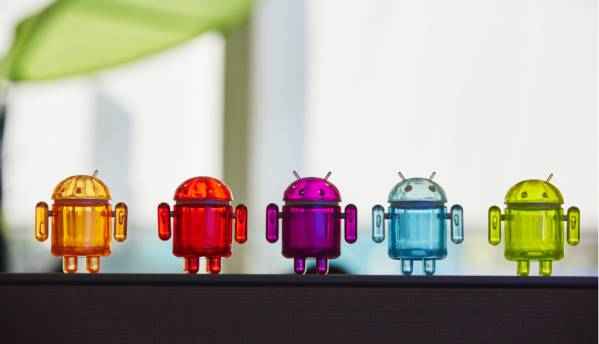 For the second time in two years, the European commission has fined Google for...
Featured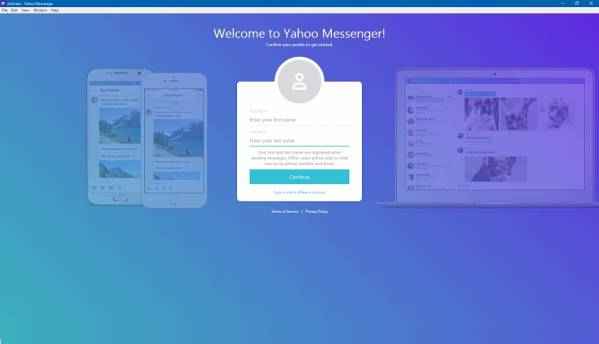 An era has come to an end. An era of finding people from places miles away and then...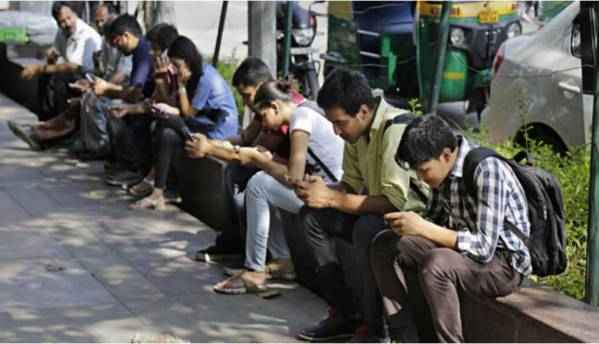 The date May 25, 2018 went into history books as it was the day when the European...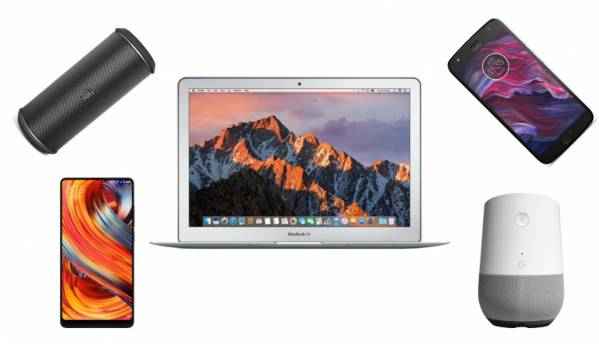 Both Flipkart and Amazon are hosting their respective sales on their e-commerce websites. We...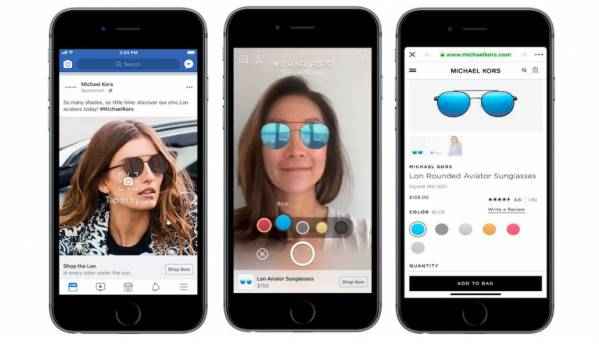 Facebook is testing out Augmenter Reality based ads, which enable advertising products in a...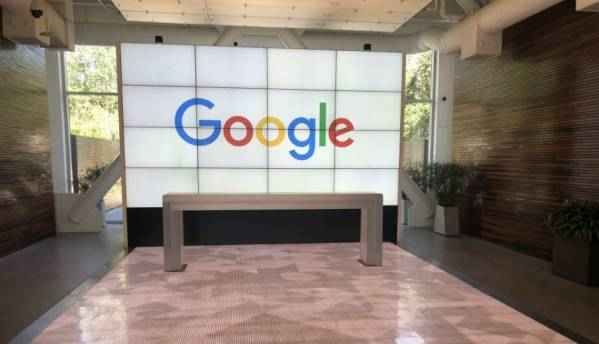 Google has announced its Launchpad Accelerator in India. It is a mentorship program that is made...