Latest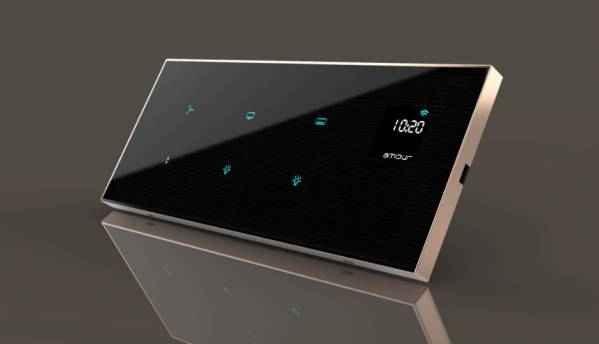 EBTL has announced its Armour 4.0 Home Automation System in India. Amour 4.0...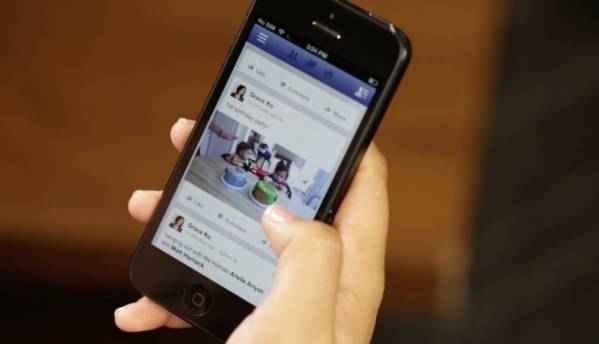 Key Highlights: "At least" 20 out of 34...
Featured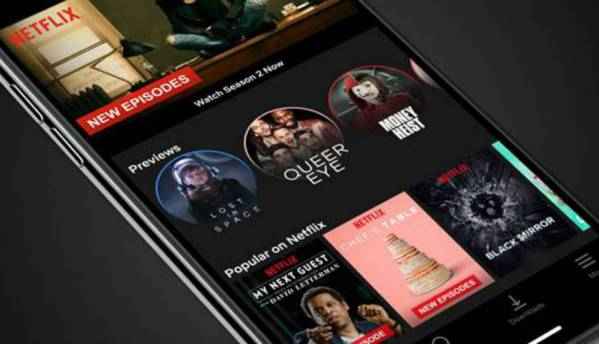 Key Highlghts: Netflix...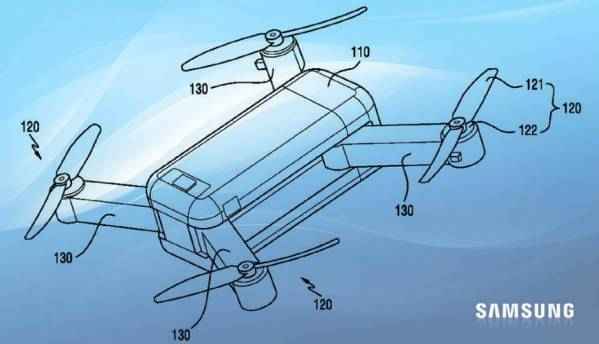 Key Highlights: Samsung has obtained a patent for a...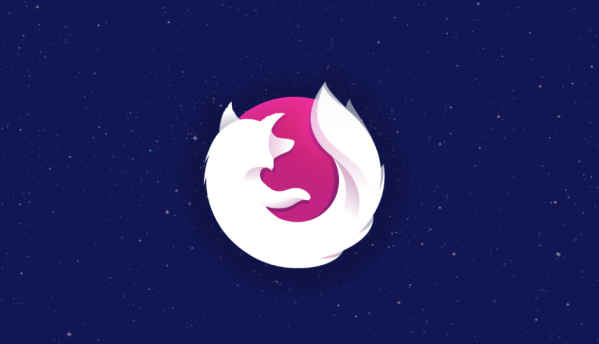 Key Highlights: Firefox Focus on Android updated...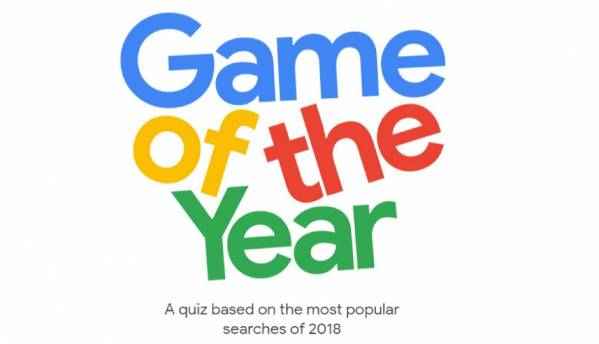 Highlights: Google's Game of The Year is an...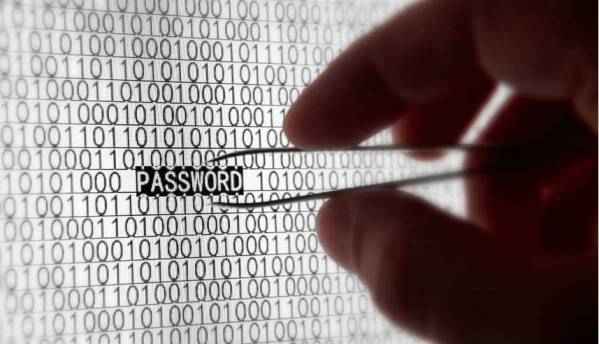 SplashData has released its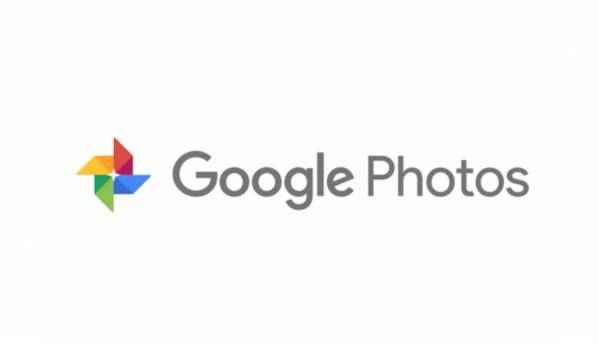 Google Photos will no longer offer unlimited storage to any video format uploaded to its...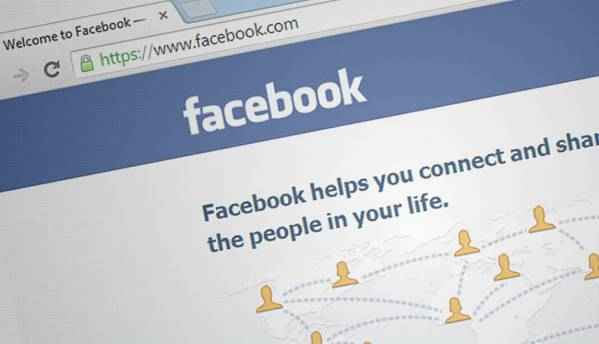 Facebook has themselves admitted that a bug has led to app developers getting access...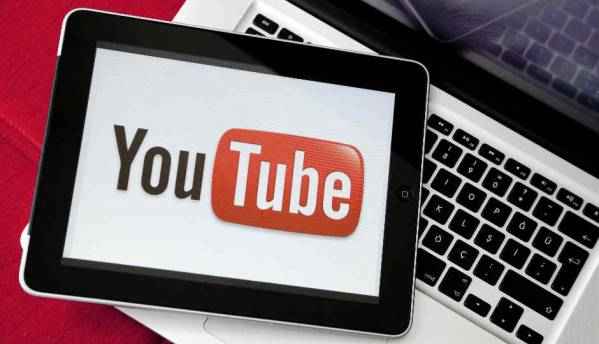 YouTube has just made an announcement that could potentially upset creators on the video...