Latest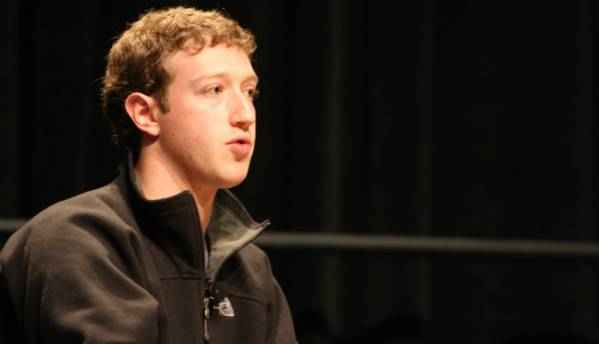 Following the Cambridge Analytica data breach, Facebook has announced that it will be cracking...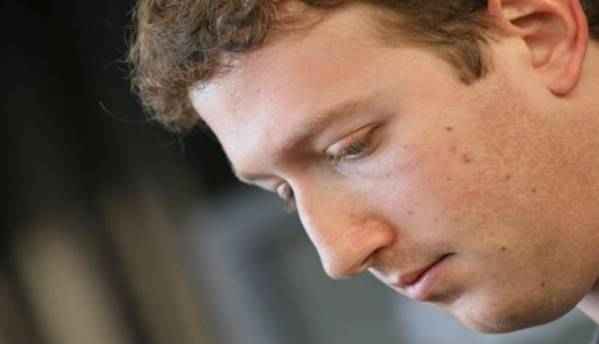 Facebook CEO Mark Zuckerberg has apologised for the data debacle that has upended the social...
Featured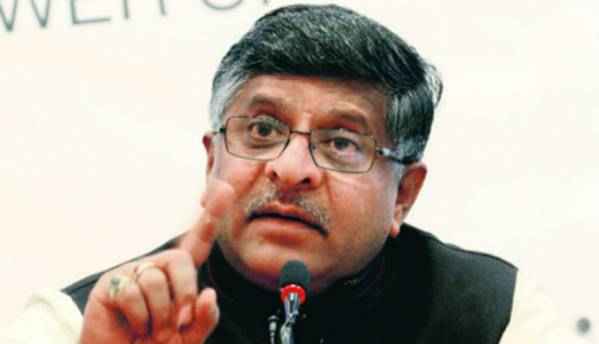 Facebook on Wednesday said it would engage with the Indian government after IT and Telecom...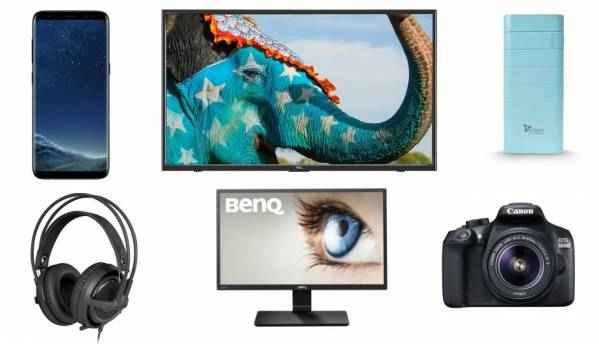 For today's deal roundup, we have some great offers on TVs as Amazon is hosting the...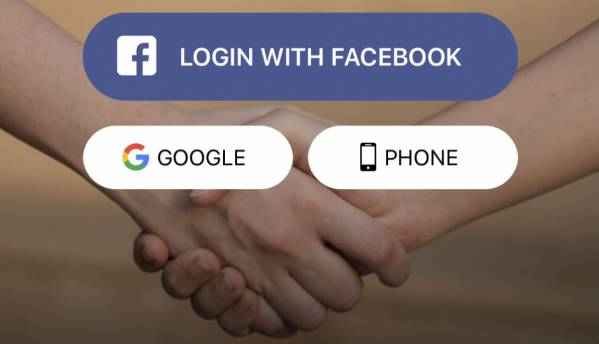 Ever noticed how you impulsively log into apps and web services using your Facebook or...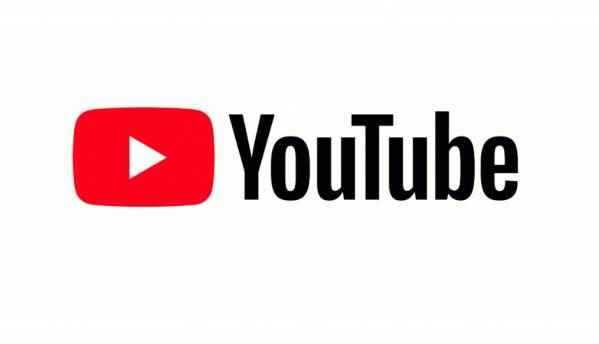 Google has made it easier to go live on YouTube. While the YouTube mobile app already...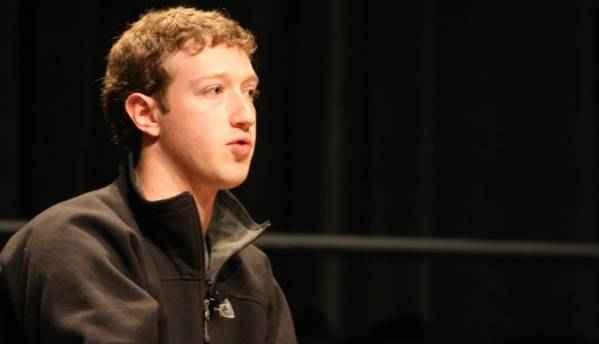 "We have invited Mark Zuckerberg to the European Parliament. Facebook needs to clarify...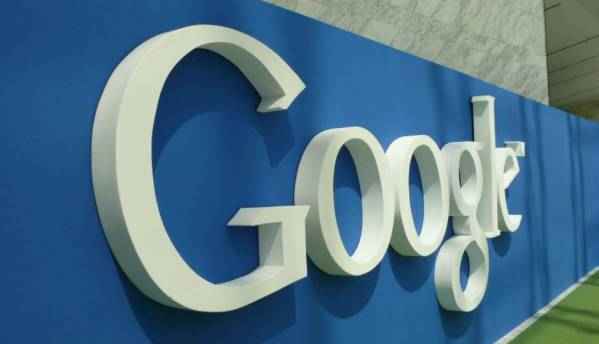 Google wants to do more to make news trustworthy. The search giant has
Facebook's chips are falling. WhatsApp Messenger, with its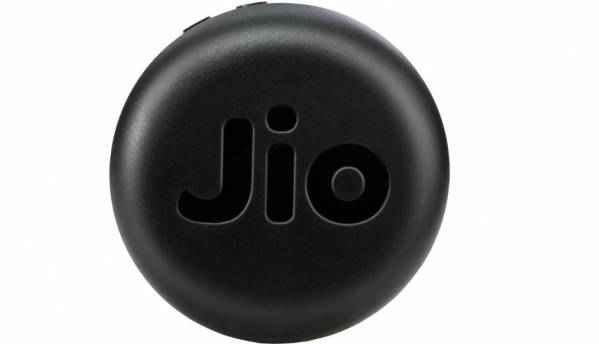 Reliance Jio has launched a new wireless data card, the JioFi JMR815 priced at Rs 999. The...