How to get started using Google Maps
You're going to need to install or update to the latest version of Google Maps from the Apple App Store if you're an iPhone user, or the Google Play Store if you use Android. Make sure you're signed into your Google Account when you launch Google Maps.
Once Google Maps is opened, tap on the search box and enter a location you'd like to travel to.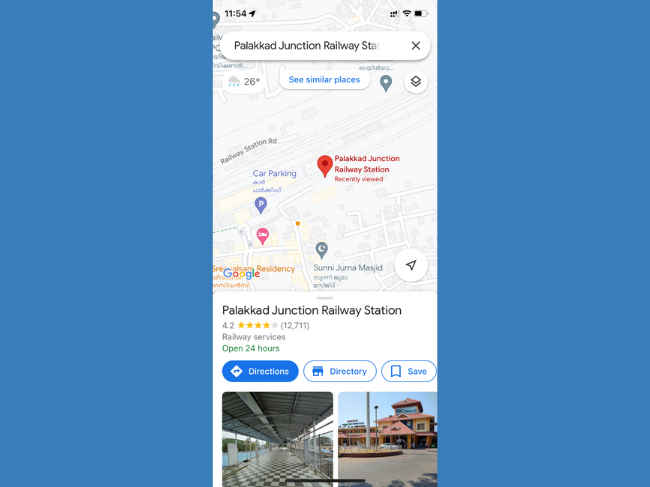 How to find train routes
Select the 'Train' option that's present in-between 'Two-wheeler' and 'Walk' options. In cases where you put locations instead of stations, the map will show the time, distance, and route to and from the station.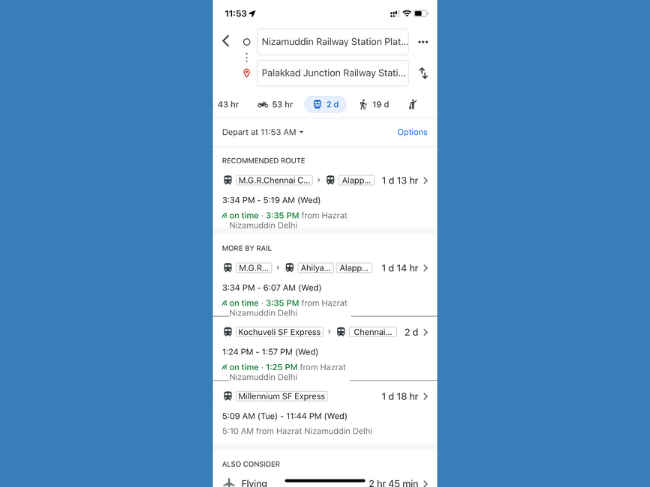 How to look up information about trains
You will see all the recommended routes. As a sidenote, you will be given the flight option too, if you want to take that. Helicopters anyone?
Jokes aside, click on the highlighted train name to see the live train details like the platform number, at what time it reaches that platform, and even know whether the train is on time or not. This is very useful when you need to get somewhere in a hurry, and on time, as it allows you to compare actual travel times instead of claimed ones.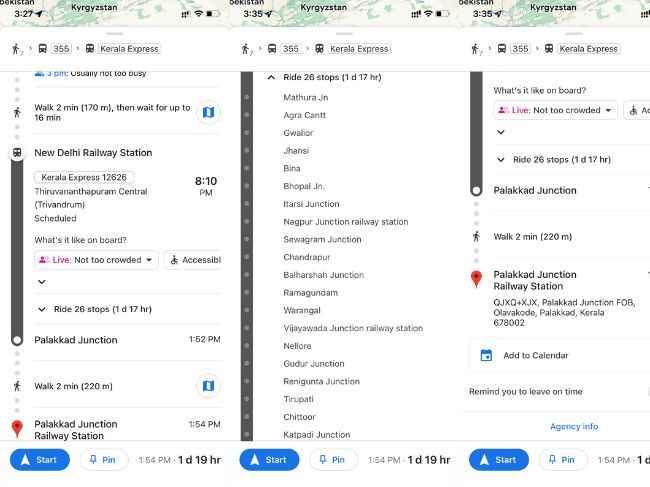 How to find the best route
With travelling, especially in crowded cities, planning goes a long way, and using Google Maps you can plan a trip within a city using metro or suburban train routes, as well as travelling across the length of our vast country.
Just use more advanced options, such as picking the time you want to arrive by, and letting Google Maps choose the best trip method, or tweak every aspect of your journey yourself.
You can even set reminders for the trip. So, try this out the next time you are on a long train trip (or even a short one) to some place in India.
For more news, reviews, feature stories, buying guides, and anything else tech-related, keep reading Digit.in.