Google Assistant refers to the voice assistant launched by Google on its premium smartphones back in 2017, but now it has become an essential part of every Android smartphone or even other smart home devices. Google Assistant allows users to use voice commands instead of typing out what it is we want our computers and smartphones to do. This includes using your voice to activate other devices, make calls or even do Google searches with the help of Google Assistant, which is why Google claims its Assistant is 'your own Google.'
Google Assistant over the years has seen several tweaks and updates which have improved the feature on all fronts. Now you can get a lot more done with Google Assistant than you previously could. Google Assistant offers both text and voice input and also has the ability to create a family of voices to recognise.
Change the Google Assistant Language
Google Assistant recognises the voice that your smartphone is set to. So, if you want Google to assist you in your preferred language, all you have to do is change the language from the setting on your smartphone. Once Android's language is changed to the one you speak, Google Assistant will recognise you and talk back to you in your preferred language. Up to three languages can be used by Google Assistant at one point in time – the language of your Android device and two additional assistant languages.
When another language has been added to Google Assistant, you will be able to speak in any language and hear back in your preferred language from the voice assistant. You can add a language or change it in the settings.
Here we present a step-by-step guide on how to change your Google Assistant language on Android —
Table of Contents
Open Google Assistant
Here is the step-by-step guide on how to change your Google Assistant language on Android

1. On your Android device tap and hold the home button, or say 'Hey Google'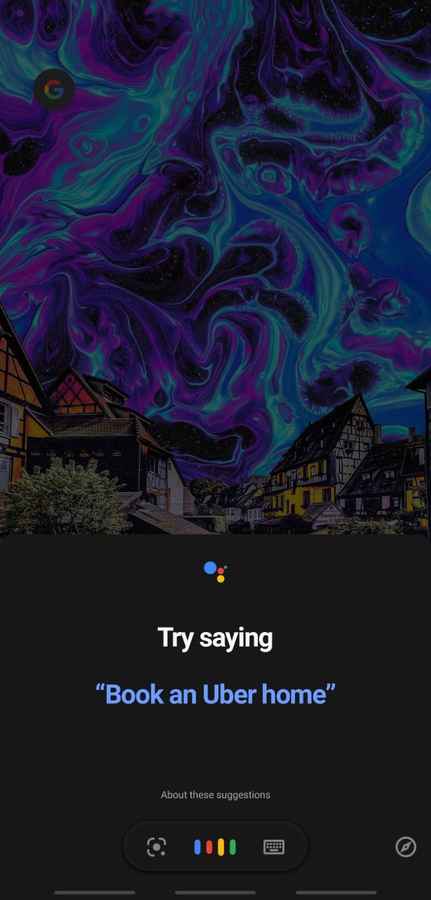 2. Tap on the explore button on the bottom right of your screen which will open an Explore screen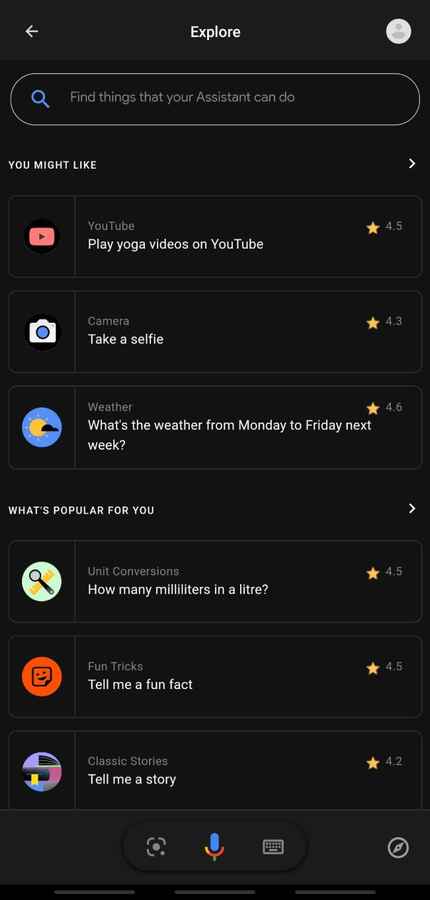 3. Tap on your profile on the top right and go to Settings from the drop-down menu

4. Go to Languages from the Settings window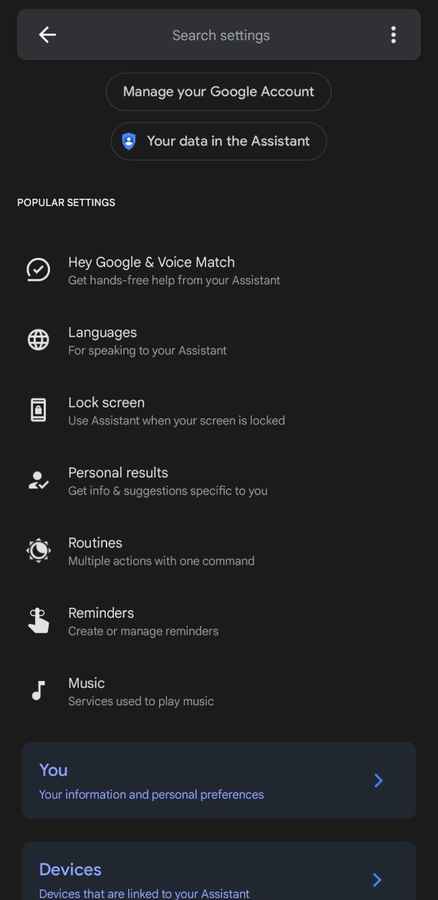 5. Choose a language. To change the language of Android tap on the current language. And to add another language tap on Add a Language.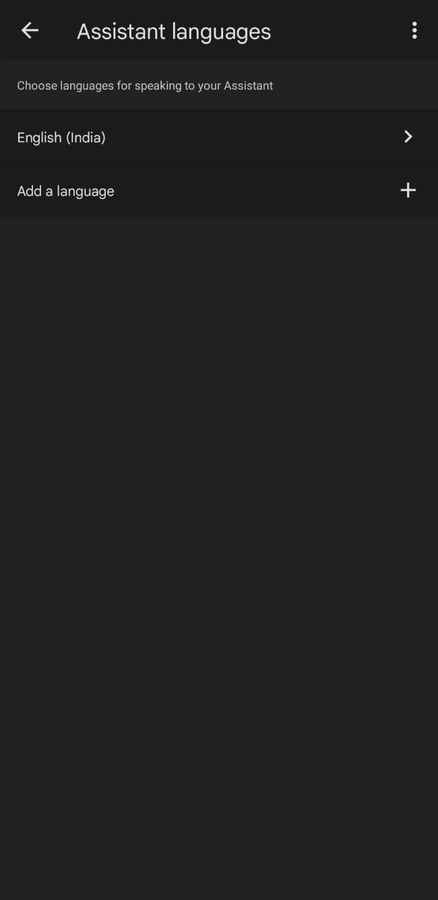 This will make sure your language has been changed to the one you want. Now you can communicate with Google Assistant in your preferred language. It is important to note that you can communicate with Google Assistant in one language and not with a mix of both languages.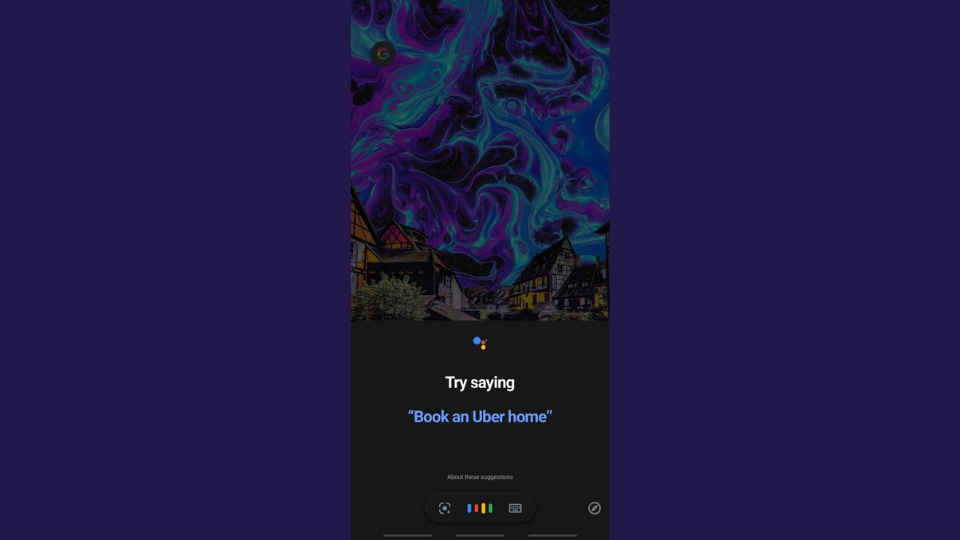 Click the Explore button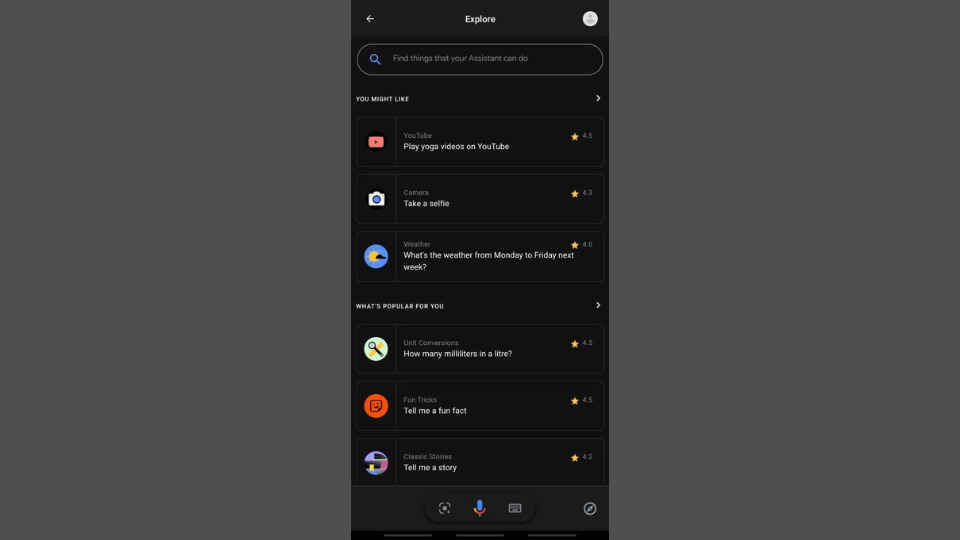 Go to your profile.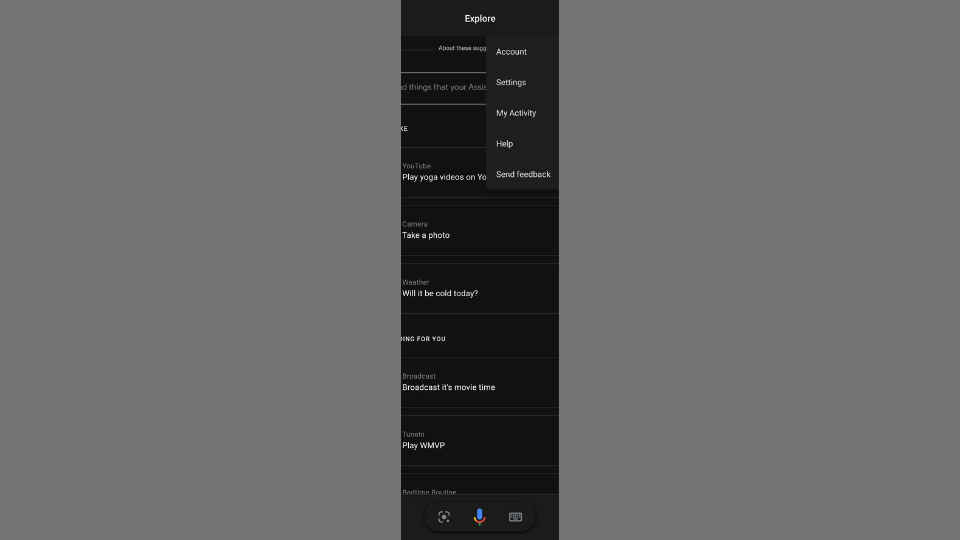 Click on Languages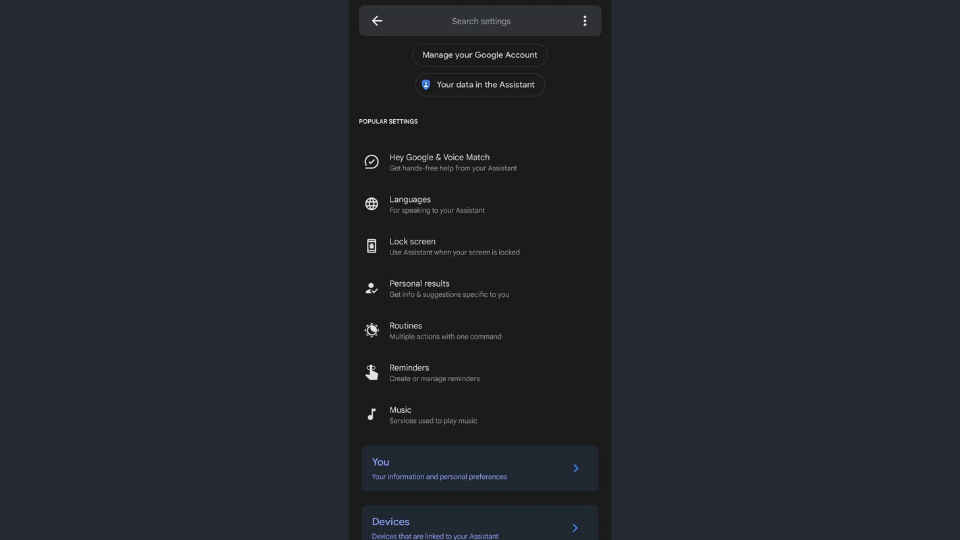 Change the language