Armani Exchange Connected Smartwatch review: Smart in more ways than one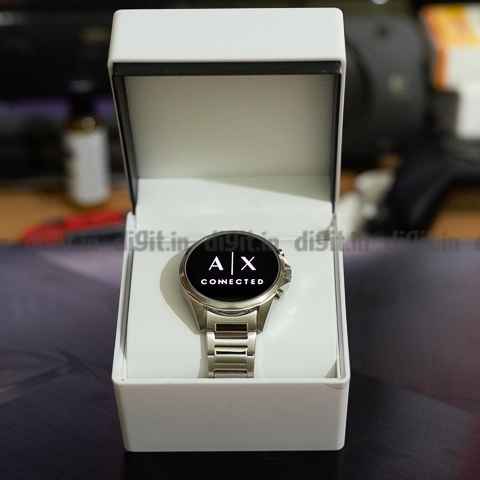 The smartwatch category has struggled in the last few years with overall sales being on the declining side. However, this hasn't stopped companies from launching new smartwatches every now and then, with the Armani Exchange Connected being one of them. We've used the watch for a while now and here's our review of this rather interesting product.
Build and Design
Now unlike most smartwatches out there that either look like a G-Shock or an Apple Watch, the Armani Exchange Connected is very different. Its design is essentially like that of a regular watch. It has a metal dial with a stainless-steel strap. At first glance, its difficult to tell that this is a smartwatch. Despite the all metal construction, its not all that heavy from, say, a regular watch with this kind of construction.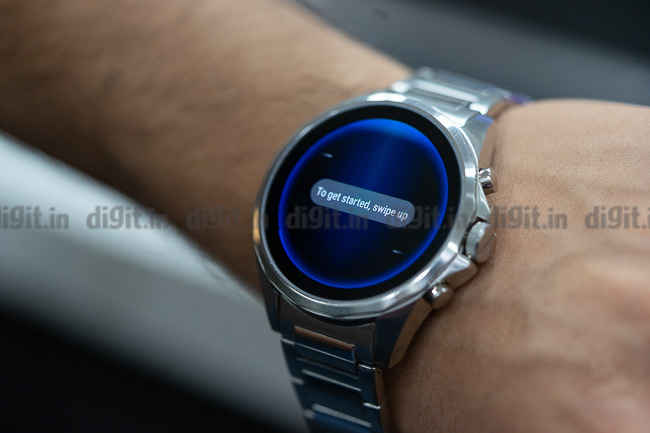 On the back, we have a heart rate sensor while the right side has two buttons that flank a traditional crown. The crown carries the A|X branding, lending the watch a more classic look.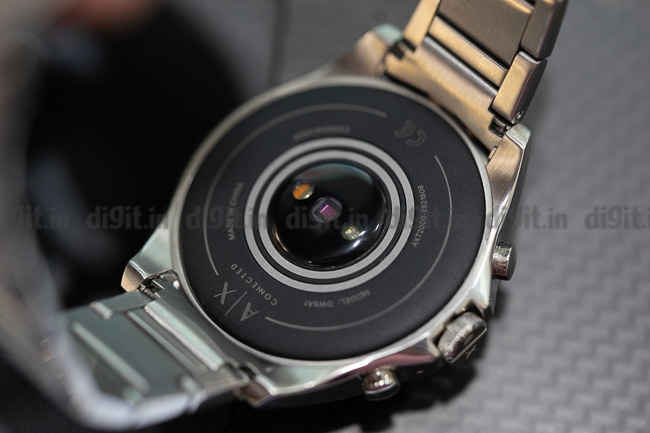 In terms of its design, the Armani Exchange Connected smartwatch doesn't resemble a typical smartwatch whichever way you look at it. This works very well in favour of those who are looking for a smartwatch that resembles a traditional watch rather than a sports watch.
Smartwatch Features
The Armani Exchange Connected smartwatch runs on WearOS by Google and can be paired with either Android smartphones or the iPhone. All you need to do is download the WearOS app on the phone and pair the watch through that. We used the watch paired with a Samsung Galaxy S10+ for the sake of this review.
Once the watch was paired, all notifications that popped up on the phone also showed up on the watch. Responding to the notifications was limited, but functional. For example, you can accept or decline calls from the watch, but responding to a WhatsApp message was limited to the preset messages. You also have the choice of choosing from various clock faces.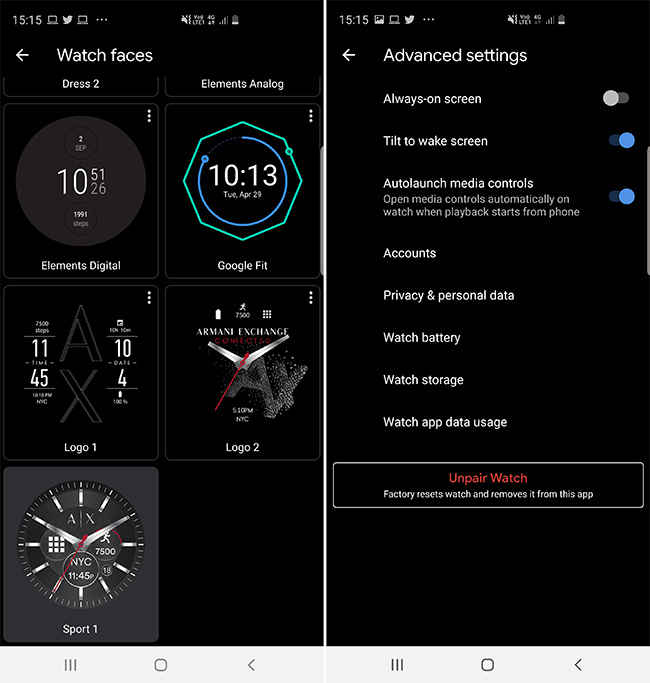 As far as the smart features go, receiving notifications on the wrist is as far as it goes. You can scroll through them, respond to some of them and dismiss them as well, but that's as far as that goes. You can control the music playback on your phone if you had to.
Fitness Tracking
One key feature of all smartwatches is their ability to double up as fitness trackers. In that regard, the Armani Exchange Connected smartwatch gave us mixed results, and here's why.
Traditionally, watches with metal straps are supposed to be worn slightly loose on the wrist. Wearing the Armani Exchange Connected that way, the tracking features work with less accuracy. The step count was still fairly accurate, but the watch failed to record my heart rate on multiple occasions. There's no way you can wear this watch to bed due to its heft, so sleep tracking is off the table.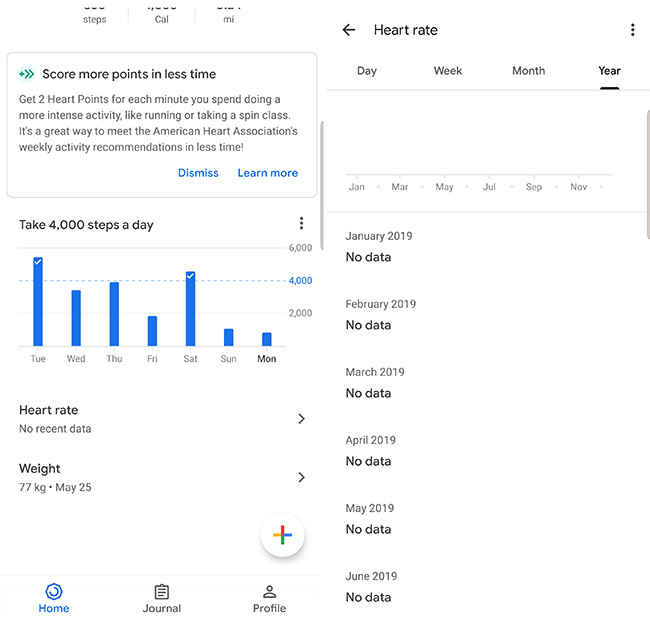 In order to improve performance, you'd have to remove some of the linkages in the strap, so as to have a snug fit around the wrist. This definitely improves step tracking but also helps the heart-rate monitor actually register your heart rate.
Should you buy it
The Armani Exchange Connected smartwatch performs two of its three critical features incredibly well. It is very stylish and looks really good on the wrist. It's a watch that goes well wither both casual and formal wear. The second function of delivering all your notifications to the wrist are also done very well. The fitness tracking features leave a little to be desired when the watch is worn as it should be, so that's a choice we leave up to you. Compromise the style by tightening the strap for better fitness tracking or stick with the style, your choice.
The watch does cost Rs 22495, which isn't cheap, but if you try to get a comparably good looking, branded watch, you'd end up paying about the same. The advantage here is that you get something that pairs with your phone and acts as a companion. We would recommend the Armani Exchange Connected smartwatch as a secondary watch for your collection, or if you were looking for something classy to go with all kinds of attire.