Newest Samsung flagship, check, Apple's new iPhones, check, and now it's time for Google's phones and devices for 2016. The company announced a bunch of new things at Google I/O this year and we expect many of them to materialise now. That, and more, is what you should expect at Google's October 4th event. The Search giant is planning a whole new smartphone brand, tablets, and even a new OS for laptops. It all seems quite thrilling for the tech fan.
Pixel phones
Nexus, Pixel, whatever you want to call them. They're coming. Google's vanilla Android smartphones, running Nougat in its stock form, on the best hardware you can get, are almost here. The Pixel and Pixel XL are expected to sport Snapdragon 821 SoCs and at least 4GB of RAM. And we'll just say it, the leaks points towards an iPhone look-alike.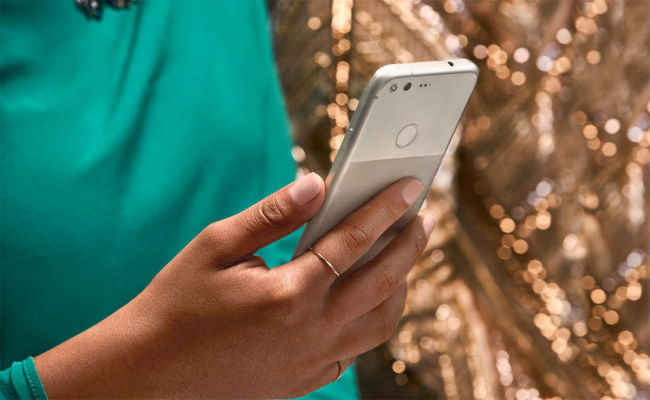 The Pixel and Pixel XL are also expected to sport 5 inch and 5.5 inch displays, with an unusual glass-like finish on the top-half of the back.
Chromecast Ultra
There's a 4K Chromecast on the way, or so they say. According to rumours, it looks and feels a lot like the Chromecast 2, but will support 4K video streaming. Wonder how much they'll cost!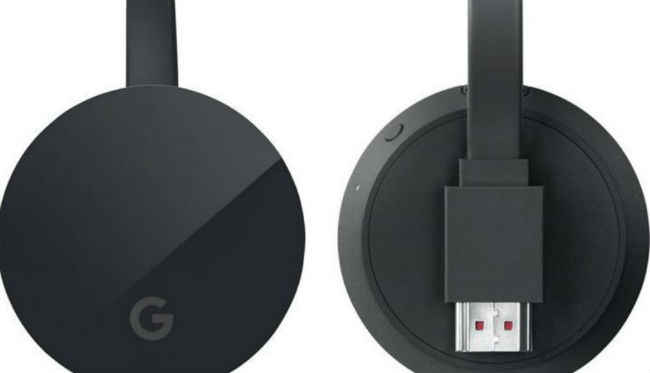 Google Home
Behind every happy family will soon be a smart home speaker. Or at least that's how Google and Amazon want it to be. This one's probably going to be confined to the international markets for now, but Google Home is still an interesting device. The Search giant's answer to the Amazon Echo is its own smart home speaker that can control the lights in your house and perform other smart activities. It's an IoT device, and we doubt Google finds a market for it in India right now.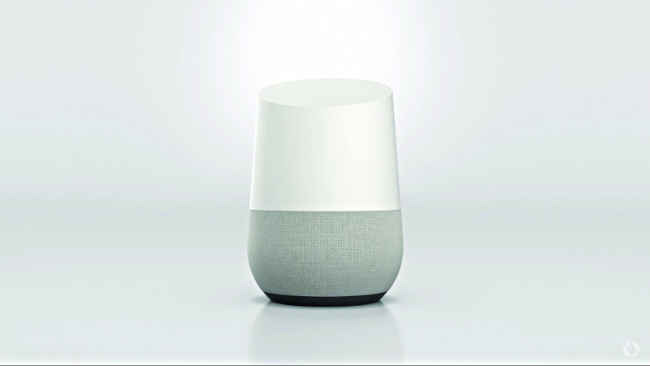 Google WiFi
Remember the Google OnHub router? We're not quite sure whether this one's related to the OnHub, but Google will apparently unveil a router called Google Wi-Fi. This router will have smart features and will allow users to run multiple access points to create a wide network.
Daydream VR
Google's VR platform was announced some time back, but the company hasn't had much to show since then. It seems the October 4th event will show the first results of the VR platform, and it'll be supported on the Pixel phones. Samsung, HTC, Huawei, ZTE, LG and Asus are amongst partners making devices on the Daydream platform, rumours say.
Andromeda
Google's SVP of Android dropped a huge hint at the future of Google OSs recently. Interestingly, the hint tells us nothing about what actually will happen, just that something will. Chrome OS was Google's platform for laptops and the company has also tried Android on tablets before. It seems an amalgamation of the two, called Androidmeda, may be headed to the markets soon. This will run on laptops and tablets, and Google will apparently have at least prototype devices to show off at the event on October 4. The tablet is reportedly being made by Huawei, under the Nexus brand. Wait, does that mean Nexus is for tablets and laptops now, while Pixel is for phones? All shall be unveiled on the 4th.