Apple's annual WWDC conference is just round the corner and instead of hosting the event at the Fabled Moscone Centre in San Francisco, the company is doing it in San Jose, California this time. Apple's WWDC conference is majorly about software, interesting for developers. But the company has a history of announcing new products at the event. Rumours suggest that Apple may launch a brand new iPad Pro this year and MacBooks are likely to get a category-wide refresh as well. There is also news that Apple may launch a new product category, a Siri-powered home speaker, which would compete with Google Home and Amazon's Echo speakers. Here's everything we expect from Apple at this year's WWDC conference.
iOS 11
As mentioned above, WWDC is about software, and iOS is usually at the forefront of that. This year it'll be time for iOS 11. we expect a developer preview and rumours suggest Apple may bring added features like a system-wide Dark Mode. OnePlus introduced a similar feature on the OnePlus X, which had an AMOLED display, and the dark mode is indeed useful on such display panels. Also, from what we know till now, the next iPhone will feature an OLED display as well. Get the hint?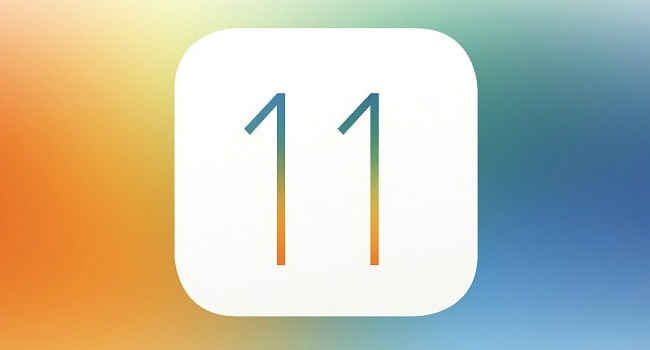 There are also talks about the new OS bringing some important iPad-specific updates to improve and expand Apple Pencil support on the tablet.
Siri 2.0
One can't talk about iOS 11 without mentioning Siri, which is supposedly getting smarter this time. Apple has been buying smaller Artificial Intelligence startups recently, including one from India and those are likely to add some enhancements to Apple's own assistant.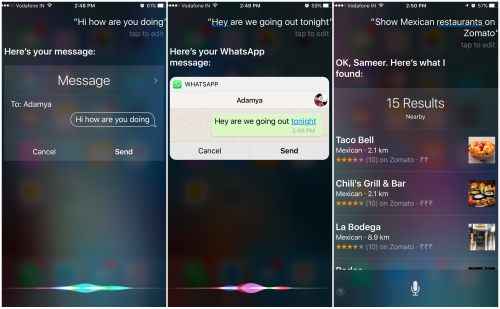 MacOS 10.3
A new update to Mac OS is likely as well, but we don't know what it will bring to the table. The last update was all about continuity and we expect mostly incremental updates this year.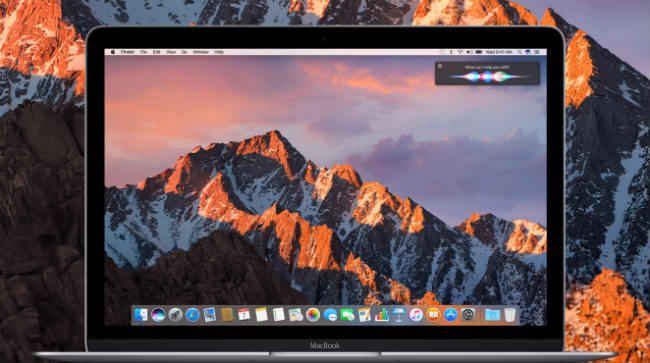 TVOS and WatchOS update
Alongside updates to iOS 11 and MacOS, Apple may also announce changes and updates to WatchOS and TVOS. There are rumours about a new interface design, but at the moment nothing is concrete. What we do expect however, is better overall control and integration with iOS.
Siri speaker
Moving past the software updates, Apple is rumoured to introduce an all new product category at WWDC this year. Previous reports suggest that the company may announce a Siri powered speaker. This is supposed to be an smart home speaker unit, powered by Apple's voice assistant. If Apple does launch something like that, it will be competing against the Google Home and Amazon's Echo range of products.
iPad pro 10.5
Apple is also reportedly working on a new 10.5-inch iPad Pro, which will slot between the current 9.7-inch and 12.9-inch iPad Pros. The new iPad is reportedly aimed at the education sector (probably in the US), but it is safe to assume that Apple will be pitching this as a MacBook alternative once again. The tablet will reportedly have thinner bezels than its predecessors and will be come with updated hardware.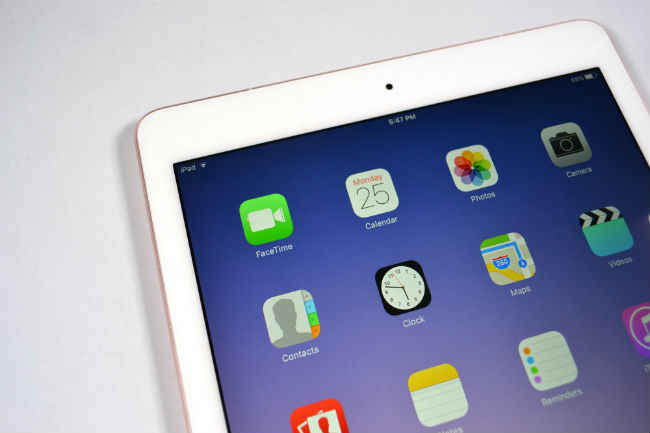 New MacBook (s)
Lastly, the entire MacBook line is likely to see a hardware bump this year. All three variants of the MacBook may get the latest Intel Core processor and a bump in storage and RAM. As for the design, rumours suggest that Apple may not change a whole lot and keep the design more or less the same.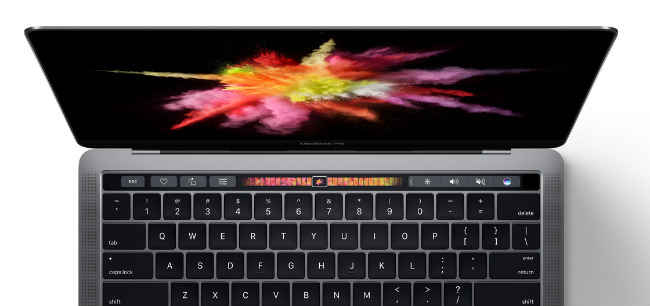 If one may recall, in April Apple openly apologised for the state of its Mac Pros, and though we are not sure whether the company will announce something at WWDC, we expect at least a definitive timeline on the next Mac Pro.
The Apple WWDC keynote starts at at 10:30PM IST on June 5. As always you can watch it live on the Safari browser or an Apple device. For Windows 10 PCs, the Edge browser will be applicable.