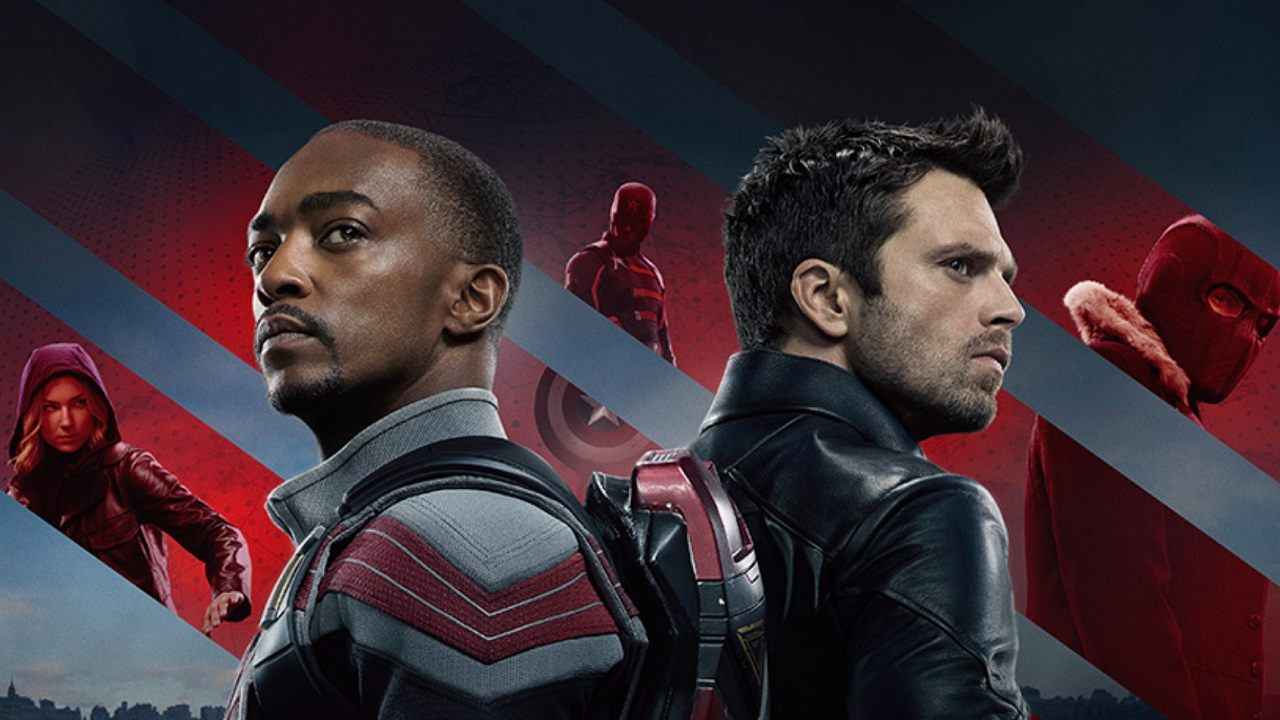 HIGHLIGHTS
The Falcon and the Winter Soldier is the latest MCU show

This is part of Marvel's Phase 4

The show stars Anthony Mackie as Falcon and Sebastan Stan as The Winter Soldier
If you weren't satisfied with Marvel's WandaVision, there is hope on the horizon. The quirky jerkiness and overall convoluted storytelling of WandaVision was not everyone's cup of tea, but we bet the next Marvel show will definitely scratch that action/adventure itch. The Falcon and Winter Soldier is everything you wanted from an MCU buddy-cop show. Remember those awesome movies like Lethal Weapon, Bad Boys and even Rush Hour? The Falcon and Winter Soldier is essentially an extension of those films but with an updated aesthetic and six, hour-long episodes to fill out these characters that we've grown to love over the course of a decade. So, is Flacon and the Winter Soldier worth a watch? Let's find out.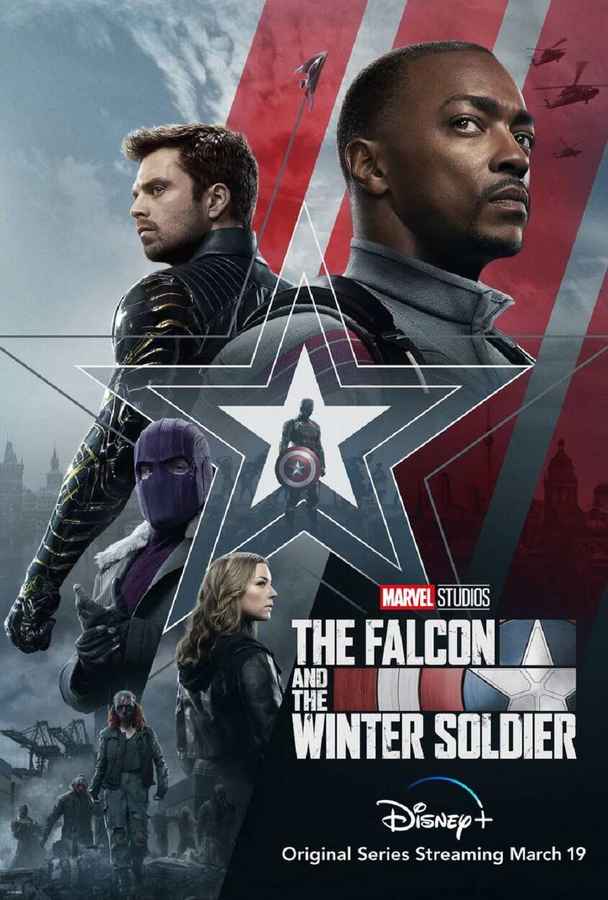 The show follows the events of Avengers; Endgame. Captain America is gone and the search to replace such an iconic hero is put on hold. Sam Wilson aka The Falcon is still reeling from the fallout of having disappeared for five years. The series explores the reality of what it would be like if you actually just disappeared for a long period of time. Bills, family etc, are things that are left behind. Sam is still working with the US government on covert ops such as rescuing a captured solider from the clutches of Batroc The Leaper (played by MMA world champion Georges St. Pierre) in a thrilling action sequence that opens the show. Bucky, on the other hand, is traumatized by the violent and vicious acts he committed as the Winter Soldier and has trouble adjusting to the modern world. It also doesn't help that he is 109 years old as brain-washed super-soldiers tend to be.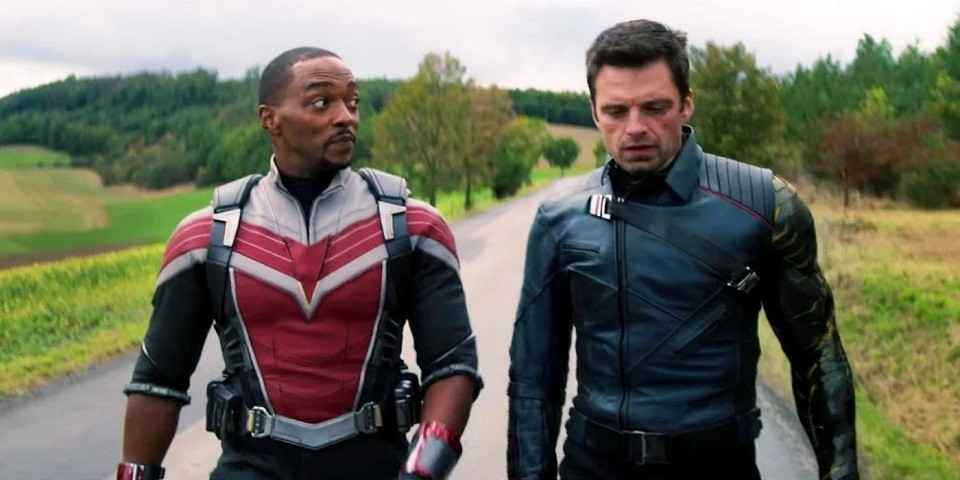 The first episode (the only one we've received for review) deals primarily with setting up the various characters we'll be seeing throughout the show. There's also a new terror outfit operating in Europe, and they seem to have some sort of superpowers. They're clearly set up to be the antagonists of the show, but we already know that Baron Zemo will be the big bad for the series. We also see Sam and his interactions with his family and how strained they are after his 5-year absence. We also see Bucky dealing with PTSD and his interactions with his therapist are low-key some of the funniest dialogue on the show. This episode really does set the tone for the rest of the series. The action does look incredibly polished as has a big-budget feel to it. Oh, we also get the cameo of an old-school marvel character right at the end.
If you're into smart action films and shows, you will like The Falcon and Winter Soldier. After the first episode, we can't wait to check out the rest of the show as well. The Falcon and Winter will stream on Disney+Hotstar Premium, tomorrow March 19.