IIT Roorke invites students around the world to Cognizance 2011 for a better tomorrow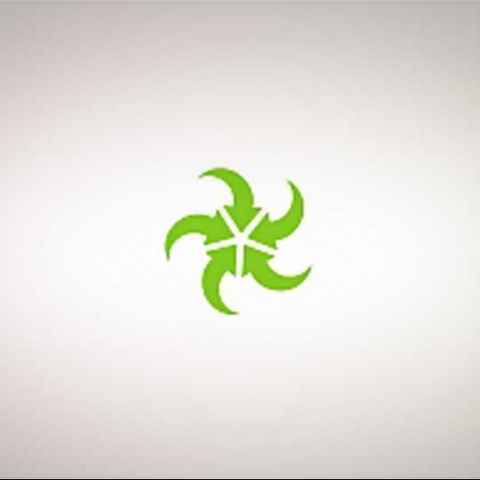 Cognizance, the annual technical festival of IIT Roorkee, is the second largest technical festival of Asia. Ever since its inception in 2003 it has grown by leaps and bounds.
It has a plethora of events – counting up to a mammoth total of 160. These events range from workshops, exhibition, guest lectures and other events from almost all spheres of technology and science. Taking a cue from its successful past and continuing to take big steps forward, Cognizance 2011's theme is "For a Better Tomorrow", with a view of working together to ensure better quality of life for our future generations.
[RELATED_ARTICLE]With innovation as the inspiration and technical knowledge as the tool, Cognizance introduces this year's kaliedoscope of events. These range for The Robosapiens, Power Drift for the tech geeks, Insomnia for The coding freaks, Corpostrat for the budding entrepreneurs, Chaos for the gaming junta, and Genesis 2.0 for a "Better Tomorrow".
Events like Blogomania, Vox Populi, Model United Nations, and Quizzotica provide a platform for the hidden talent inside you. Illushun, Techase, Archiquest and Cogni Street bring you to the playground of the world wide web via online events.
To add to this extragavanza the participants will be a witness to the success stories of the likes of Chris Phillips (The Invisible Man), Tamer Nakisci (Designer Nokia 888), Dr.Shriram Revankar (Head, Adobe Research India), Dilip Chhabaria (Founder DC Design) and various others.
Cognizance appeals to the students around the world to merge where the "Ideaz Converge"…