Gmail has become the most important part of our lives. In case you forget your Gmail password, it becomes difficult to access most of the Google services. Here are some ways through which you can recover your Gmail password.
How to recover your Gmail password via the Recovery Procedure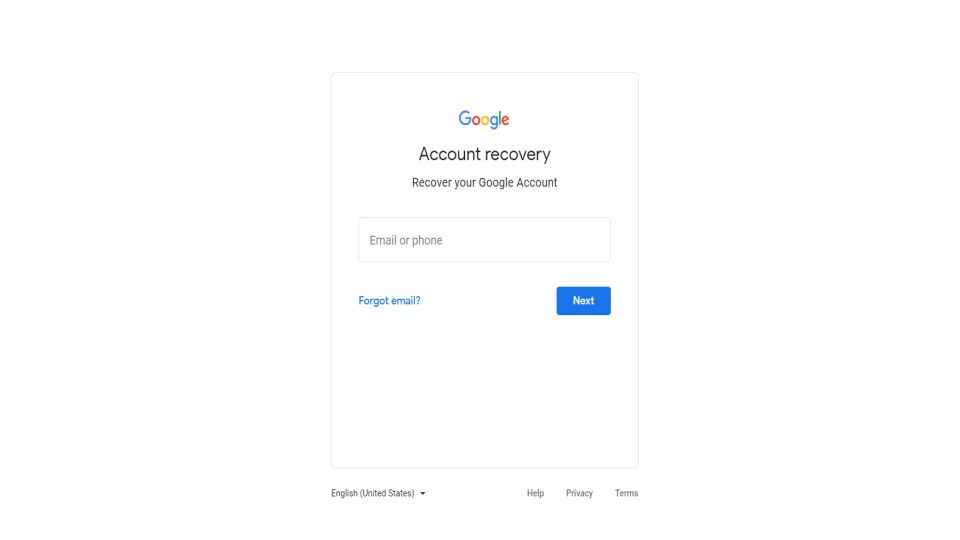 Google uses a few different ways to confirm your identity and helps you recover (or reset) your Gmail password.
1. First, you need to click on the "forgot password" link on the Gmail sign-in page.
2. It will ask you to put in the last password you can remember.
3. In case you can't remember any previous passwords then you have to click on "try a different question."
4. If you can remember a correct password then the system will ask you to continue recovery in a number of ways.
5. Next Google will send a code to a recovery email which you can check to get a 6-digit code that will allow you to set up a new password and regain access to your account. Google has sent the 6-digit code to your phone number if it's linked to your Gmail account.
How to recover your Gmail password via security questions
If you click "try a different question" then Google will ask security questions such as "what's your mother's maiden name", etc.
Now you can create a new password and confirm it to regain access to your Gmail account again.
How to secure your Gmail account for easy recovery
After you've set up a new password, Google will ask you to check the security settings associated with your Gmail account.
1. It is important to add a phone number and a current backup email if you don't already have these associated with your account.
2. This will allow easy recovery through a 6-digit pin delivered by email or text message next time.
3. Click on the Google account Settings page by clicking your profile image and then go to "My Account."
4. Then click "Signing in to Google," where you can check your recovery email and phone number again, and also see which devices last accessed your account and from which locations.
5. You can also set up 2-factor authentication system for added security if you are using Gmail on your smartphone.