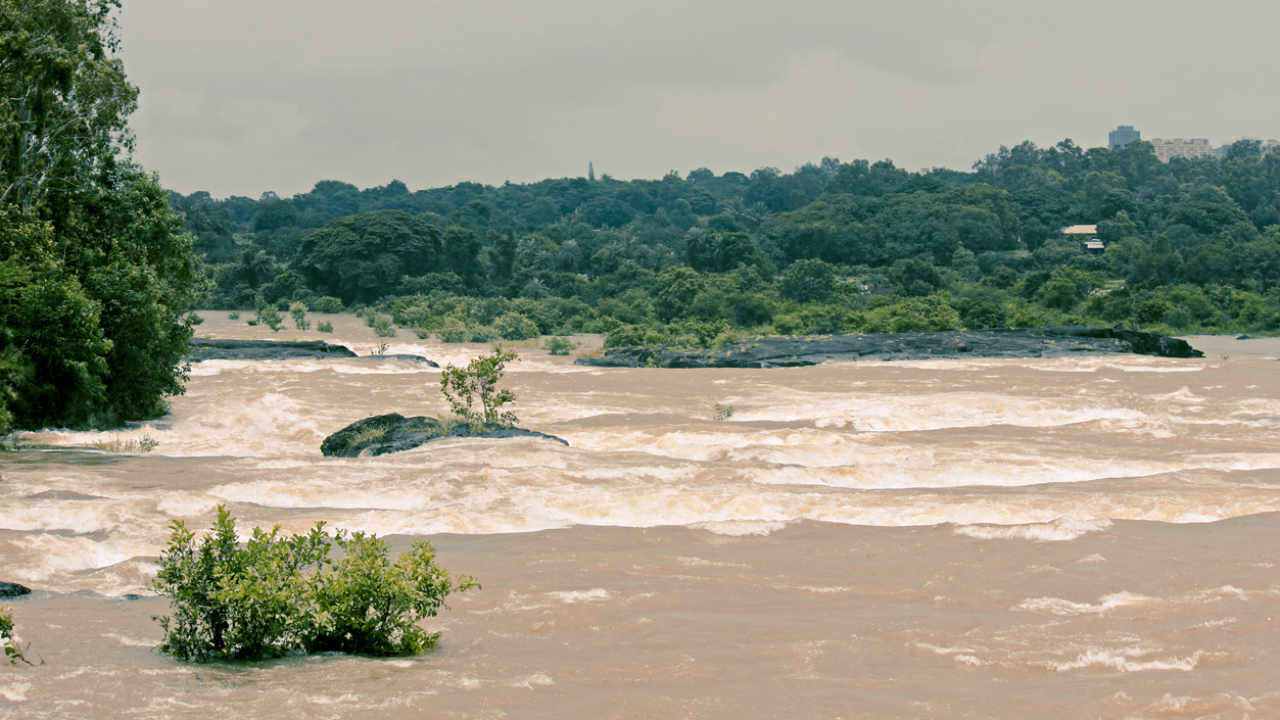 Natural disasters can happen at any time and usually leave behind a trail of destruction and death. Take for instance, the recent floods that are ravaging parts of Uttar Pradesh and Bihar. At a time like that, those affected by the disaster need to communicate with the world in order to get rescued and let their loved ones know that they are ok. Further, they will also need to get information from the authorities about what to next. Since almost everyone tends to have a mobile phone with them at all times, it makes sense that the mobile phone is the go-to communication tool for not only those affected by the disaster, but also rescuers. As such, everyone, including telecom operators such as Airtel have to do their bit in order to ensure communication lines are not cut off.
Though a smartphone, local authorities will be able to relay vial information to survivors about nearby relief camps that they can head over to for shelter and nourishment. IN the event that the disaster takes place in a more remote area, relayed information could include survival tips that they need until help arrives. Besides providing survival information, the fact that they are getting such information should help revitalise the spirits of the survivors as they will know that help is on the way.
Rescuers will also need mobile connectivity. It can be used to coordinate relief efforts by directing rescue workers towards trapped survivors. They can also be used to get in touch of afflicted areas and learn of the conditions there, so they can come properly prepared with the right equipment. This also includes directing aid and other relief to the right locations.
Natural disasters have a way of uniting everyone under a common umbrella of helping those affected by the disaster. This includes large corporations as well, who besides donating large sums to relief efforts, also help in other ways. For example, during the recent floods in Assam, Airtel contributed to the relief efforts by extrening free calling and data benefits to its subscribers in 30 districts across the state.
Airtel subscribers also got free credit of talk time along with 100MB to 5GB data in their accounts. Further, they also received extended validity to ensure that they are not cut off from their loved ones. Postpaid customers, got extended bill payment dates. Further, the telecom operator also deployed its teams to ensure network connectivity was restored to normalcy across the state.
[Brand story by Airtel]