A montage of some of the coolest gadgets at one of the happiest hunting grounds for tech-geeks, Computex 2010, that just concluded in neon-vivid Taipei. Have you checked out Part 1? Stay tuned for Part 3!
Memory/Storage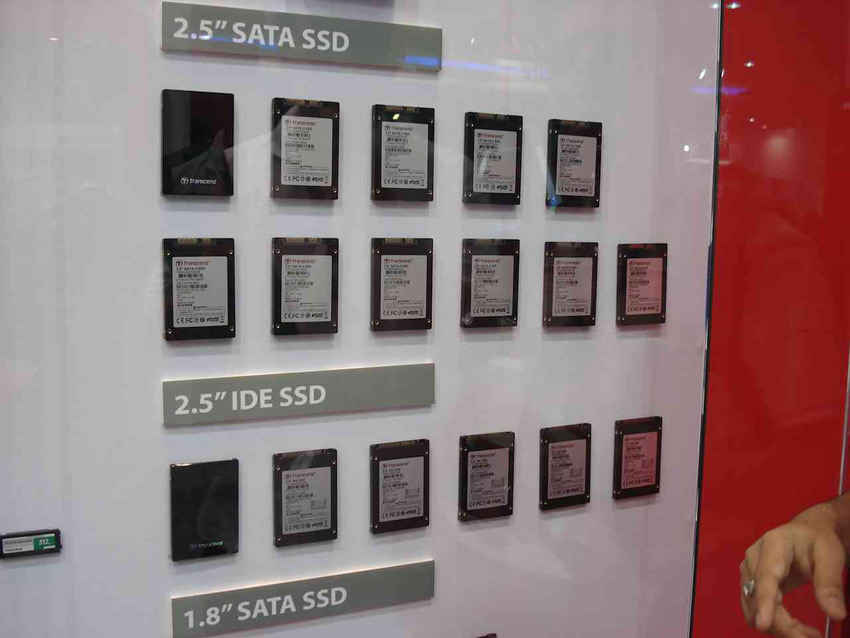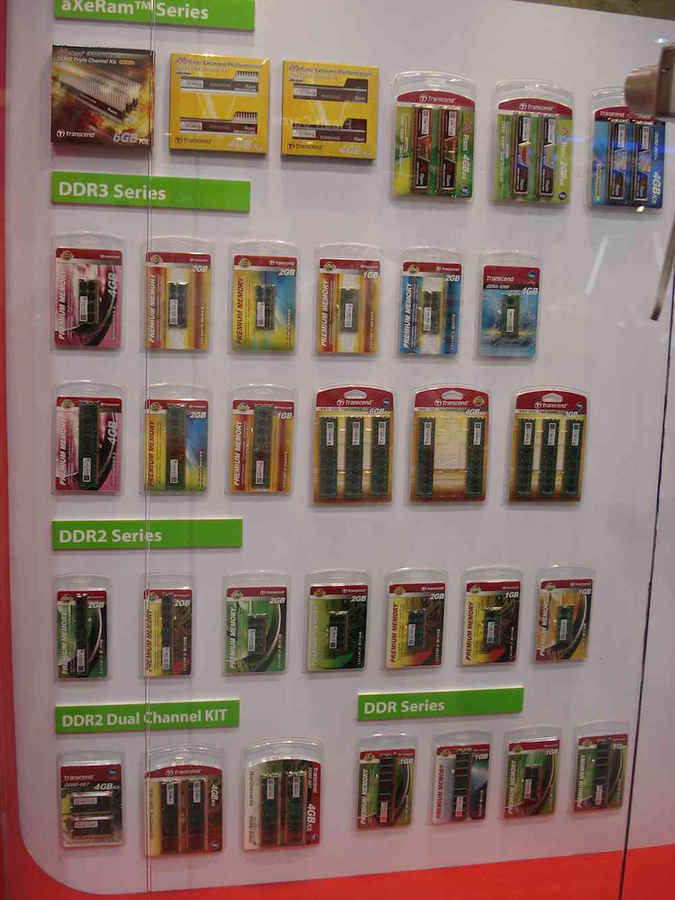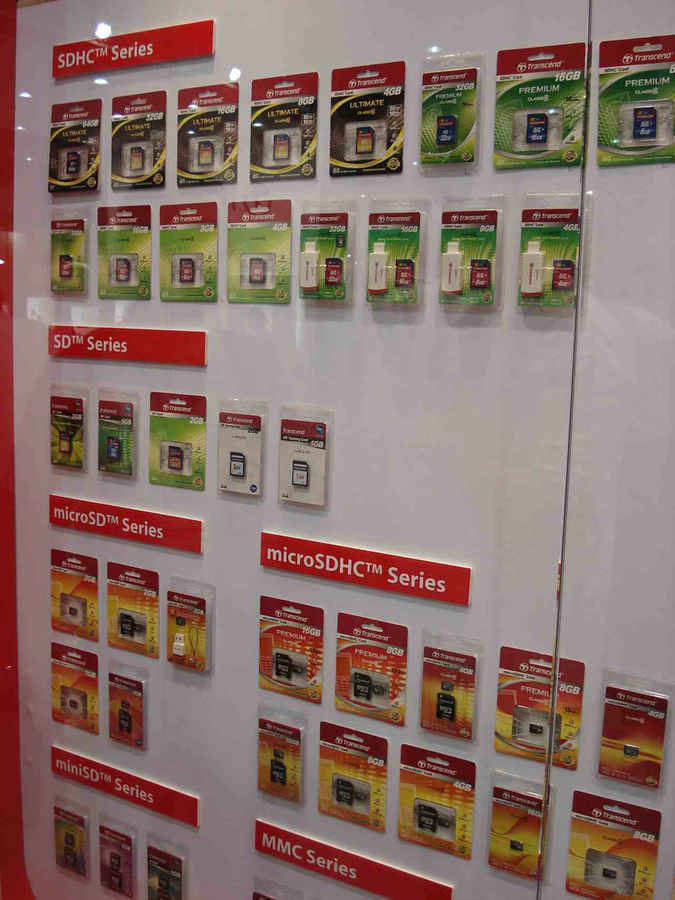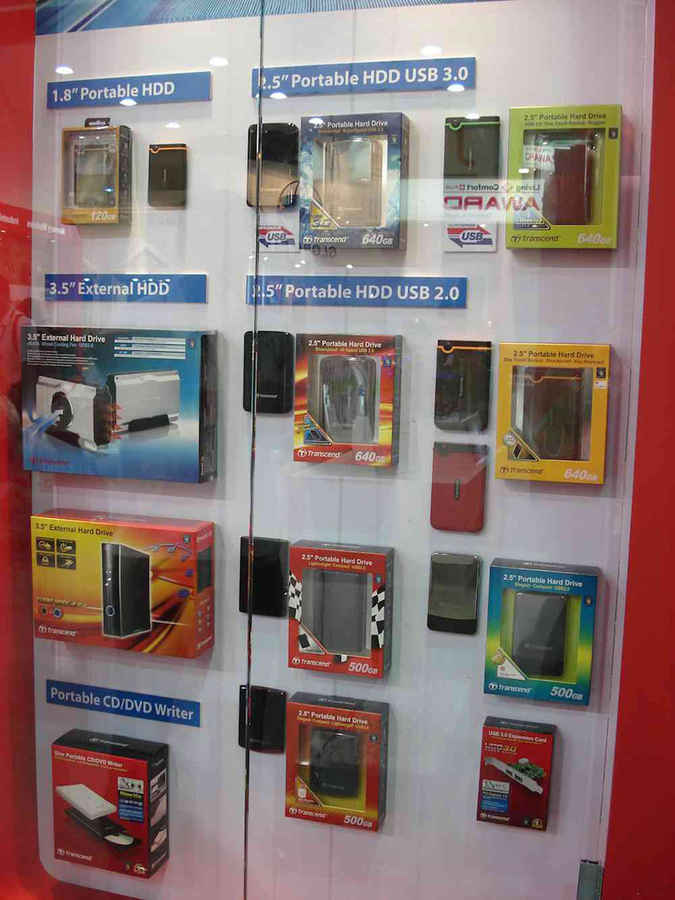 Turn the page for more memory solutions, and various cool gadgets...


A-DATA is one of the larger OEM's around – they're heavily into memory, flash and external storage. We expect to see a lot of A-DATA products in India, as this is something we were promised in a meeting held with Michael Browne. They are also looking to extend their reach in terms of services.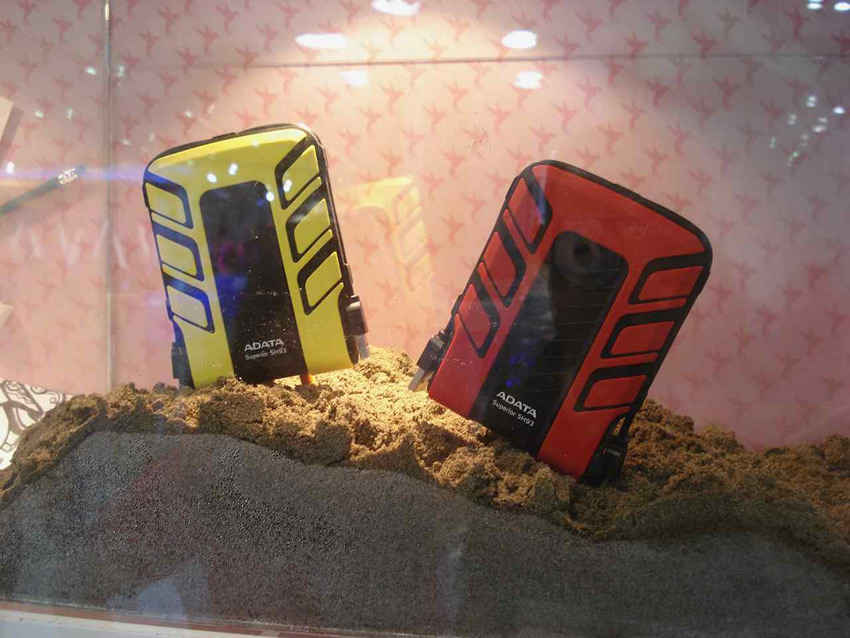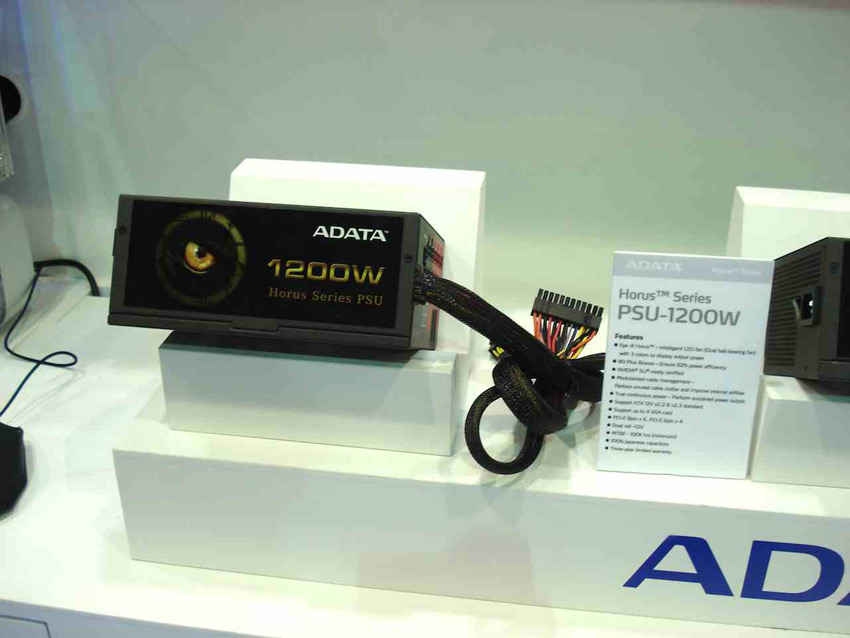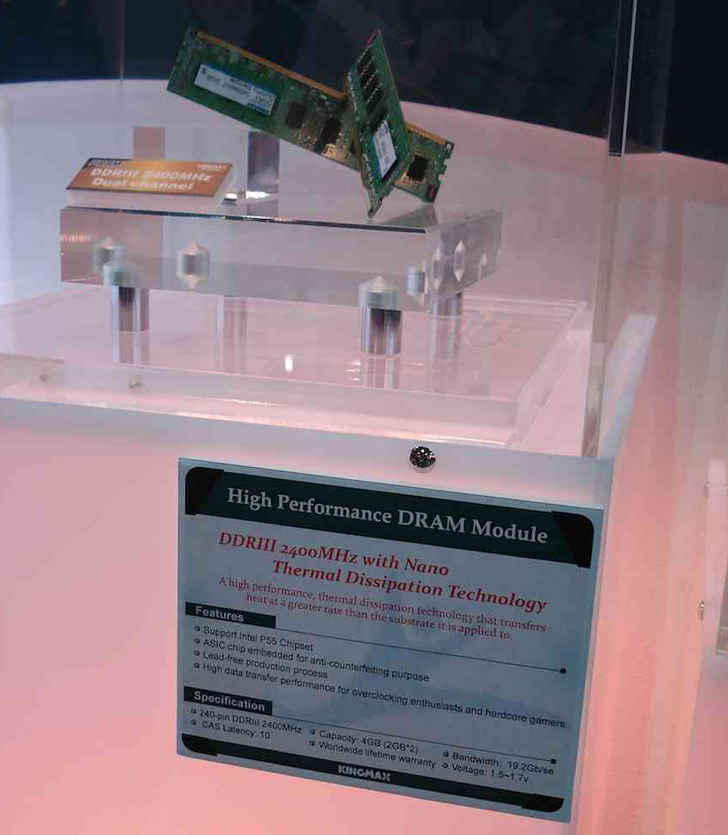 Silicon Power had a lot on display too. They're into memory and flash storage mainly, along with some external hard drives.