We believe that you derive happiness mostly from the internet so we set out to list the most informative, interesting websites on the internet. Searching every nook and cranny of the interwebs, an extensive sheet was prepared and only the best of the best made the cut for this list. It wasn't easy, but had to be done, because you deserve the best.
When it comes to consuming content from the internet, we at Digit brag about having high standards for our sources. Our preferences involve articles and videos which are well-researched, well-written with a dash of humour. The categories would essentially include science, technology, humour, DIY guides and absorbing videos. Of course, listing out every website we follow could take a separate issue altogether. However, we've still tried to give you a glimpse into what web destinations and people we follow in our daily lives. We highly recommend them to you. Let us know how it goes and whether they find a place on your list, too.
Best websites to visit
Product Hunt – A great place to discover a wide variety of products including software, services, games, books, etc. If you're curious enough, you'll end up spending a lot of time here.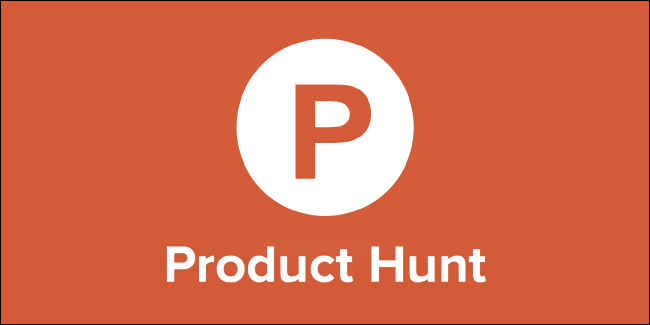 The Oatmeal – A popular web comics on the internet, depicting everyday scenarios based on funny fictional characters, The Oatmeal has garnered a huge fan base. You can't ignore the comic strips uploaded here.

The Onion – Not intended for the gullible kind, The Onion is a news satire publication which reports on trending news, both real and fictional, ending up confusing the naive minds. Legend has it, they have a readership of 4.3 trillion.

The Intercept – Snowden took the internet by storm after he revealed NSA's snooping techniques. The news broke out with the help of the co-founding editors of this publication and now they have devised a process for concerned citizens willing to leak similar scarring revelations to the public.
Nerdophiles – If you're a nerd at heart and completely geek-out on content related to movies, TV shows, videogames, books etc., you should definitely follow this website regularly to stay updated on nerdy content.

Bonus: Tweet peeps to follow
Neil DeGrasse Tyson (@neiltyson)
It would be a shame if you aren't aware who Neil Tyson is and if you aren't, follow him right now, for science.
Elon Musk (@elonmusk)
Touted as the real-life Tony Stark, Musk is all set out to harvest solar energy on a massive scale and colonise Mars.
Robert Scoble (@Scobleizer)
Quite popular on the tech front, Robert is always on the lookout for the best innovations and technology around him.
Neil Gaiman (@neilhimself)
There are several writers on Twitter but not all of them are as funny as Neil Gaiman. Follow him for witty replies.
Rob Delaney (@robdelaney)
Thousands of comedians are present on Twitter but Rob's sense of humour and random mentions to people are funny.
Upvoted – A lot of information is shared on Reddit and to take a step further with the content shared in this community, the company launched Upvoted to create original content including editorial pieces, podcasts, videos and graphic art. You'll find trends from the frontpage of Reddit covered here.

xkcd – This is a series of stick-figure web comics covering subjects of technology, science, mathematics and relationships with a humourous spin to them. Even though the artist worked at NASA previously, you will manage to get all his jokes.
Instructables – If you were to imagine a website directed towards creators, Instructables is a manifest of your imagination. Discover thousands of projects across a number of platforms and categories, and share your creations with the world.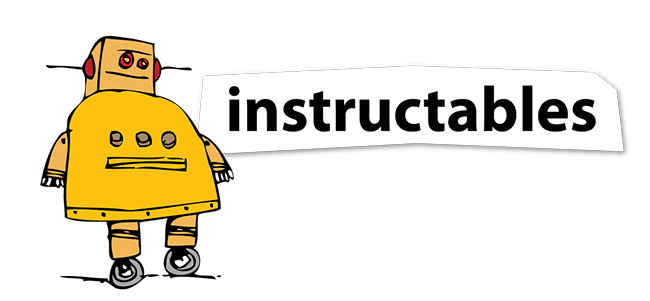 History Today – There are some people who love reading historical pieces about forgotten practices, wars, products and people. Such an interest can be fulfilled at History Today, especially in the Long Reads section.
Popular Science – This website can be your daily dose of science through stories on recent trends, developments and news. Once you start reading it's really difficult to stop.
PBS Frontline – Investigative journalism at its best, there's plenty of documentaries and short films on controversial topics presented with great detail and narration. Our lunch breaks usually are spent on this website.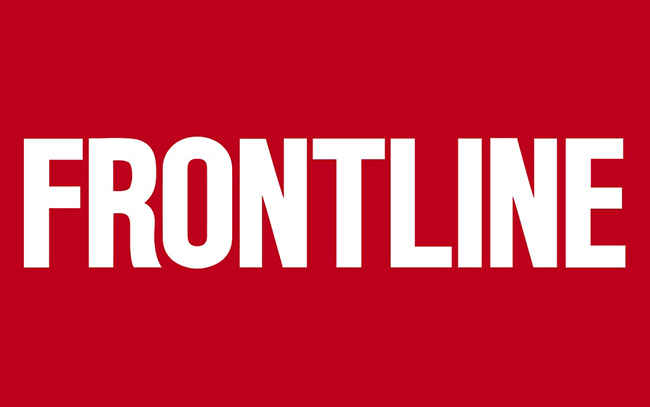 Read our list of best subreddits to follow right now here.