The Consumer Electronic Show turns 52 this year and while major tech companies like Samsung, Sony, LG and Google are all set to take centre stage at the world's largest electronics expo, others, including certain quaint startups are what make this event worth waiting for. While some tech makers may not have the resources to make a big splash at CES, the beauty of the event is that it recognises innovation, big and small, and gives due credit to the pioneers behind it. Going to CES and looking at strange, weird and out of the box gadgets is one of our favourite things to do and this year has a lot of that cool tech lined up to hit the show floor. Check it out
Get hot or cold with the Embr Wave Bracelet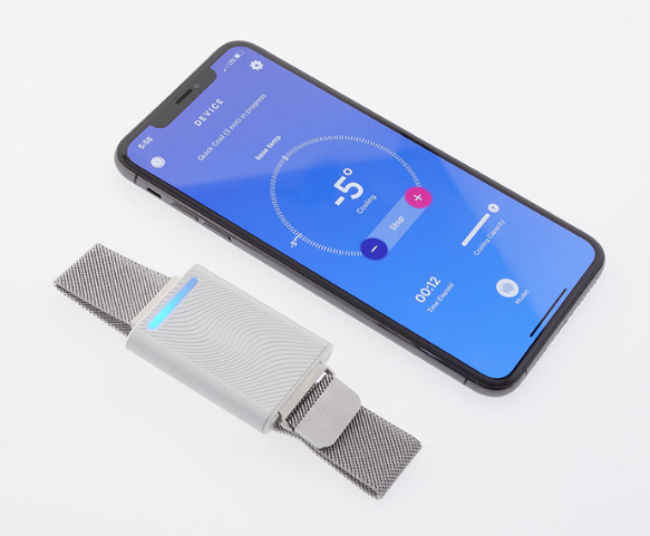 Embr Labs aims to make temperature personal at CES 2019 with the showcase of its $299 Embr Wave Bracelet. Developed by MIT scientists, this wearable gadget straps onto the wrist and lasts 2 - 3 days on a single charge. It uses patent-pending thermoelectrics technology married with algorithms to produce temperature waves, helping keep the wearer of the gadget hot or cool. The makers of the gadget have relied on the simple principle that there is a higher density of temperature-sensitive nerve endings on the inside of a person's wrist. Which is why the bracelet delivers temperature sensations in the form of waves to make the body feel warmer or cooler. The bracelet pairs with the Embr Wave mobile app for enhanced thermal visualisation and control. We'll be sure to check out the Embr Wave at CES 2019, especially considering the sub zero temperatures in Las Vegas at the time of the event.
A truly flexible lithium-ion battery - J.Flex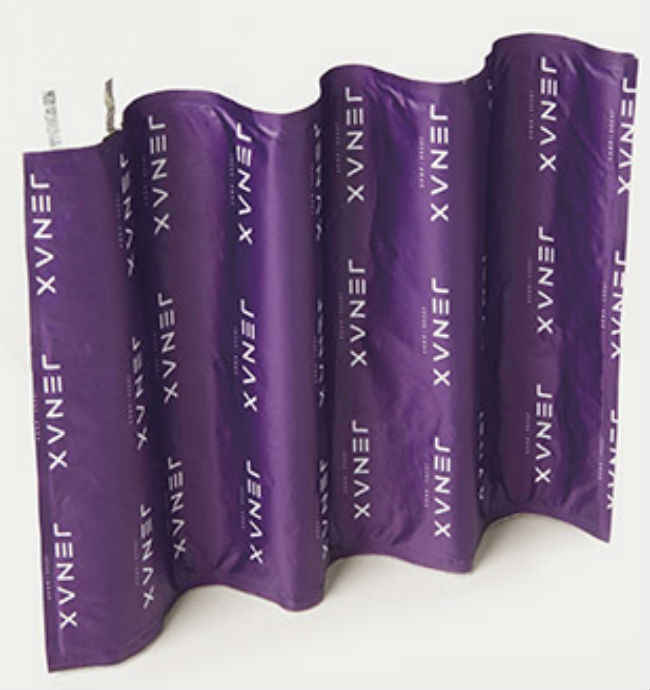 2018 was the year we saw actual foldable phones. Tall rectangular tablets folding into smaller smartphones not only requires flexible displays, but similar flexible batteries as well. At CES 2019, we are looking forward to seeing the J.Flex, a lithium-ion battery that can be bent and rolled to meet the requirements of future devices like foldable phones and wearables. Although J.Flex has presented at CES before, we are excited to know what the company has in store given that the bendable gadget future is finally upon us.
Leica BLK3D: Real-time, in-picture 3D measurement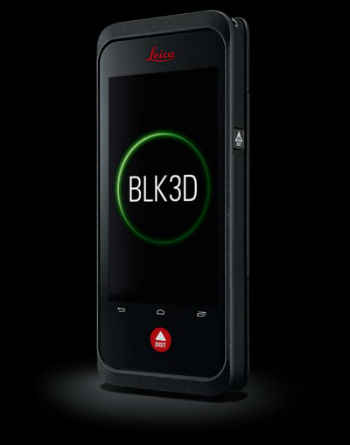 The Leica BLK3D is a handheld reality capture device that produces easily shareable 2D images embedded with accurate 3D spatial data. Its on-board software features powerful edge detection that enables a point, click, and tap-to-measure user experience.
AQUIO Bluetooth waterproof speaker bottle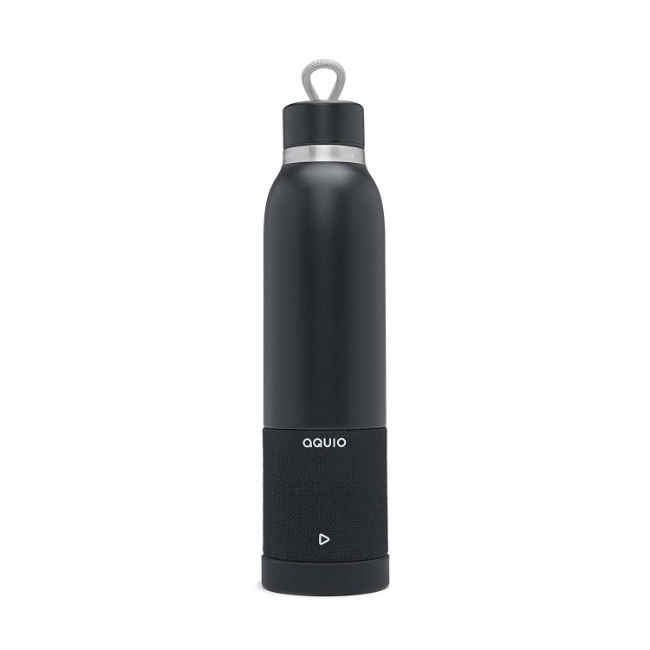 It's a water bottle and a waterproof bluetooth speaker! The AQUIO is a double wall insulated, BPA free, stainless steel bottle and removable waterproof Bluetooth speaker combination. It is IP67 certified waterproof and sand proof, and is powered by a lithium ion battery that can make the speaker last for up to 8 hours on one charge.
EyeDrive: First holographic car assistant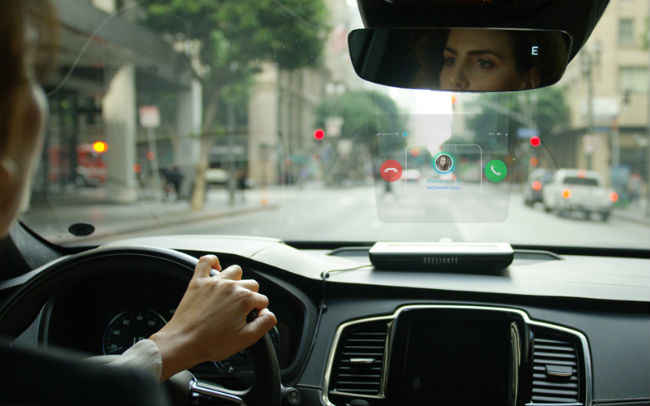 Navigating complicated infotainment systems while driving could be frustrating. Using maps or changing music could also become distracting. Hence, the need for a better car assistant which could do it all without the frustrations and the distractions. EyeDrive is a first of its kind holographic car assistant which allows you to see your navigation, music and calls directly on your windshield. Users will be able to navigate music and contacts with just a flick of their hands using EyeDrive. We're definitely looking forward to checking this out at CES 2019.
Smart wallet Volterman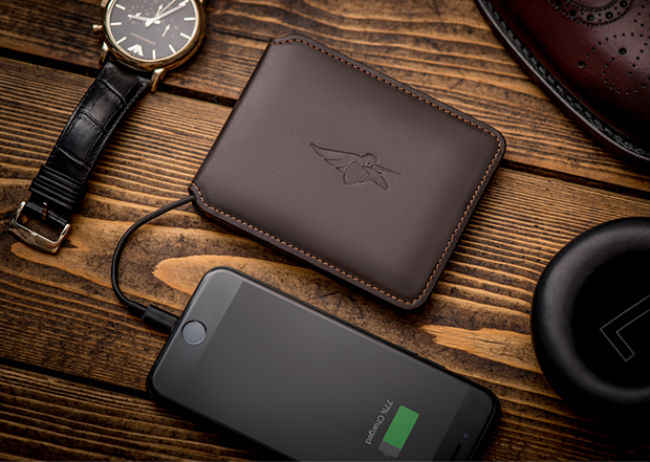 With a built-in power bank, a distance alarm, global GPS tracking, worldwide Wi-Fi hotspot, and an anti-thief camera, the Volterman wallet is smart alright. Originally an Indiegogo crowdfunding project, the Volterman wallet will be present on the CES 2019 showfloor, overkilling with its long list of features which are definitely designed for the paranoid wallet owner. The project was crowdfunded for a total of $2,772,210 last year in August and a single Volterman cardholder is priced at $115, going all the way up to $179 for a travel sized wallet.
SimXperience Stage 4 Motion Racer and G-Force simulation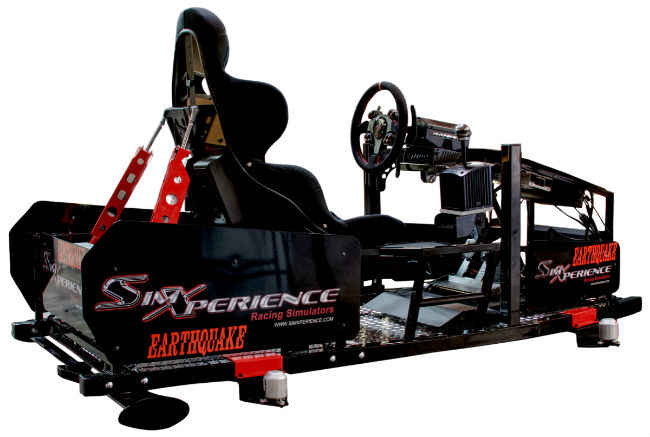 Earthquake Sound has partnered with SimXperience for the SimXperience Stage 4 Motion Racer and G-Force simulation which they will showcase at CES 2019. This professional quality racing simulation will be assisted by Earthquake's Q10B and MQB-1 tactile transducers that will be placed on the simulator to provide an immersive racing experience by simulating road noise, directional impact, RPM, and much more. SimXperience will also reveal their new GS-5 GSeat for added pressure that G-Forces create on one's body, similar to sitting in a real racing car seat.
Aero 15 - World's first Azure-powered laptop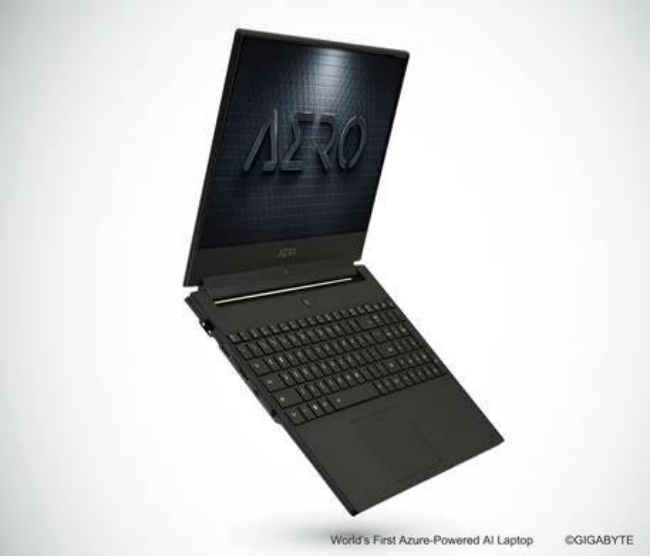 Gigabyte has announced that it will unveil the world's first Azure-powered laptop at CES 2019. The laptop will be a new version of the Aero 15, and according to the company, the laptop will be able to determine the users' patterns, and then allocate the best CPU and GPU wattage usage to optimise performance.
Ceramo One - World's first 3D printers for ceramics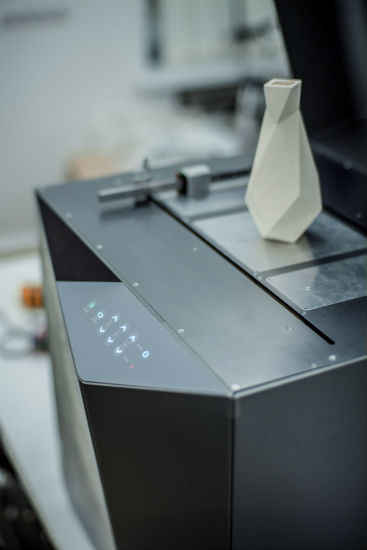 We had heard of all kinds of 3D printers except ones that print ceramics up until a New York-based company called Kwambio reached out to us about the Ceramo One, a 3D printer engineered specifically for ceramic manufacturing. The innovation is the binder-jetting technology that mixes ceramic or silica powder with a water-based binder, which works like glue. The desktop version of Ceramo One (first showcased at CES 2018) features the same technology at a smaller scale. It prints 4 layers per second, and its build size is 150 mm x 150 mm x 150 mm. The resolution is 300 dpi per layer.
Intelligent smart helmet from NS West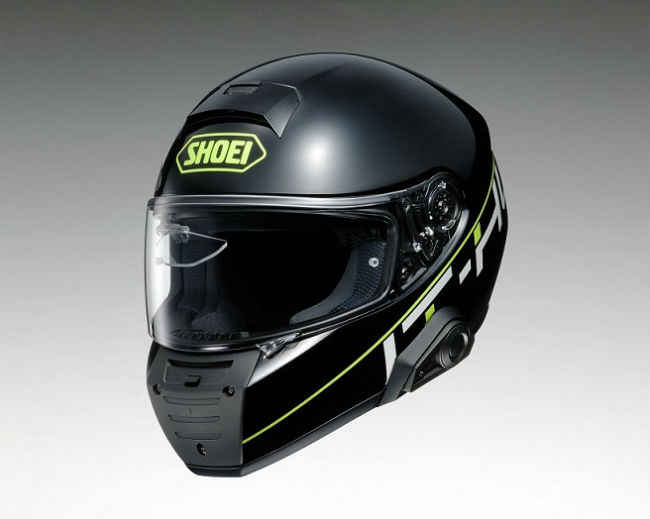 We've been hearing about smart helmets for a while now and have been hoping to get our hands on a working model in real life. Thanks to Japan-based vehicle information systems manufacturer NS West, we will be seeing the company's latest smart helmet with a Heads Up Display at CES 2019. The company has collaborated with SHOEI to create the said smart helmet and if it's anything like what we've seen from Taiwanese startup JARVISH this year, we'll be pretty kicked to see it.
CES 2019 will be held from January 8 - 12 at Las Vegas. Stay tuned to Digit.in for all the real-time coverage from the event