The PUBG Corporation has dropped a bomb by announcing a brand-new game called PUBG New State. The game's announcement caught pretty much everyone by surprise. However, it also left a lot of questions open. What is new in PUBG New State? What makes it different from the old game? And most importantly, will it be available in India?
In order to help answer these questions, we scoured all official channels to get all the information we could. Here's everything you need to know about PUBG New State.
PUBG New State: Platforms
Like PUBG Mobile, PUBG New State will be limited to smartphones. The game will be available on iOS and Android. Pre-registrations are already underway on Android and you can check that out here. As a bonus, those who pre-register will get a permanent "Limited Vehicle Skin". Pre-registrations for iOS are not yet available.
Minimum requirements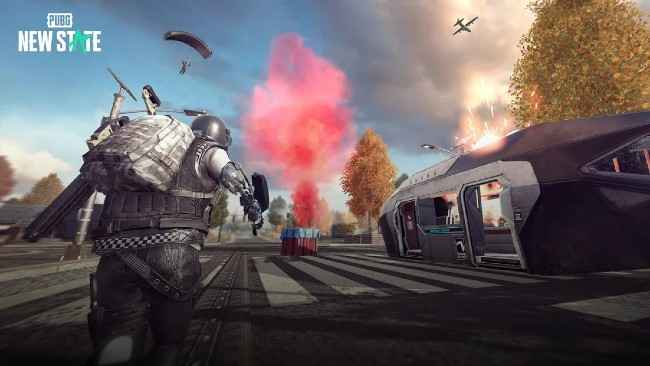 According to the game's listing on the Google Play Store, the game will require Android Marshmallow 6.0 or higher. It will also require at least 2.5GB RAM. It is not yet known if there will be a 'Lite' version of the game for lower end devices.
Gameplay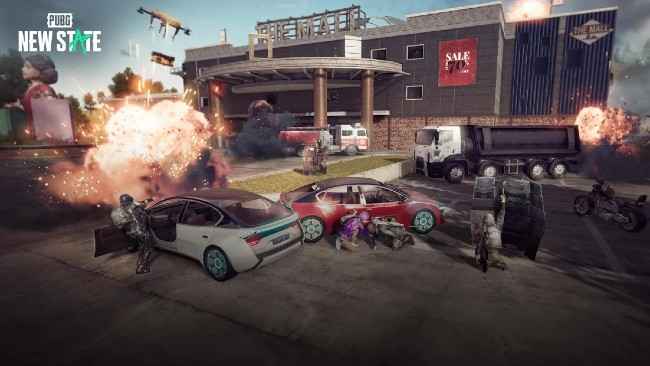 PUBG New State will follow the same tried and tested battle royale formula of the original. This includes the same player count of 100 players and a shrinking blue circle. However, the game will be set in 2051, so players can expect a dash of futuristic technology. The new map is apparently called Troi and is said to be 8x8km in size, this would make it about the same size as Erangel and Miramar. The map will also offer large indoor locations such as a mall.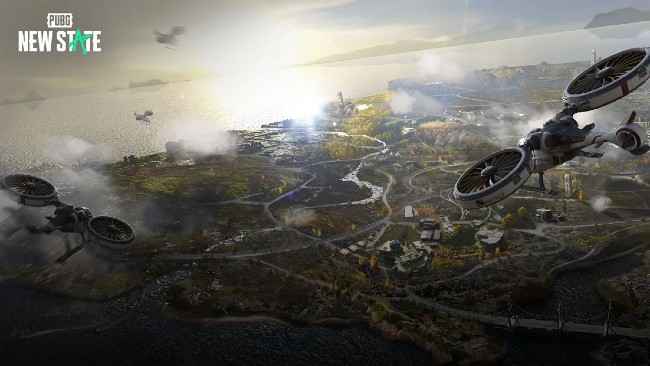 The developers note that players will get access to a variety of vehicles in the game. The trailer gives us a glimpse of some of these vehicles. This includes a motorcycle, buggy, car, and a 4x4 jeep. There are also drones, but it's not clear how they will affect gameplay. As per the trailer, drones will drop crates in the battlefield. However, official images do suggest that there will be drone-like flying vehicles in the game. There also seems to be added movements added to the game including combat rolls.
Weapons, customization and more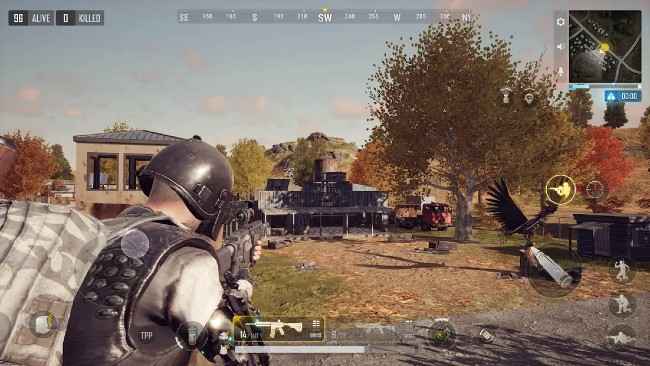 Weapons seem to be as varied as ever with a host of weapons visible in the trailer. This includes SMGs, assault rifles and sniper rifles. We also got a look at a futuristic holographic display as well as a grenade in the trailer.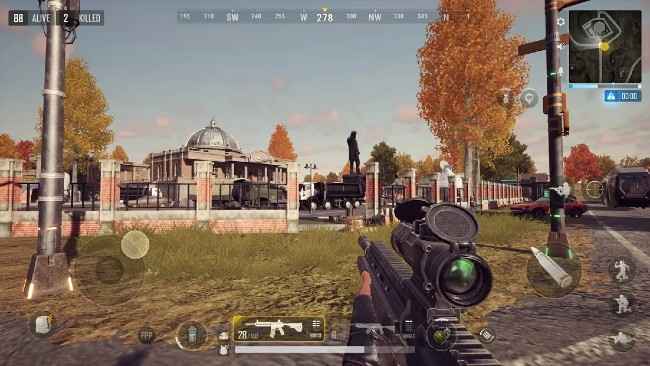 However, the game's listing on the Google Play Store tempts players to "master different weapons. It goes on to mention weapon customisation. This might hint at weapon customisation coming to PUBG New State. It should be noted that Call of Duty: Mobile also offers detailed weapon customisation in the form of Gunsmith. It is not yet known how exactly this will tie into gameplay.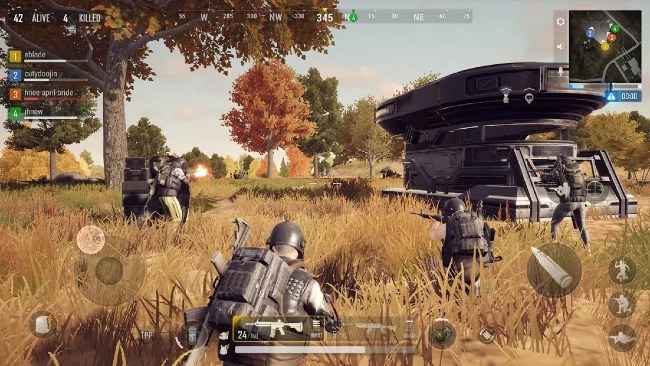 A notable bit in the trailer is when the player sets up a small shield. This is similar to what the Defender class can do in Call of Duty: Mobile. It is not known if this is a piece of equipment that players can pick up, or the introduction of classes in the game. Back in 2019, it was reported that PUBG Mobile was experimenting with deployable shield, grappling hooks and more in the Chinese version of the game. It is possible that we'll see the fruits of that labour now.
Availability in India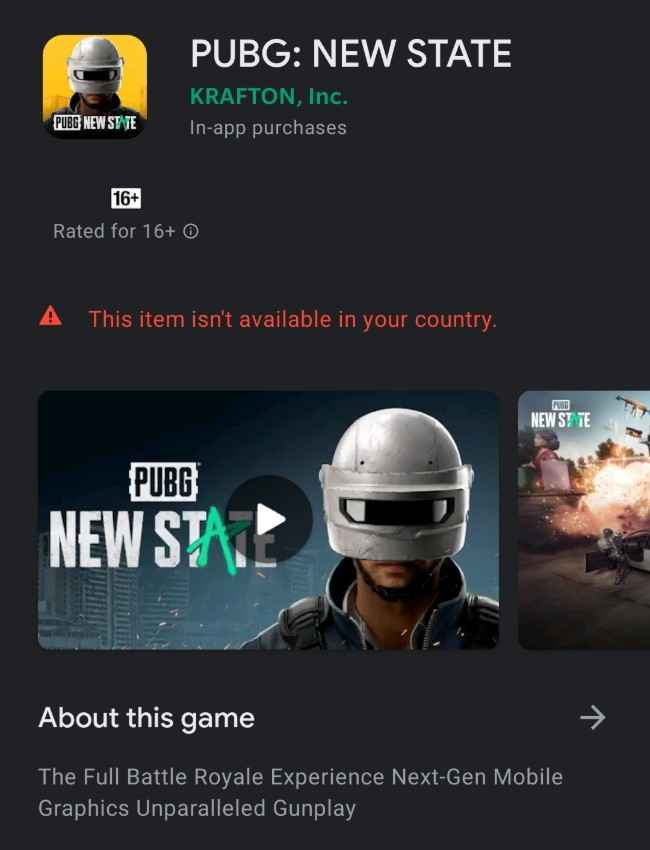 While the game is already available for pre-registration on the Google Play Store, it seems like Indian gamers won't be able to join the party. Players in India are told that the game is not available in their country when trying to register. This is most likely due to the ban put in place by the Indian government. Considering the fact that PUBG Mobile India hasn't released, it looks like PUBG New State will be another game that Indian players won't be able to play.