Call of Duty: Mobile offers a number of colourful characters that players can play as. These are known as 'Operators' in the game and helps players stand out from their team. Many of these Operators are also based on characters in the Call of Duty series. These include the likes of Captain Price, Soap, Mara and more.
By default, Call of Duty: Mobile offers players the choice of three Operators and players will have to earn the rest. The flashiest operators are usually locked behind paywalls. As such, Call of Duty: Mobile players will either have to pay for crates/bundles, or get the paid Battle Pass.
However, there is a way to get your hands on some operators for free. Sure, getting these might not be as easy as paying. But hey, it is for free.
Call of Duty: Mobile Credit Shop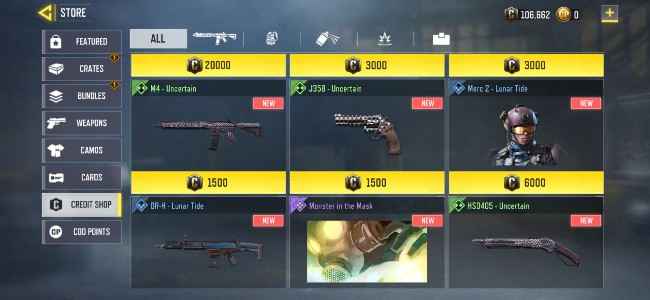 Call of Duty: Mobile offers two types of in-game currency. We have CP, which is a premium currency that players have to pay for. Then there are Credits that are given out for free for completing certain objectives, These Credits can be used to purchase items from a special Credit Shop that is located inside the in-game store.
Ranked Matches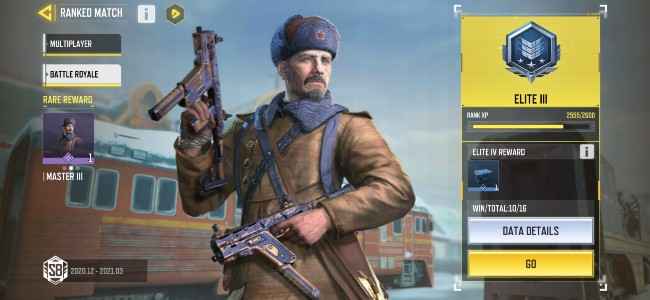 Each season of Call of Duty: Mobile challenges players to play ranked matches. One of the rewards is usually a new character. Of course, reaching that particular rank can be tough, but with practice and perseverance, it is quite possible.
Featured/Seasonal Challenges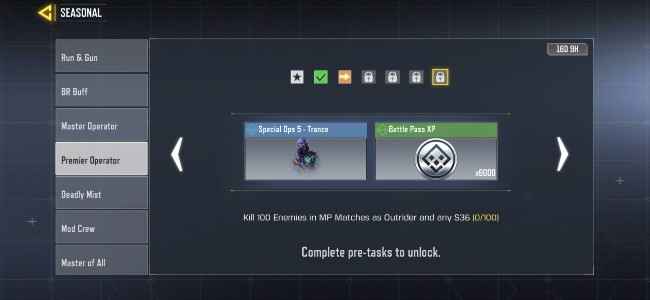 Call of Duty: Mobile tends to release a number of Seasonal and Feature Challenges sometimes they can offer a new Operator as a reward. These challenges task players with completing certain tasks and missions. Once all the missions are completed, players will unlock that operator.
Monthly Login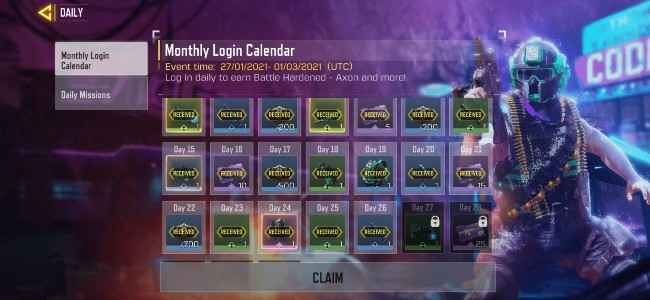 Each season of Call of Duty: Mobile tends to offer a Monthly Login challenge that usually offers a new Operator as the grand prize. The only caveat is that players will have to log in daily in order to get the Operator. Usually, this means that I have to log in over 20 days in any given season. This requires a lot of dedication to unlock.