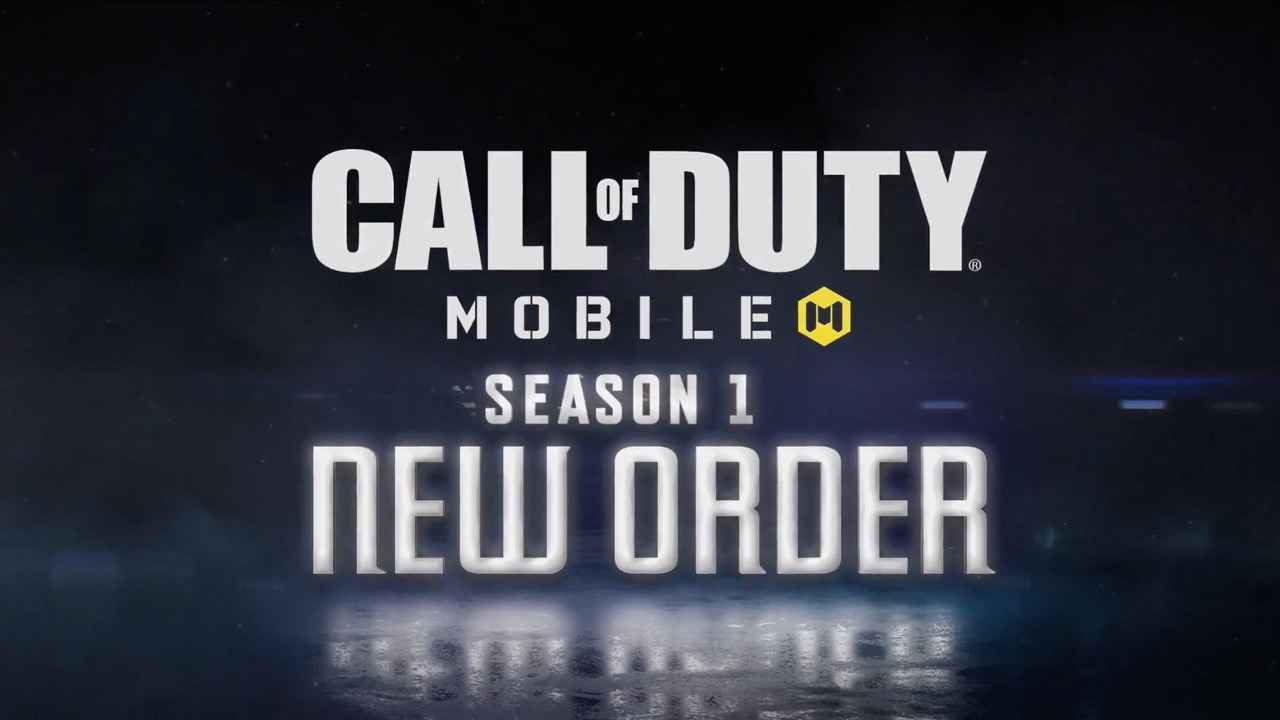 HIGHLIGHTS
New Call of Duty season to be called Season 1: New Order

COD Mobile to get two new weapons in upcoming season

Season 1 New Order also brings new map
Call of Duty: Mobile is gearing up to launch its next season, and it has now been confirmed that the developers will reset the season count instead of calling it Season 14. Earlier today, the developers took to the different social media channels to release the first teaser of the upcoming season which is called Season 1: New Order.
"We wanted to keep it clean, easy to understand, and not quite as intimidating as seeing something like Call of Duty: Mobile Season 26: Eggplant Warfare (don't you dare think this is a real name!)," the devs write in a Reddit post. With that, it is confirmed that season refresh will be applicable to all Ranked series going forward in 2021.
New year, new season.
S1 2021, New Order is almost here!

Launching in #CODMobile early next week! pic.twitter.com/RRtsqstyIJ

— Call of Duty: Mobile (@PlayCODMobile) January 22, 2021
Call of Duty: Mobile Season 1 New Order: What's new?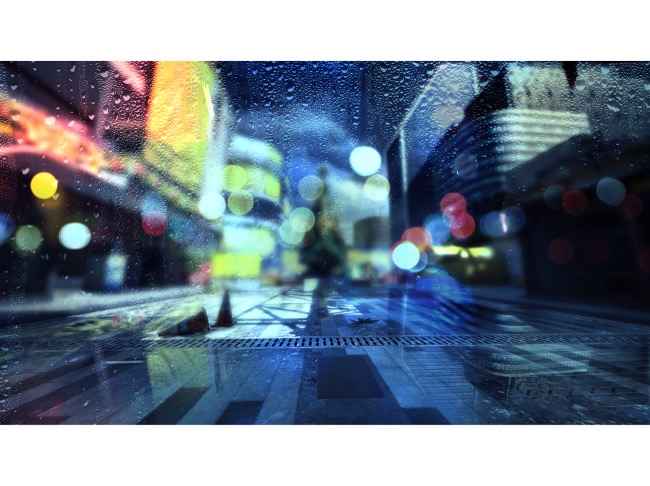 The developers have hinted that the new season could drop on or around January 26 and that the final date will only be revealed closer to the launch. In addition, the devs have been teasing two new weapons that will be joining the arsenal. As per some rumours, the new weapons could be the FAMAS assault rifle while the other could be the SKS rifle.
The devs have revealed that the upcoming assault rifle is recommended for long-range and medium-to-long-range as it provides punchy, burst fire. Meanwhile, the rifle is said to dominate long-range fights and has a high rate of fire than usual sniper rifles.
The new Season 1: New Order is also slated to bring a new Multiplayer map which has been made from scratch and is new to the entire Call of Duty Universe. The map consists largely of an abandoned city where players will have to fight through the remains of a shopping district that has been reclaimed by nature. The new map does give us some dystopian feels but how well is it able to translate that into actual gameplay remains to be seen.
The upcoming season of COD: Mobile majorly has a future tech theme which is a departure from a military theme. Additionally, some operators will also receive new voice-overs including Ghost. The new season will bring some new modes to the multiplayer and battle royals maps as well.
Until the new season is released, players can participate in some ongoing events like Snow Day, Extra rewards, One Last Farewell login event and more. It also gives a final chance to players for acquiring the seasonal challenges rewards including Magma Eruption Mythic Drop, Crevasse Crate and Winter Mason Bundle.