Call of Duty: Mobile's Anniversary update just added its Halloween additions. But alongside it, it also allowed players to discover secrets and in the process win some freebies like weapons skins, calling cards and more. However, getting a hold of these freebies isn't such a straightforward task. But don't worry as we will guide you through the whole process.
The first thing you need to do is unlock secret codes. These can be done by completing certain hidden objectives in the new Club section that has been added to the game. There are three such tasks you need to complete to get three codes. Here's what you need to do.
First code
Pick up a glowstick. These are located in multiple locations in the Club.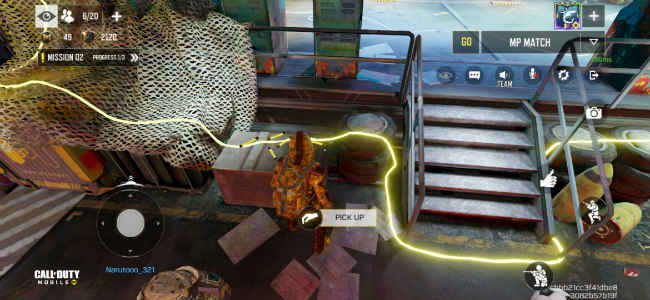 Next move over to the 'Chopper Command' poster on the pillar to the left and whack it a couple of times with the glow stick. After a couple of hits, the poster should catch fire.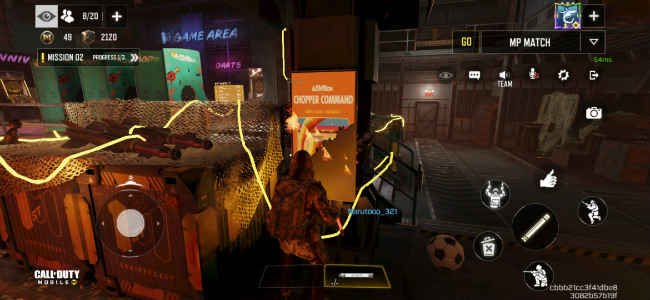 Next, move over to the opposite pillar with the 'Pawn' poster (the one next to Adler) and give that a few whacks with the glow stick as well. You should now get a pop up with a redeem code. The same code can be accessed in your in-game inbox.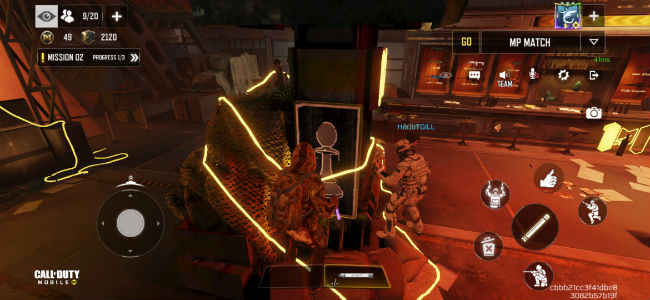 Second code
This one is a little tricky and will require a bit of skill. Head over to the dart game and start playing. Choose to play a practice game as this will make things easier.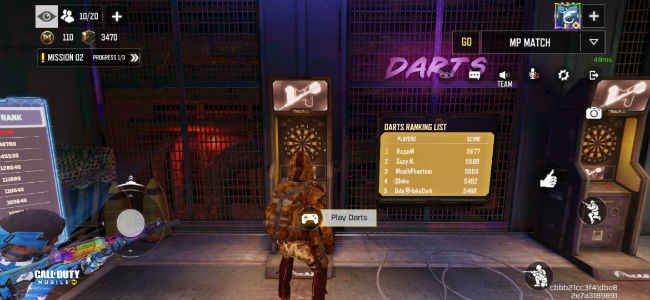 You will need to score three points consecutively in order to unlock a secret code. Do note that double or triple points will not count. This might take a little while, but after while, you should get the hang of it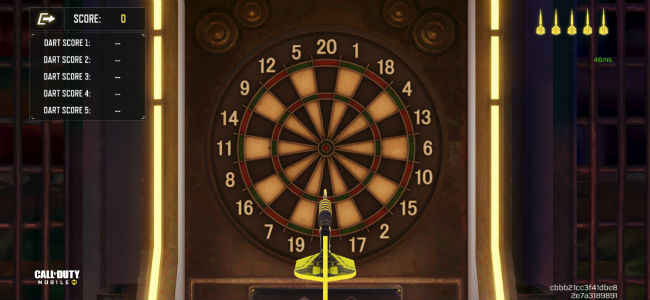 Third code
Getting the third code is trickier. Not because it is particularly tough. But because you will have to deal with all the other people in the Club who will tend to get in your way. You will need to use the football in the Club to knock over four bottles kept on the ground. These are located at the entrance, middle of the bar counter, at the foot of the stairs behind the Chopper Command poster, and near the gate to the right of the bar counter.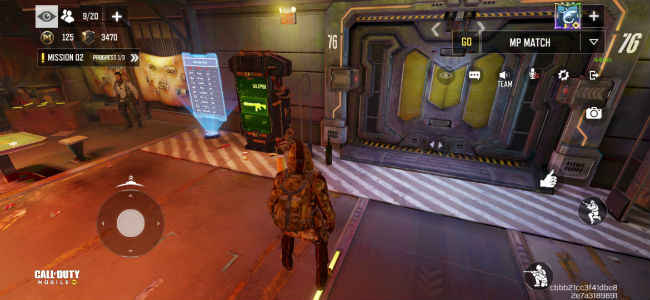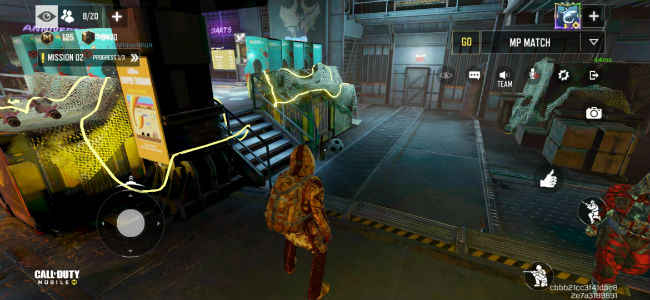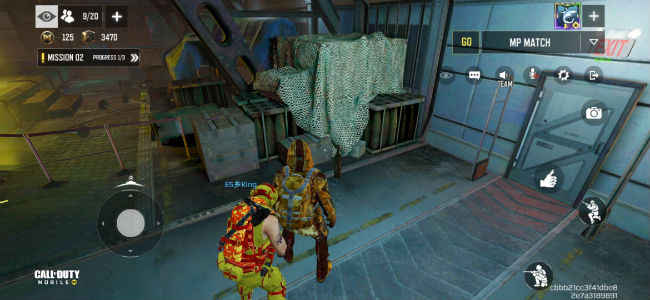 Do keep in mind that these bottles will have to be knocked down in this particular order. Once you knock down all four. You will get the third and final code.
Head to this website
You should get all the codes in your in-game inbox. So don't worry if you didn't write it down or take a screenshot. Next, head over to pawntakespawn.com and sign up. Then head to pawntakespawn.com/killingtime, and click on the Poster, Dart Board and the Football and put in the respective codes that you received in the Club.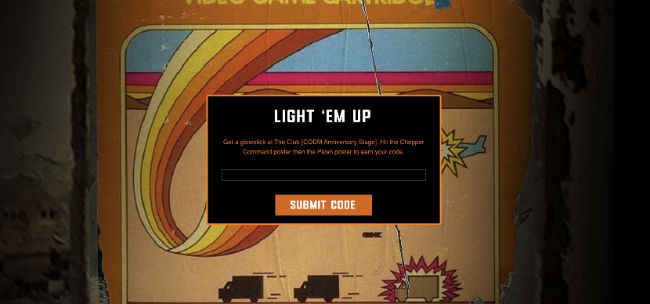 Each time you put in a code, you will receive an achievement. 'Beneath The Surface' for the poster, 'Sure Shot' for the dart game, and 'Foot Soldier' for football. Clicking on each of these achievements will show you a code. Once you complete all three achievements, you will get a secret fourth achievement which will also give you a code.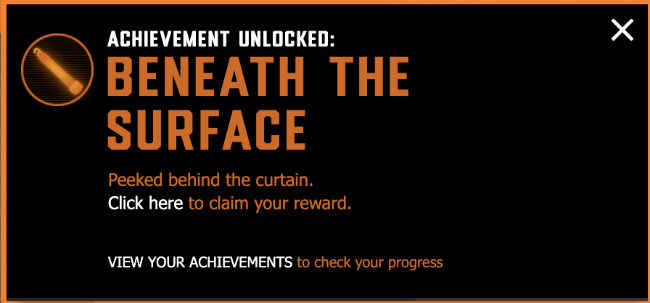 One final step
Next head over to www.callofduty.com/redemption. Here you need to add your UID, the code you got from pawntakespawn.com and finally the verification captcha. the UID can be found in your profile page, under the second tab. The code is quite long and thankfully, there is a handy little 'copy' button right next to it. They site will once ask you to ensure that the UID is correct by showing the nickname associated with that UID. Once you confirm it is correct. Open up Call of Duty: Mobile and head over to your in-game inbox. There you can finally redeem all the goodies you just unlocked.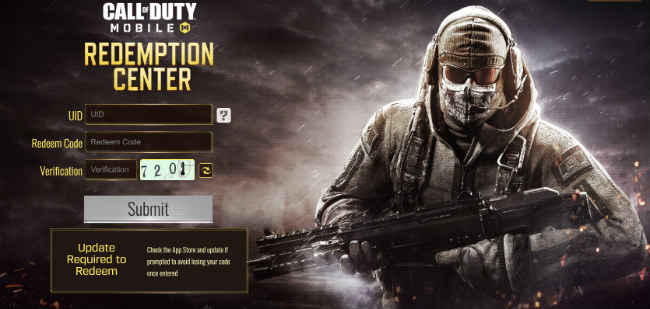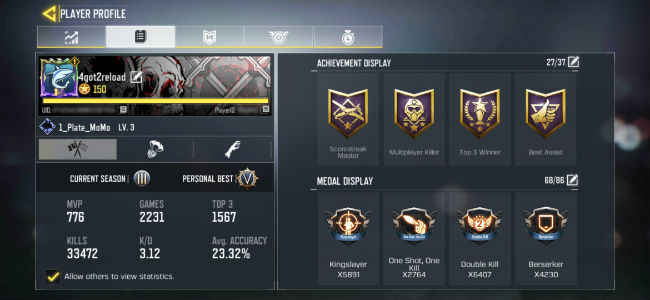 Of course. There is also one additional skin that you can unlock. Click here to know how you can unlock the M4 Anniversary skin for Call of Duty: Mobile. Thankfully, this one is pretty straightforward and not as complicated.