Apple Arcade is chock-full of a pretty good list of titles that should suit anyone's taste. From action games that will test your reflexes, to racing games that fulfil your need for speed. However, What if you prefer your action to be more subtle? What if you like a good puzzle that needs you to use your wits and logic to solve puzzles, unlock clues and ask in the glory of being right? Well, you've come to the right place.
In this list, we will be looking at some puzzle games designed to leave you scratching your head. These games are all available on Apple Arcade and as such, feature no in-app purchases.
Monument Valley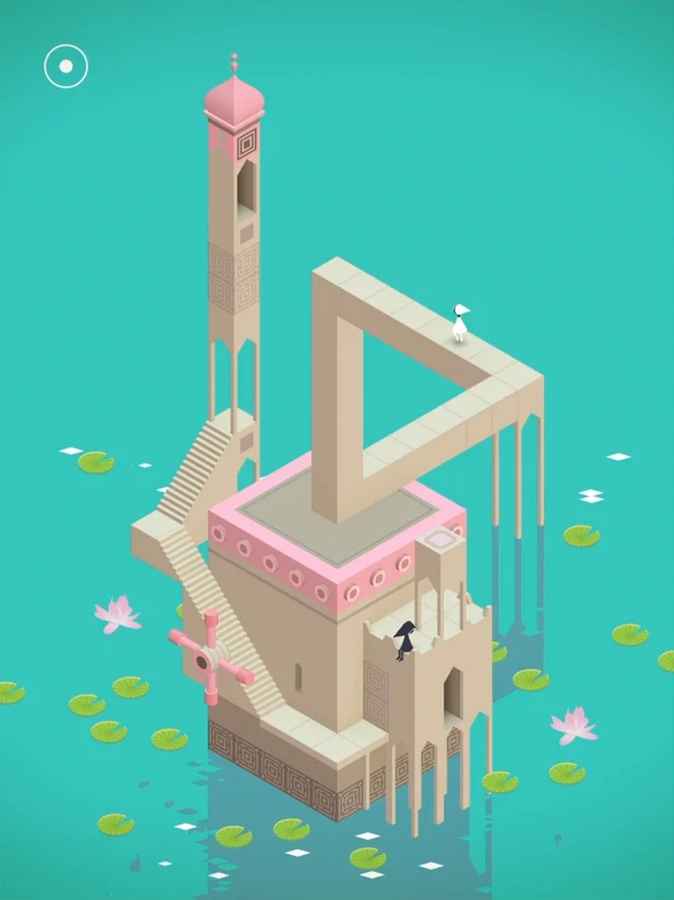 You say you can think outside the box, but what if there is no box? It's actually something else entirely. Monument Valley is a game with a simple objective. Help a little girl navigate through each map. However, the game makes clever use of perspectives and makes you question what you are seeing. Add to this the beautiful graphics, and you get a game that even M.C Escher would love to play.
The Room 2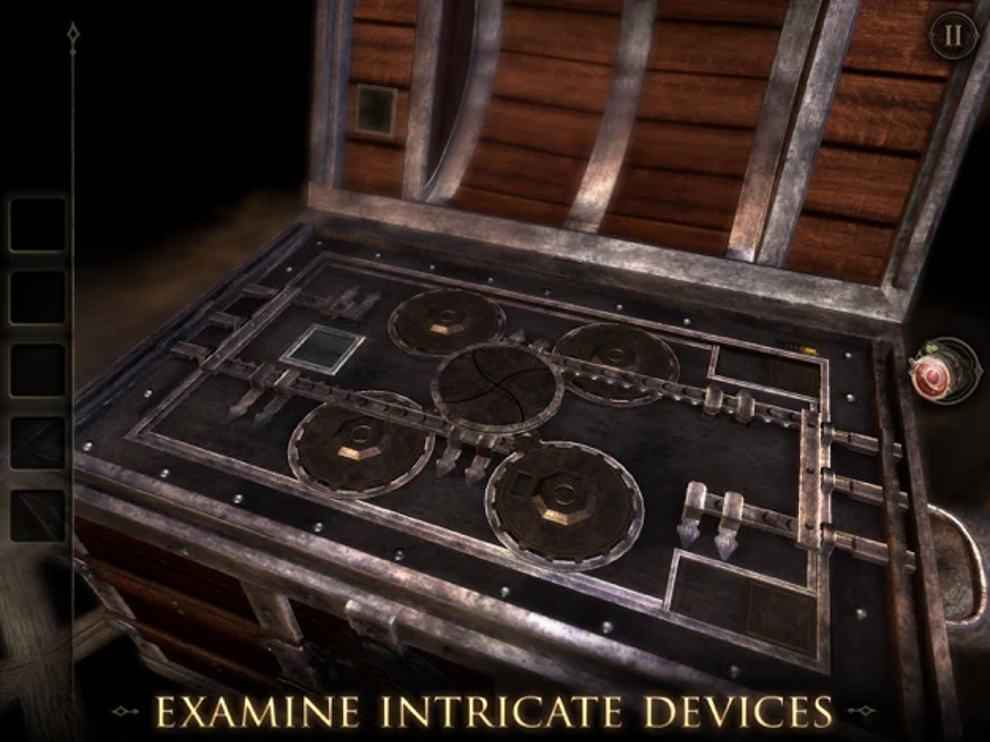 The Room 2 tasks the player with a pretty straightforward task. Escape the room. Of course, as you may have guessed, it's not as easy as simply opening a door. The key to unlocking each room is only revealed upon solving a puzzle. All the clues and tools you'll need will be inside the same room. Besides some devilishly elaborate puzzles, players will also find a great story that should spurr them to the next room.
When Cards Fall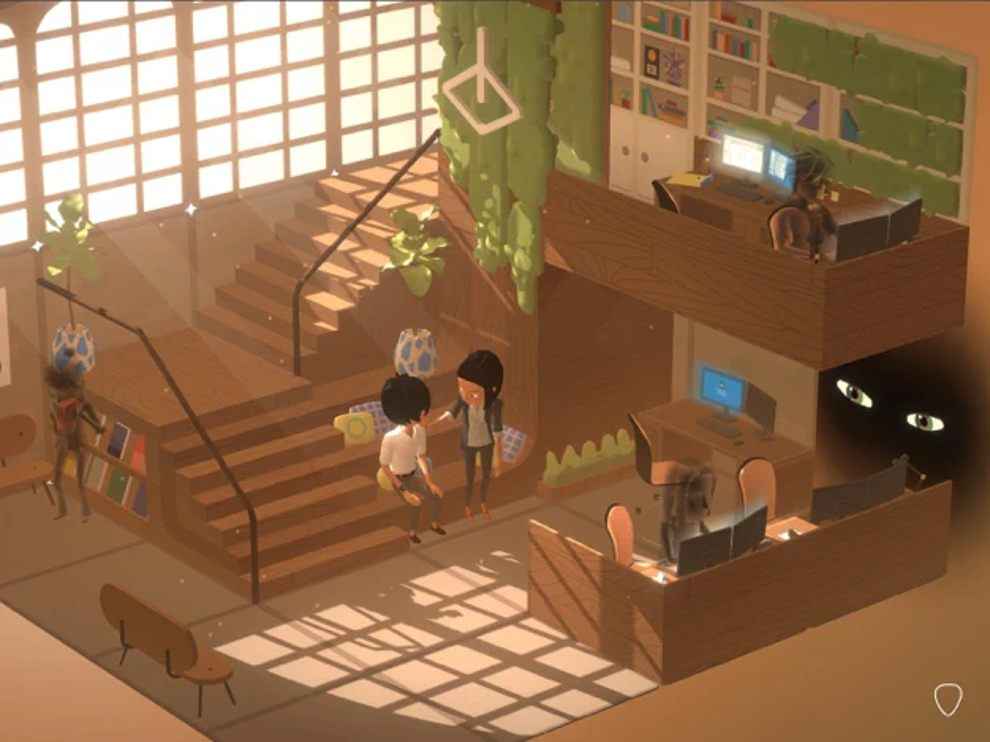 When Cards Fall has a simple premise. You play through some pivotal points in the protagonist's life. There are no monsters to slay or kingdoms to save. It's a coming-of-age store in which you go through some of your character's highs and lows. The game is one of those simple, easy to understand, hard to master type games.
Don't Starve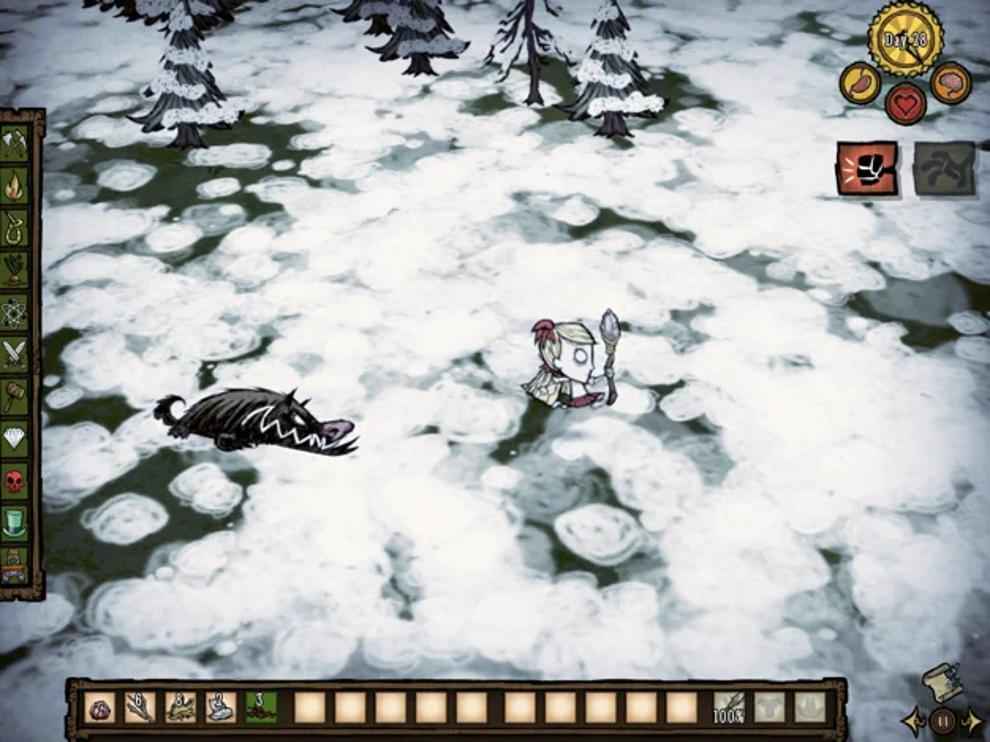 Sometimes, simply surviving is enough of a puzzle. As the name would suggest, Don't Starve is a survival game that plonks you in the middle of a strange wilderness. It's up to the player to use the resources at their disposal to survive and escape. Gather resources to craft items and structures that match your survival style. This makes each game unique and different from the last.
Patterned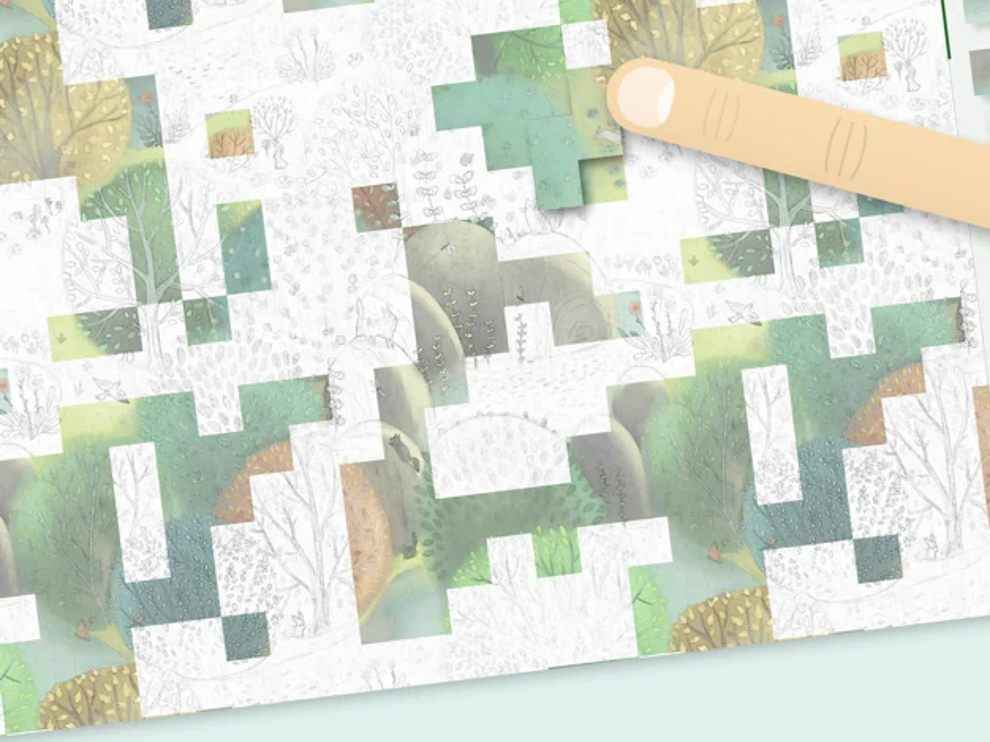 There is beauty in simplicity, and that is best exemplified in Patterned. The game is inspired by classic jigsaw puzzles, but with a twist. Players are tasked with rebuilding a scrambled patterned tile that seamlessly repeats across the screen. The game is designed for players of all ages and as an added bonus, images can then be downloaded as wallpapers.