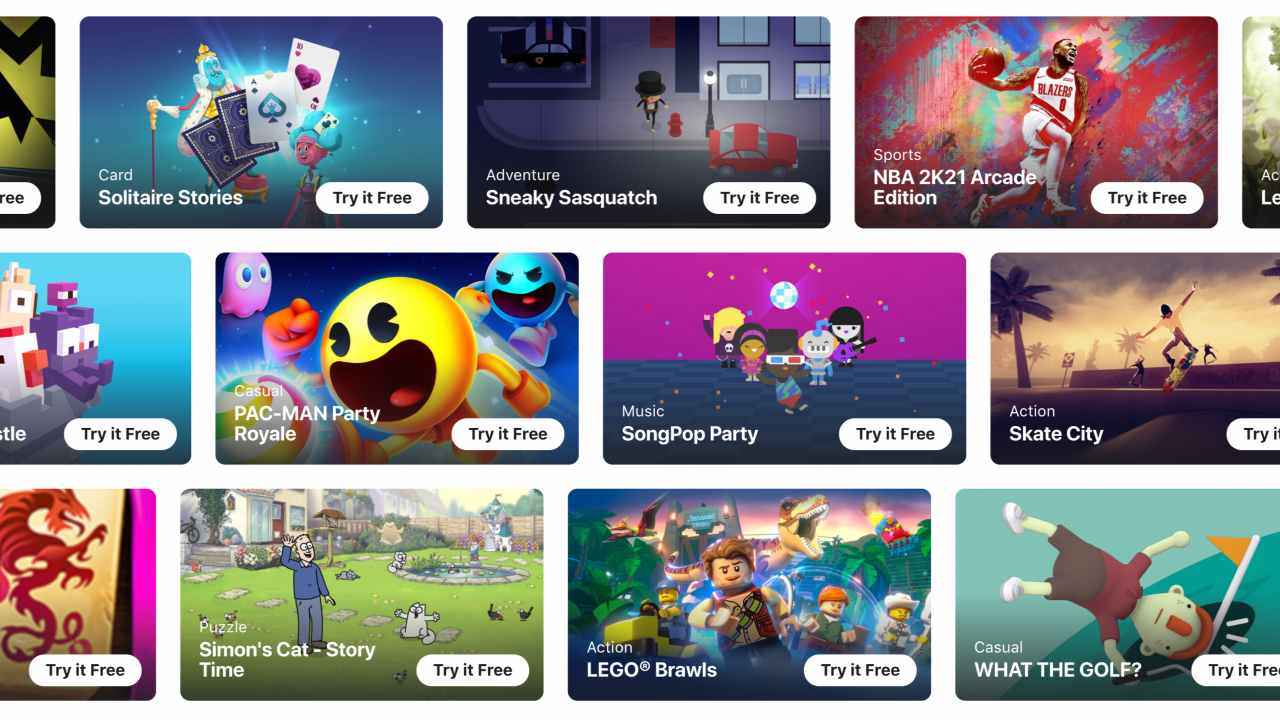 HIGHLIGHTS
Apple Arcade offers a host of games in its portfolio.

This includes a bunch of classic mobile games.

Here's a look at some of the best classic games on offer.
Apple Arcade gives iOS gamers a great way to access a whole bunch of video games. One of the best parts about such a service is that players get the option to try out games that they may not have otherwise tried out. However, besides trying out new games, gamers also have the option of turning back the clock and revisit some classic games. Here are five of the best classic smartphone games on Apple Arcade.
Angry Birds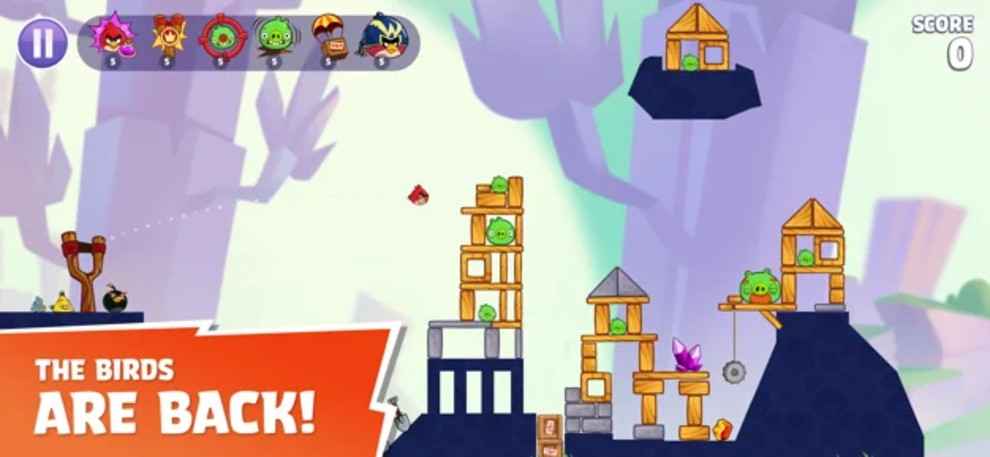 One could argue that Angry Birds was one of the first big success stories when it came to mobile gaming. In fact, the series can now boast multiple titles as well as an animated movie. If you've somehow never got a chance to play this, it's high time you did!
Jetpack Joyride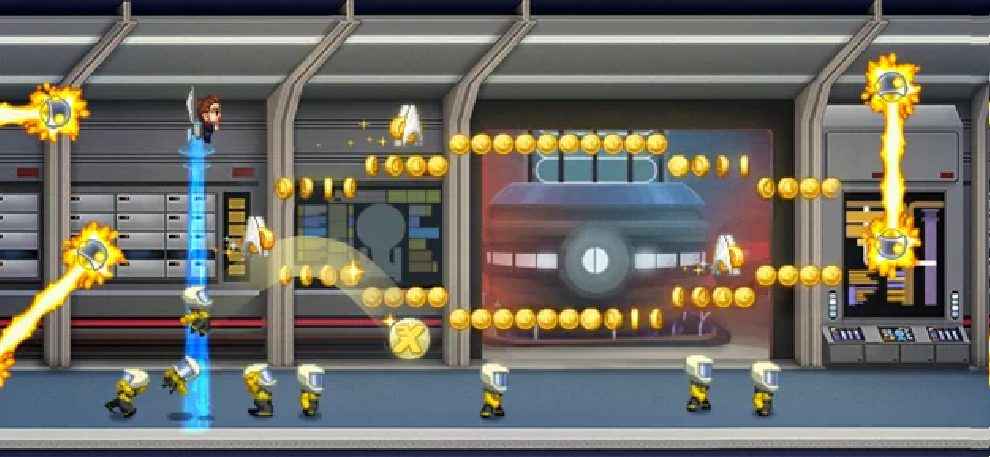 Jetpack Joyride offers the simplest controls of the lot. All you do is press the screen and the character will fly up. Use this to dodge obstacles and defeat enemies. Like any classic arcade game, it's all about the high score!
Asphalt 8: Airborne+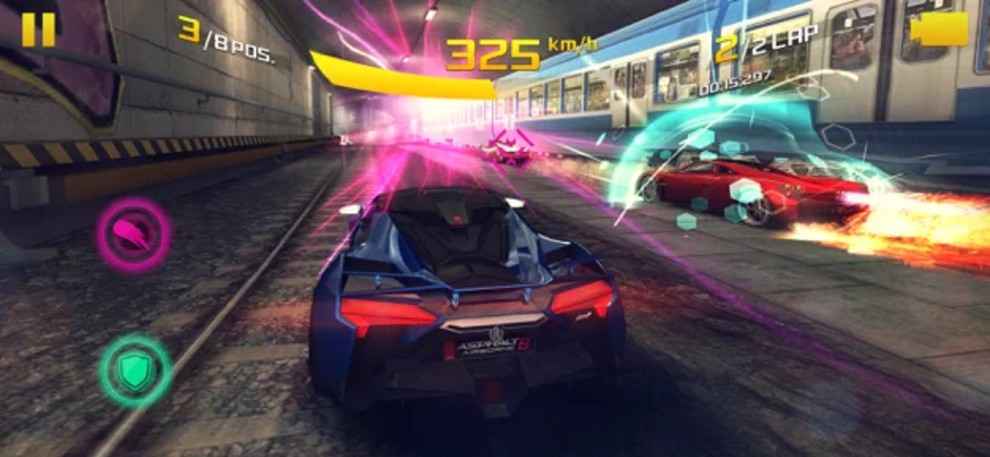 Placing Asphalt 8 on this list may seem like a stretch, but do note that the game did launch back in 2013. The game gives you the keys to a whole host of vehicles and the best part is that since this is Apple Arcade, there are in-app purchases to deal with.
Rayman Mini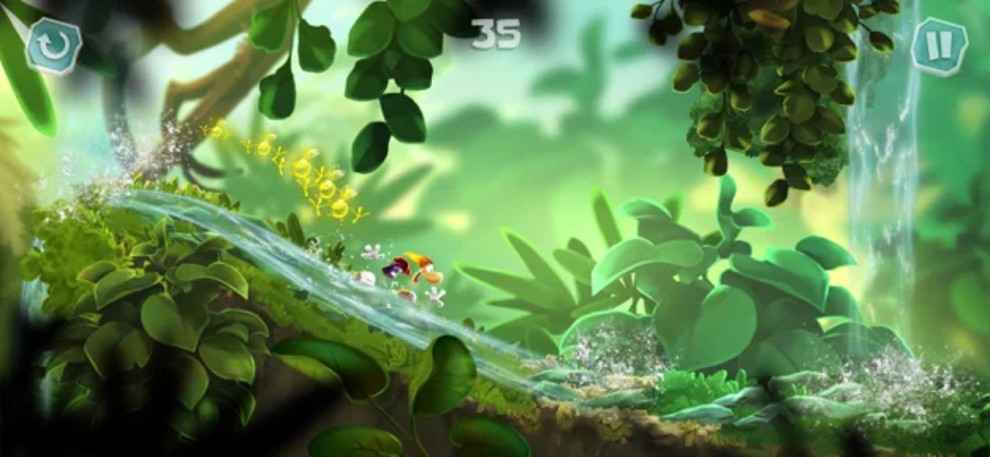 If you were a console gamer in the 90s, then the name Rayman will surely ring a bell. Rayman Mini takes you back to the good ol' days of platformers. Players can also choose between multiple characters and unlock costumes for each of them.
Sonic Racing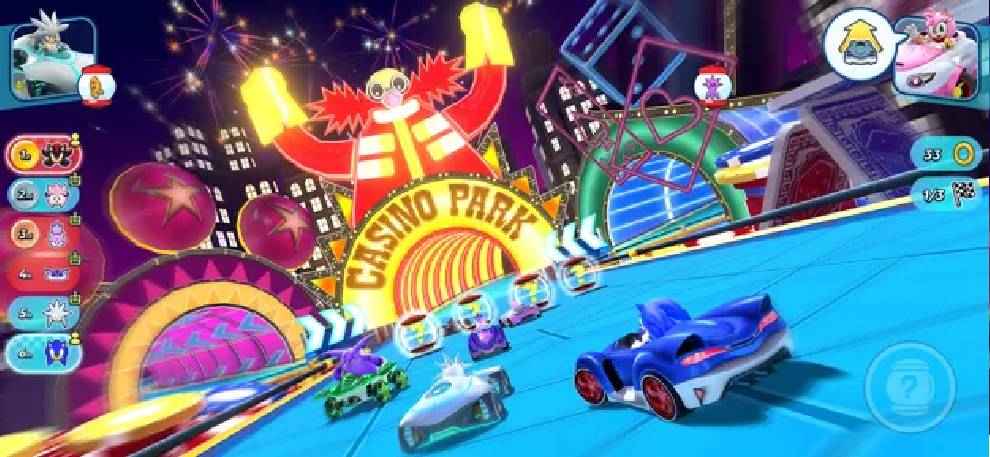 If you are in the mood for some cartoony kart racing action, then Sonic Racing has got your back. As a kart racer, players can collect various power-ups. These can offer either offensive or defensive powers. As such, positions can and will change frequently.