Nokia Lumia 720 detailed review
At first glance, the Nokia Lumia 720 looks like it just might be the perfect Windows Phone handset, the ace in Nokia's deck that would enable it to drive home how immensely confident it is in Microsoft's mobile phone operating system. The phone looks great, feels very premium and has a price-tag that does not make it too expensive but also not 'budget'. So, by the time the actual reviewing process began, I expected the Lumia to do very well.

As the score above reveals, it did that.

Features

Let's start with the bad news: the Nokia Lumia 720 doesn't really have much going for it in the specifications department. In fact, I would say that the overall hardware package that the Lumia offers is disappointing. The Lumia 720 is powered by a dual-core Qualcomm processor clocked at 1GHz processor, an Adreno 305 GPU and a measly 512 MB of RAM. It has a 4.3-inch IPS LCD display with a (again, lowly sounding) resolution of 800x480 pixels and a 6.7 MP camera that uses Carl Zeiss optics. The Lumia offers 8GB of internal storage and also supports microSD cards up to 64GB in size. In terms of connectivity, the Nokia supports Wi-Fi, 3G and Bluetooth 3.0 and uses a micro SIM card.

Software

The Nokia Lumia 720 comes with Windows Phone 8 and a set of preinstalled apps from Nokia. We've already written a whole lot about the way Windows Phone 8 works in the reviews of other devices such as the HTC 8X and the Lumia 920, so I won't spend time doing that here. Suffice to say, the Lumia 720 doesn't add anything new (not that Microsoft would allow it) to the way the OS and the interface look and work. What is under Nokia's control is the apps other than the default ones, and it offers a bunch of them with the Lumia 720.

Instead of Microsoft's Bing Maps, the Lumia uses Nokia's Here Maps and Here Drive and we're thankful for that because of their good coverage of Indian cities. Both apps are easy to use, both to calculate routes and get real-time navigation information, and also to browse through popular places in areas around you and to save your own favourite places. Just keep in mind that Here Drive will not work without a SIM card.

The Lumia 720 also comes with the Wallet app that lets you save your credit/debit card info on the phone itself so that you don't have to put in all the info every time you want to buy an app or music from the Windows Store. The phone also has the Hike IM client pre-installed. Hike not only lets you chat with your contacts list for free over the Internet but also gives you 100 free messages per month. Another non-Nokia pre-installed app is the Bigflix movie streaming app that offers three months free subscription with the Lumia 720. I thought that Bigflix had an impressive library of Indian movies but its Hollywood library was wanting.

A pair of great apps that come free with Windows Phone handsets is Office and OneNote from Microsoft. The Office app is undoubtedly the best productivity suite that I've seen on a mobile device and lets you both view and create Word, PowerPoint and Excel files using a beautifully intuitive interface. You'll find OneNote particularly useful if you're a student or tend to make notes on the go that you share with others.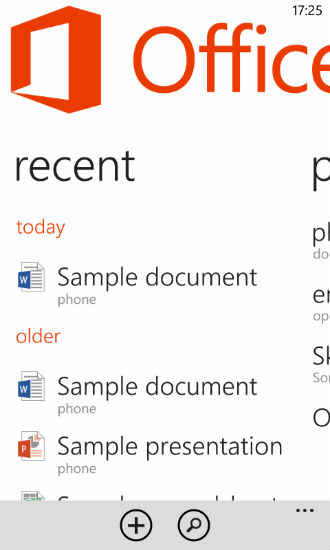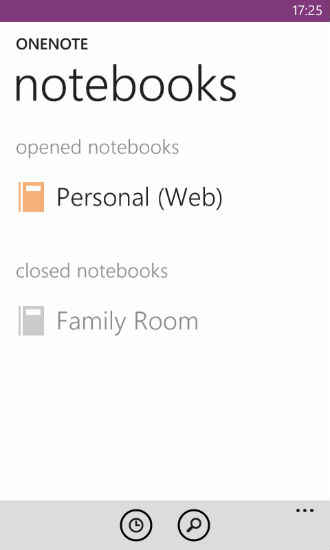 The Lumia 720 comes with the Office and OneNote app.
The Lumia 720 also comes with a couple of preinstalled apps for images and multimedia, and I'll talk about them later in this review.

Overall, Nokia has tried its damnedest to not leave users wanting for more with regard to apps on the Lumia 720. We know that in spite of its growing library, Windows Phone still falls short of iOS and Android in the number of quality apps, but it's encouraging to see that Nokia has the end-user's needs in mind when it comes to apps that they may want to use.

Design, Usability & Performance

If the Features section of this review had you tiptoeing away from the Lumia 720, this section should rein you right back in. To put it simply, you won't find another phone that looks as good or is built as well at the same price-point as the Lumia 720. In fact, the Lumia 720 looks and feels as premium or even more premium (I'm looking at you Galaxy S4) than phones that cost more than double. The Nokia wields a polycarbonate unibody (that can't be removed) that's either matte or gloss depending on the colour you choose (for e.g. the red Lumia 720 we got for review was matte but the white Lumia 720 has a glossy back). Nevertheless, the phone feels fantastic and deserves to be shown around at parties. Its relative slimness (9 mm) and light weight (128 grams) just add to the overall exceptional design. Nokia is also selling attachable back covers for the Lumia 720 that adds wireless charging.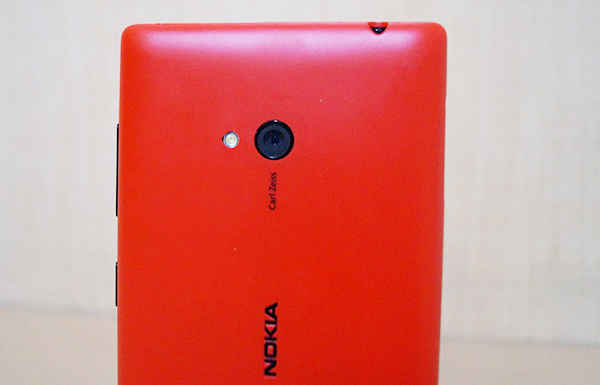 The 4.3-inch display on the Lumia 720 is also very good to an extent. The display stays true to colours with little tinting, has superior viewing angles and is ideal for reading text. Unfortunately, as good as the quality of the IPS panel is, it can't hide the low-resolution nature of the display. Don't get me wrong, the display is immaculate in representing the phone's interface but content like web pages, images or videos don't look their best on the Lumia 720. This is especially visible when attempting to watch a high quality video on YouTube where no matter what, the video just doesn't look high quality because of the display. However, apart from that, the display works well both indoors and outdoors.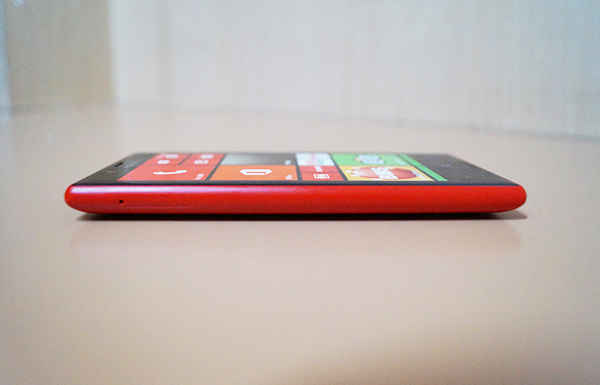 The Lumia 720's display has excellent viewing angles.
Overall usability is where the Lumia 720 comes roaring back. I maintain that Windows Phone and iOS stand side by side when it comes to the most usable operating systems on touchscreen devices and the Lumia 720 underscores that. Everything about the way the interface is designed is perfect for a touchscreen and the Lumia 720 doesn't disappoint. The interface is buttery-smooth to the touch and in spite of the low RAM, the phone works at a brisk pace. If touchscreen performance is your primary concern, then you won't go wrong with the Lumia 720.

The Lumia 720 also impressed with its call quality both over the earpiece and the loudspeaker. Voices came across full but not too sharp with very little echoing. Battery life was also very good and the phone can easily last almost two days of regular use on a single charge.

The underpowered hardware under the Nokia Lumia 720's hood does bring forward some issues. I came across some apps like Microsoft's own Face Swap or the popular mobile game, Temple Run that refused to download on the Lumia because of its low RAM. However, in terms of real-world performance, I had no issues with the Lumia 720. The phone opened and ran apps and web pages with no trouble or unnecessary lag. However, if you're the kind who wants to try out all the latest and greatest apps, then the inability to download some apps will sting.

Camera & Multimedia

Nokia's Lumia line-up of Windows Phone handsets have often been praised for their imaging capabilities and the Lumia 720 is no exception. The Lumia 720's 6.7MP camera is pretty good at shooting images under good lighting. Under low light, images still manage to look good with very little noise but with also some loss in details. The images are also bright but at times, when shot under daylight, the edges of the photos seem to let in too much white. Overall, the Lumia 720's camera seems to be very good for shooting scenes in good lighting with multiple subjects but not so much for capturing close-up details.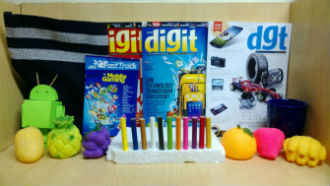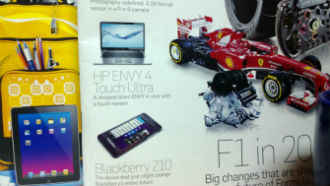 Images shot indoors under good light (click on image to enlarge in new window)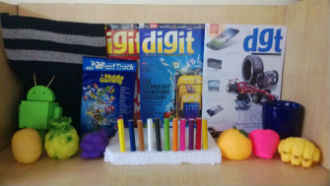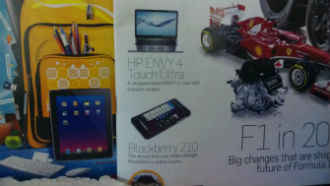 Images shot indoor low light (click on image to enlarge in new window)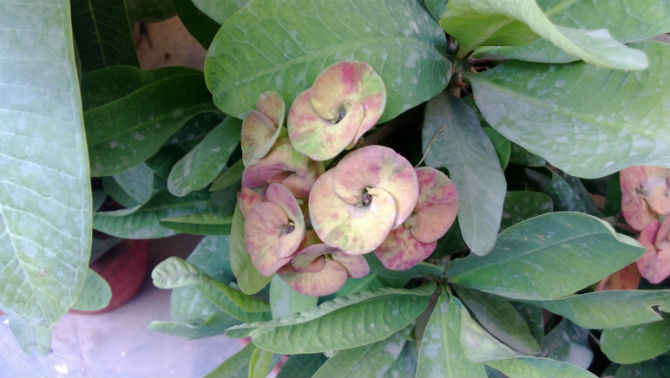 Image shot outdoors under sunlight (click on image to enlarge in new window).

On the other hand, the Lumia is very good at recording 720p HD videos that look sharp and play absolutely stutter-free and with good sound levels.

Nokia has also packed in quite a few apps that you can use to enhance images shot with the camera. The first of these is SmartShot that automatically captures five shots in sequence and lets you pick the best shot to save. It also lets you select and erase unwanted elements from the image. Nokia has also added a built in Panorama mode that helps you shoot a larger image by stitching together smaller photos. GlamMe is an app that you can use to shoot yourself with the front camera and then enhance the image with different frames and presets. Finally, Cinemagraph is a neat app that lets you shoot a subject in motion and create an image where everything else apart from the subject is static.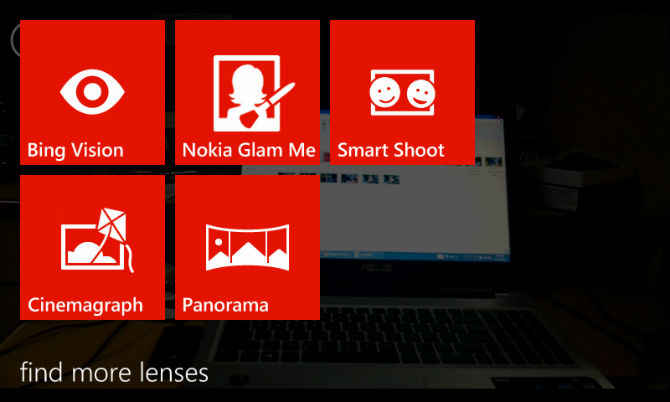 Some of the options available with the Lumia 720's camera.
While most of these functionalities could probably be reproduced by different apps, I think Nokia has done well by making them available to the user without requiring any extra downloads.

I mentioned earlier that the low resolution of the Lumia 720's display meant that videos don't really look all that great but that's the only complaint I have about the Nokia's video playing capabilities. The Lumia 720 supports most popular video formats and had no problems playing our test 720p XviD and MP4 videos.

The Lumia 720 also comes with the Nokia Music app that lets you buy and listen to Indian music as well as playing tracks from your own music library. The app has a good looking interface and also offers a variety of equalizer presets and a custom EQ for you to play around with. The Lumia 720 is suited for all genres of music, especially music with good bass. Unfortunately, the Lumia 720, like a lot of new smartphones, does not support FM radio.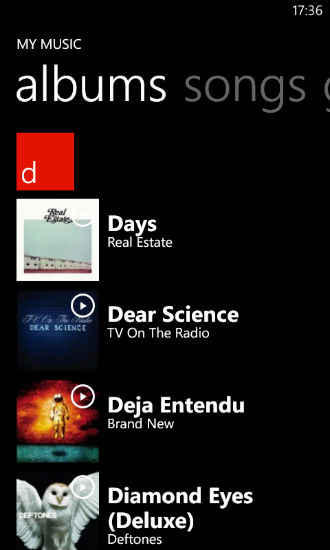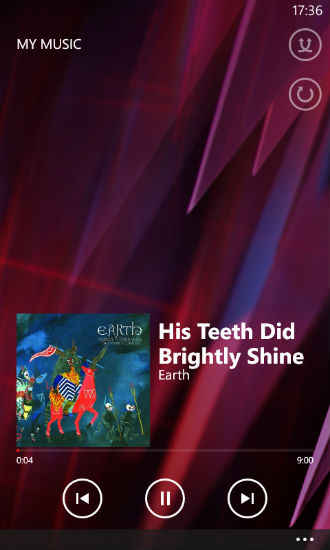 The built-in Nokia Music app.
Bottomline

I began this review saying that, at a glance, the Nokia Lumia 720 looked like the perfect Windows Phone handset. Now, I admit that the phone isn't perfect- after all, it suffers from some drawbacks including low RAM (that limits the apps you can download) and a low resolution display. But in spite of that, I have no hesitation in saying that the Lumia 720 is a very good phone that's worth buying if you don't mind the few drawbacks that it has.

If you're looking for alternatives within the Windows Phone family, you could consider the Nokia Lumia 820 that offers more RAM and a more powerful processor but also costs about Rs. 5,500 more. On the other hand, you could look at the Nokia Lumia 620 that has a smaller display and a less powerful battery but also costs about Rs. 4,000 less. Alternatively, if Windows Phone is not a necessity, look at the Xolo X1000, a very good Android smartphone at around the same price.

The Nokia Lumia 720 is now available for Rs. 18,000. Check out our video review of the Nokia Lumia 720 below.