InFocus M812 detailed review
Just kidding, it's the InFocus M812 review. But there's something to be said of a company that blatantly rip's off Apple's design and yet makes us look past that glaring...umm...flaw? It worked for Samsung at a time, and InFocus seems to think it'll work for them too. And what do you know, in the current market, it just might.
The InFocus M812, as you would have gathered by now, is an iPhone 6 Plus lookalike. No, it's not even a plastic replica, it's a near exact copy. But if you're planning on not reading this review because of that, I'd really recommend holding your horses.
Build and Design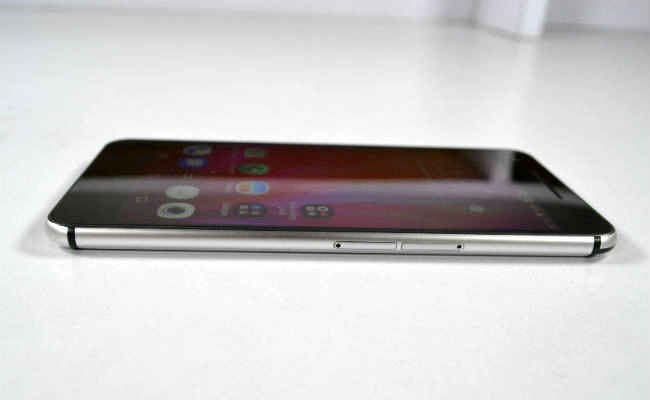 The saying "why reinvent the wheel" comes to mind. With it's metal body and 5.5 inch display, the InFocus M812 looks and feels almost exactly like the iPhone 6 Plus. I say exactly because the phone isn't as thin as Apple's original. Other than that, it feels quite premium with all the metal on its body.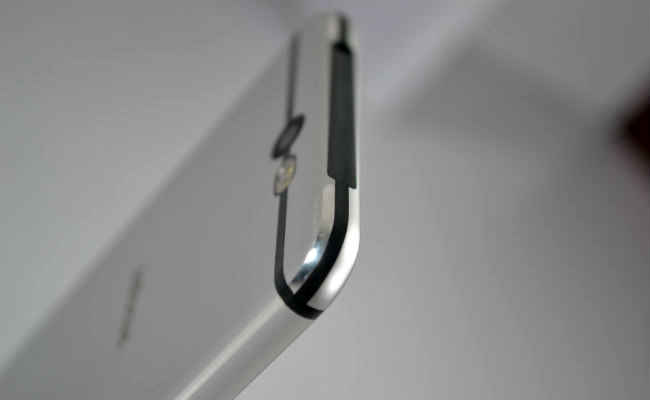 The build makes things all the more interesting though. The question you must ask yourself is how much do you care about the fact that this phone looks like the iPhone 6? And do you consider that to be a bad thing? Because honestly, this phone can't be called a badly built phone, and neither is it a bad looking phone. It's solid and sturdy, a little heavy, yes, but not heavy enough to be an issue. None of its competitors can offer an all metal construction like this one.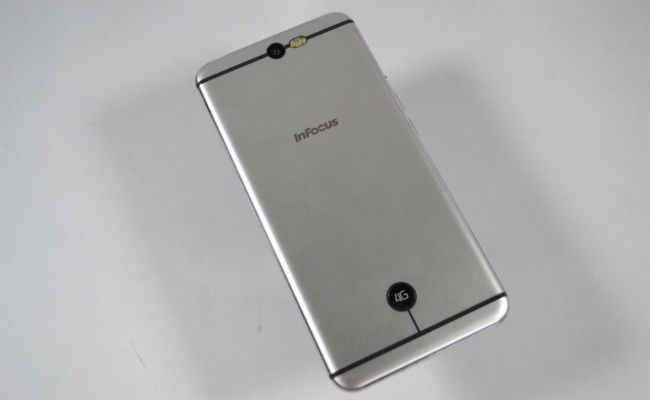 What I don't like are the black plastic bands on the back and the 4G logo, which is an eyesore on te metal body. If you didn't like the plastic bands on the iPhone, you're definitely not going to like this one.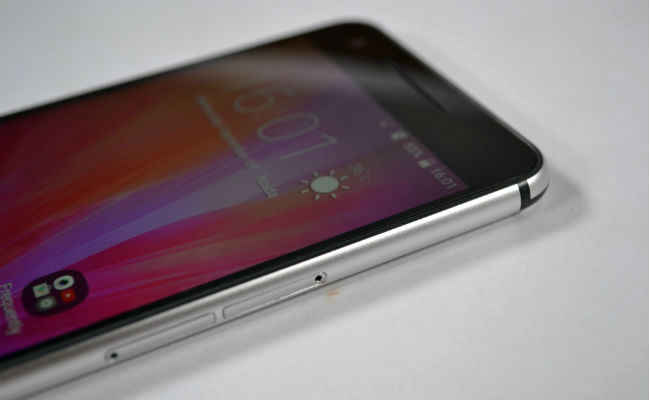 Display and UI
Perhaps the weakest aspects of the InFocus M812 are its display and UI. The 5.5 inch 1080p display is good on paper, especially in this price range, but it is neither as bright as say a Xiaomi Mi 4, nor as good with colours. The touch response also felt a little iffy, with ghost touches at times. The problem with the ghost touches could be specific to my unit though.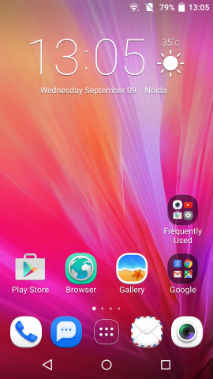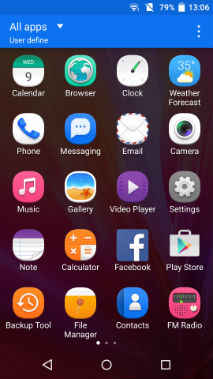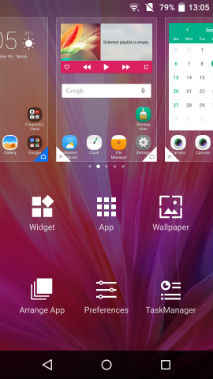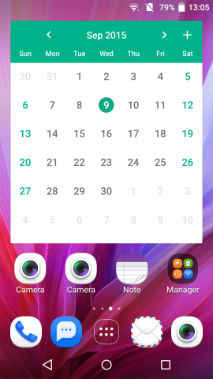 What's not specific to this particular unit is the UI. InFocus' UI seems like an UI for UIs sake, if you know what I mean. It doesn't exactly accomplish anything extra, being just a visual overhaul. Even so, the visual choices don't look nice. The Quick Settings drop down doesn't align with the rest of the UI, while the rounded icons aren't attractive. It doesn't seem to add much in terms of background task management either.
Performance
Where the InFocus M812 wins you over though is in its performance. The phone has a Snapdragon 801 SoC, with 3GB of RAM and together they make for really good performance. This is not just on benchmarks either, the InFocus M812 does well in gaming or regular tasks as well. In the two-odd weeks that I used it for, I didn't once see a very big lag on the device. The UI gets stuck sometimes, but that's more of a UI issue than the processor's.
For a phone that cost Rs. 19,999, the InFocus M812 churns out really good performance and makes you look past its design flaws.
Battery
Another aspect of the M812 that is heartening is the battery life. While a 2900 mAh may not sound like much on paper, on our battery test, the phone churns out a good 10 hours. Even in regular usage, the battery lasts for a day easily, and then some more. This includes gaming for about 20 minutes, along with a bunch of calls and intermittent messages on WhatsApp, Facebook Messenger and text messages. This was accompanied by about an hour of listening to music.
Camera
While the performance and battery life of the phone are difference makers indeed, the camera is yet another area where it lacks behind its competitors. The InFocus M812 has a 13MP rear camera, which lacks dynamic range and doesn't take good shots, even in bright sunlight. In indoor conditions, the images are somewhat blurry, while grains also appear in some of them. The low light image quality is a tad better, but not enough to really praise the phone.
InFocus M812
Bottomline
In a recent Ask Digit episode, I mentioned that in the 20k and above price range, one should look for a phone that doesn't compromise much. And it is for that reason that I can not recommend the InFocus M812 to users. Yes, the phone does perform in terms of processor performance, and the battery life is quite good, but the camera and display are quite weak compared to the likes of the Xiaomi Mi 4, OnePlus One and the Asus Zenfone 2.