Coolpad Note 5 Lite C detailed review
Buying a smartphone on a strict budget can be a daunting task. It's even more difficult if you're buying a smartphone under Rs 8,000. Many smartphone manufacturers compromise heavily on either performance or looks, and sometimes even both, in order to offer a handset that falls under the aforementioned price range.
The Coolpad Note 5 Lite C is a smartphone that is launched in a highly competitive segment. Running on Android Nougat, it aims at consumers looking for the Android experience on a budget. Will it be able to best phones like the Xiaomi Redmi 4A, Lenovo Vibe K5 and others? Let's find out.
Build and Design
The Coolpad Note 5 Lite C is a compact smartphone with a 5-inch display. It is relatively easy to hold and one can easily perform one-handed operations on the device. Its metal back panel looks good and feels sturdy. On the front, the Note 5 Lite C sports 2.5D curved glass. The device would have been more attractive without the thick bezels on the front, but few entry level devices achieve that.
The Note 5 Lite C's body is enclosed in a plastic frame, which will remind you that it is an entry segment device. It gets a 3.5mm audio jack on the top and a micro-USB charging port at the bottom. The power button is located on the right side of the device, while the volume rocker is on the left. The buttons are nice and tactile, with an audible and reassuring click whenever you use them.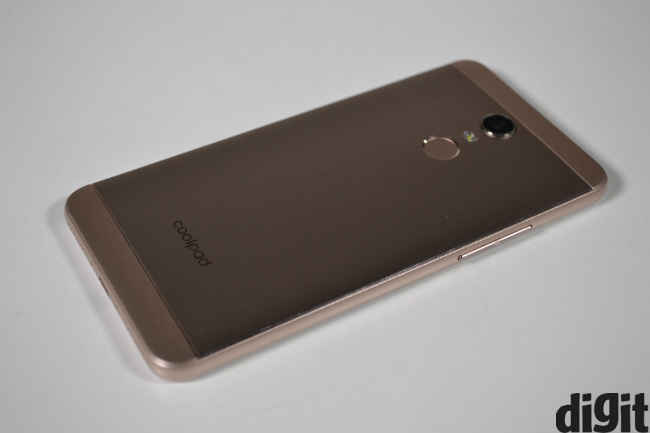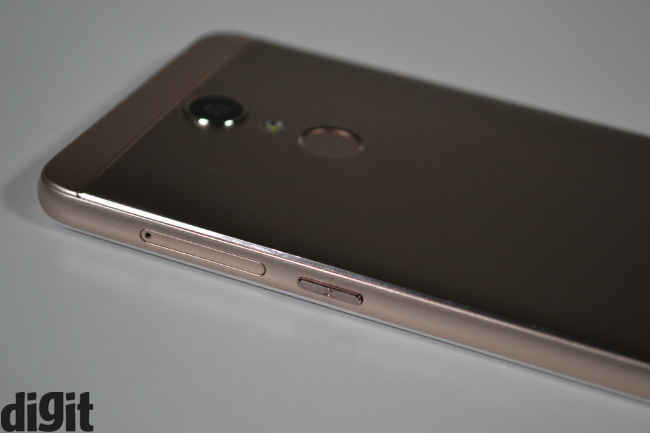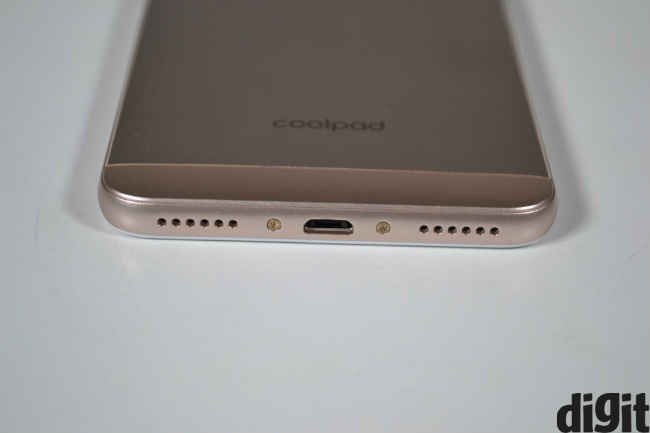 The fingerprint sensor is located on the back of the smartphone, just below the camera setup which is accompanied by a single LED flash. The fingerprint sensor is accurate, but the device takes some time to unlock. The back of the smartphone sports a minimal design with a simple look.
Display and UI
The smartphone features a 5-inch HD display at a resolution of 1280 x 720 pixels. Its display shifts a bit towards cooler tones and loses some brightness when viewed from an angle. Compared to the display of Redmi Note 4, colours on the Note 5 Lite C feel washed out and under saturated.
The display is difficult to view under sunlight and lacks brightness too.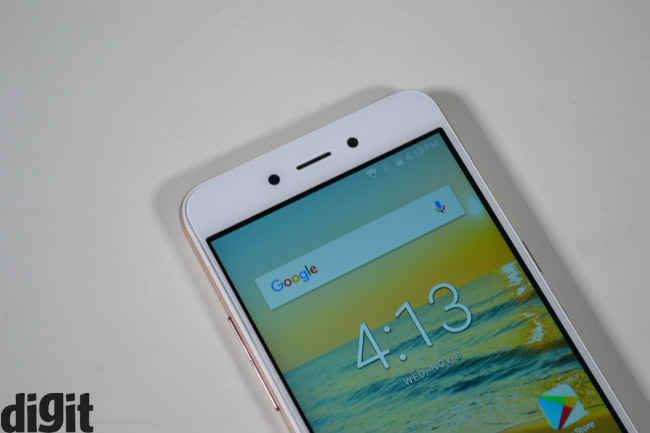 The phone runs on Cool UI atop Android 7.1 Nougat. In built app icons have rounded edges, while many others, such as Google Play Music, Geekbench and other icons do not fit perfectly. This results in non-uniform looking icons with little visual appeal.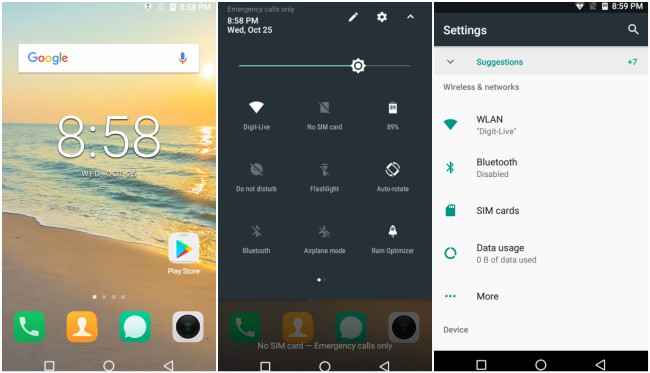 Performance
Coolpad's chosen processor on the Note 5 Lite C leaves us disappointed. The Snapdragon 210 SoC on the smartphone severely underperforms and fails to deliver a smooth experience. Apps launch noticeably slower and we saw Chrome lagging after opening just about 10 tabs. It has 2GB of RAM, and combined with slow processing, there's not much to offer in terms of multitasking as well.
Playing Asphalt 8 on the Note 5 Lite C was not much fun either. We were stuck on the loading screens for long and there were noticeable frame skips when gaming. The Coolpad Note 5 Lite C is not the best performer in this price range and it can surely only slow down over time. The Xiaomi Redmi Note 4 or the even the older redmi 3S outperform this device.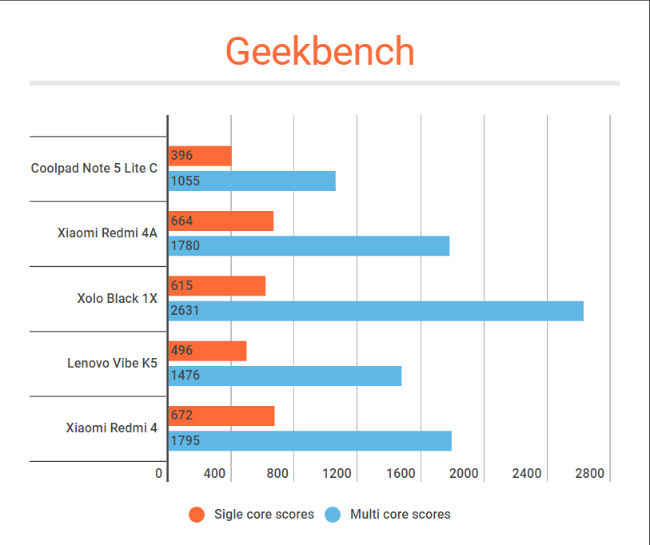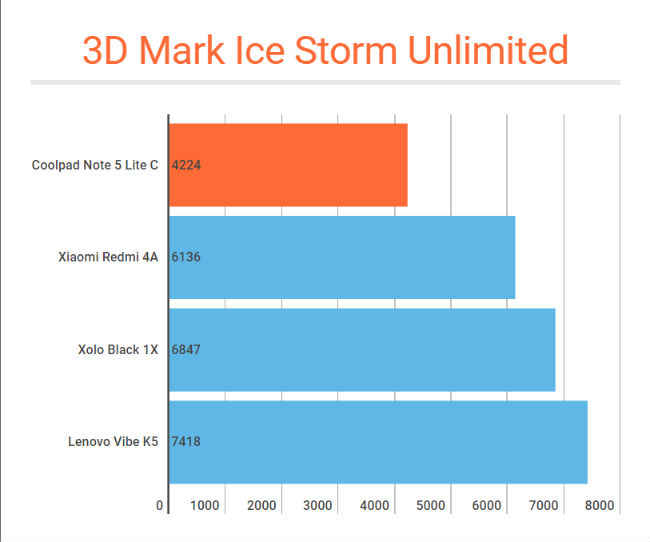 Camera
The 8 megapixel camera on the smartphone captures disappointing photos. Images lack details and the camera app is slow to launch and laggy. Shots taken outdoors in daylight have washed out colours and the phone is unable to process details. The photos produced by the Note 5 Lite C show high visible noise and are nearly unusable.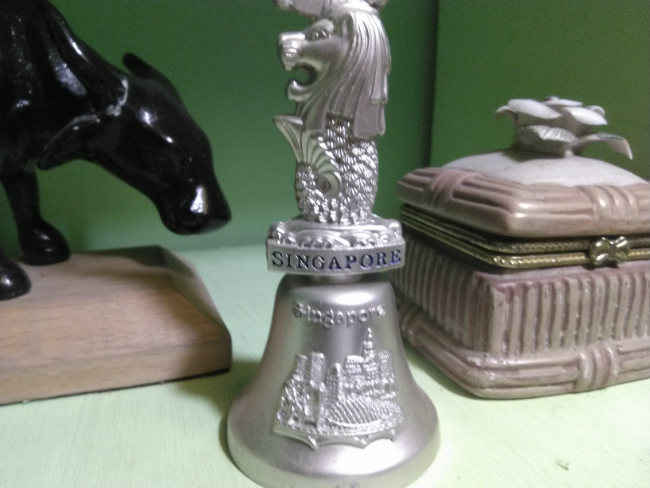 Incandescent shot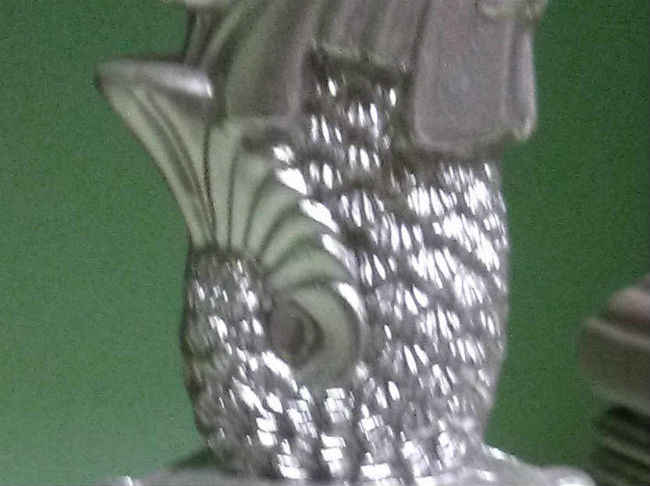 100 percent crop of above image
Also, don't expect to capture quick, spur of the moment shots from the phone. Its camera app takes well over a second to boot and apart from that, autofocus is slow, but it does manage to lock in. Many a times we ended up with blurry shots because the autofocus goofed up.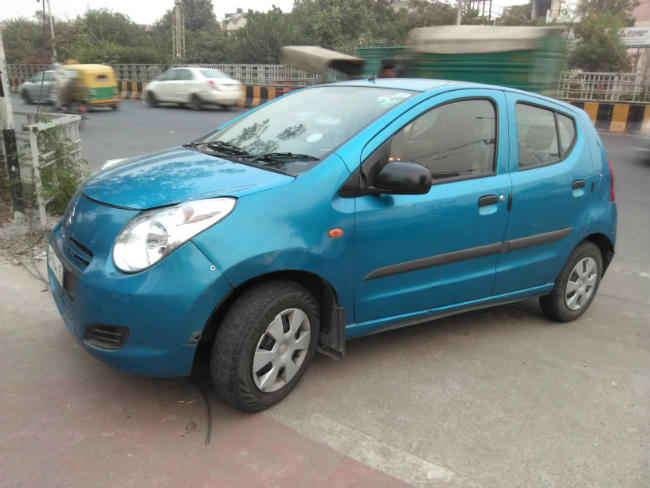 Outdoor daylight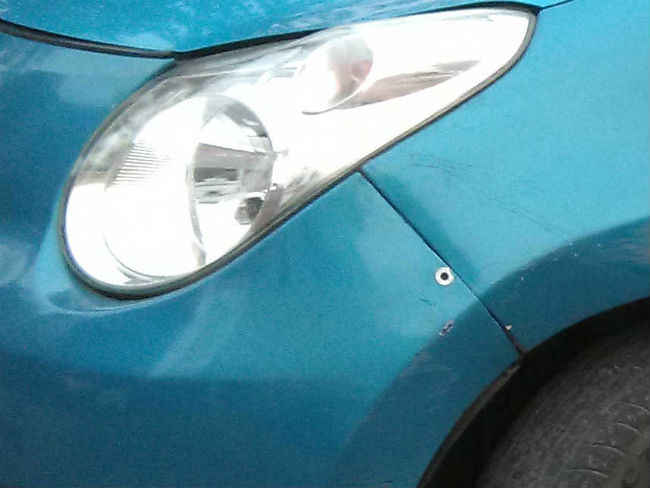 Hundred percent crop of the above image
Shots captured in low light and even under fluorescent lights indoors, show much more visible noise, with heavily undersaturated colors.
The front camera produces grainy sub-par images with low sharpness and quality. Overall, the camera on this device is definitely a let down and fails to match up to today's standards.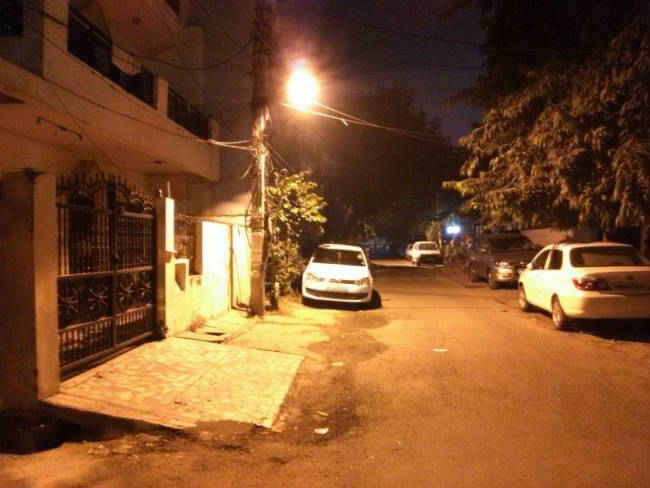 Low light shot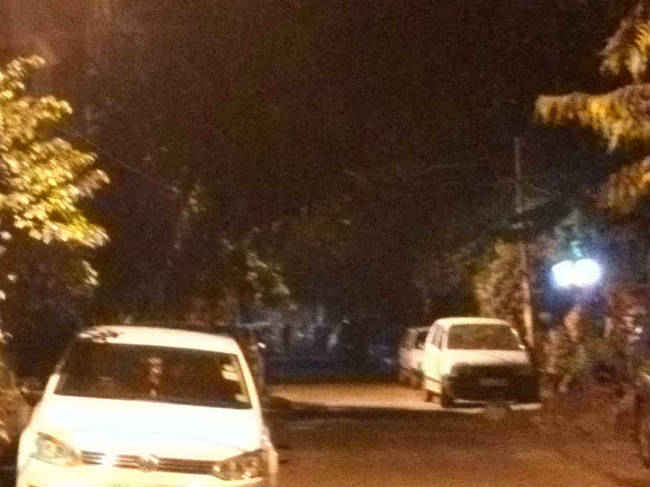 Hundred percent crop of the above image
Battery
The 2500mAh battery lasts through an entire work day on regular usage. The phone ran for 7 hours and 55 minutes on our PCMark battery test. In real world usage, you will get about 6-8 hours of light usage from the phone and it will conk off after just 4 hours of heavy use.
After watching a videos on YouTube for an hour, playing games for 20 minutes and surfing the web for about an hour, its battery went down from 100 to 55 percent. The battery capacity seems adequate for a budget device though the Coolpad Note 5 Lite (review) performed better with the same 2500mAh battery.
Bottomline
Priced at Rs 7,777, the Note 5 Lite C is hard to recommend due to its dull performance and sub par camera. There are many other smartphones available in the same price range that offer better overall performance and a much better camera. Another shortcoming of the device is that it has only 16GB of onboard storage. After installing basic apps required for tests and Asphalt 8, we only have 3GB of space left on it. If you are looking for a good budget smartphone with better performance and a good camera, you should take a look at Xiaomi smartphones, like the Redmi 4A.