VERDICT:
The Sony MDR-XB250 is a decent budget option for bass lovers, but if your playlist is not bass heavy, then you won't like these headphones. At Rs. 1,000, these headphones would make sense only for bass lovers on a budget and no one else.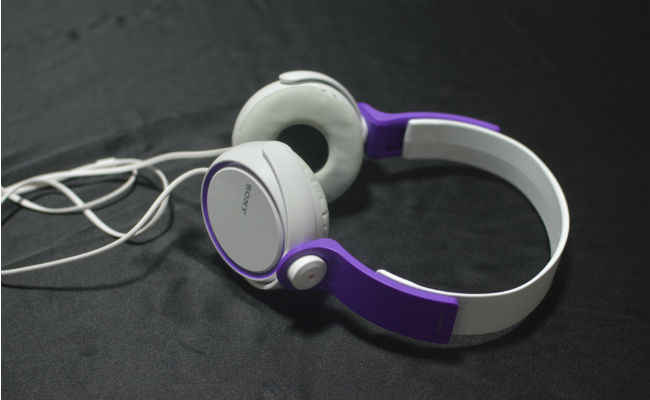 Design and Comfort
In any kind of accessory, the design aspect accounts for a big part of the consumer's buying decision. Pictures on e-commerce websites and videos can only tell you about how the headphones look, but the design also plays a role in deciding how comfortable the headphones will be. In addition, headphones also make a fashion statement for many, which makes the design even more important.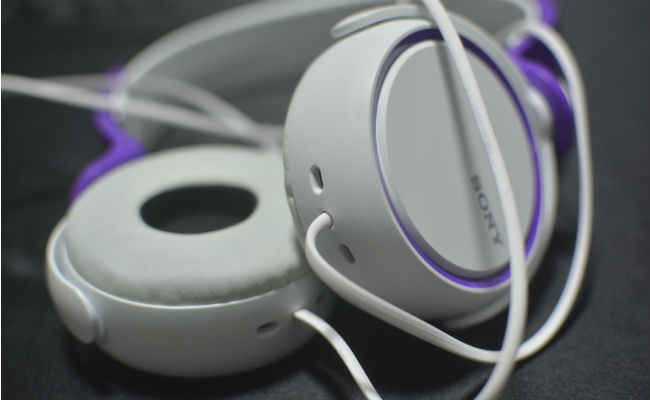 The XB250 has a lot to offer in this department. The review unit we got was purple and white and it doesn't look very bad. I would prefer these in full black, but I know a lot of people who would choose this version. The white may lose its colour if you use your headphones outdoors a lot.
A very good thing though is how comfortable these headphones are on your ears. The padding around the earpiece makes them really comfortable and Sony has tweaked the design so that the band sits on your head and doesn't slip or move around. Of course, you have to adjust the headphones to your head first.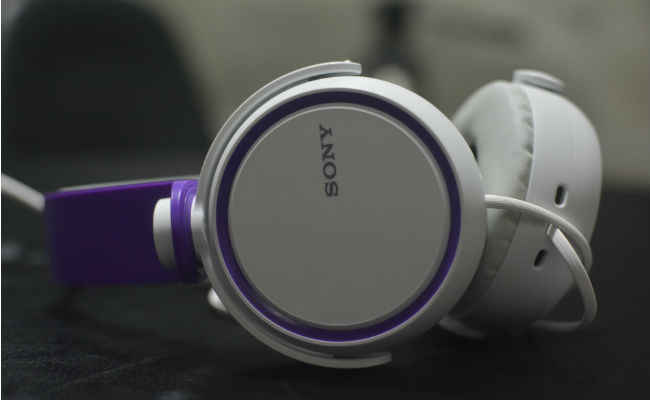 Performance
To say that the audio quality on the XB250 is good would be unfair. Sony has put all its energy into the bass on these headphones. The 30 mm drivers give out good bass quality for headphones in this price range, but fail on everything else. So, while bass lovers looking for headphones at a budget, would perhaps enjoy this, but it doesn't make sense for others.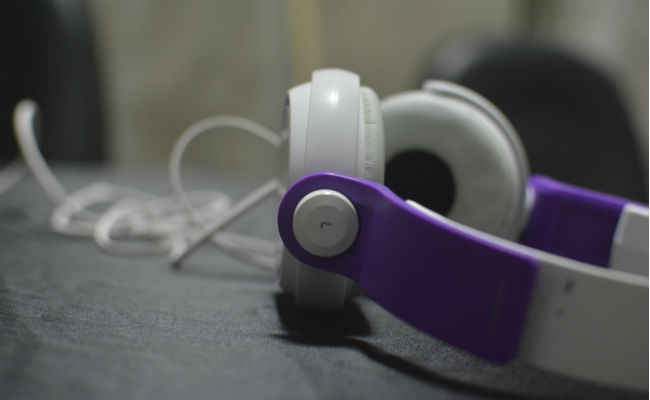 Hip-hop and other bass heavy music sound ok on the XB250, but the sound seems muffled in other genres, especially with respect to vocal tracks. This was still acceptable when I was indoors, but I quickly noticed the problem when I was out on the road. Unfortunately, I listen to most of my music (which is usually not bass heavy) when I'm out and about, as do many others.
The noise cancellation is also a bit dodgy. This again is something that works well indoors, but isn't as useful outdoors. For the price that Sony is asking, I wouldn't buy these, simply because my playlists are usually not bass heavy and I also watch a lot of videos on my phone or otherwise.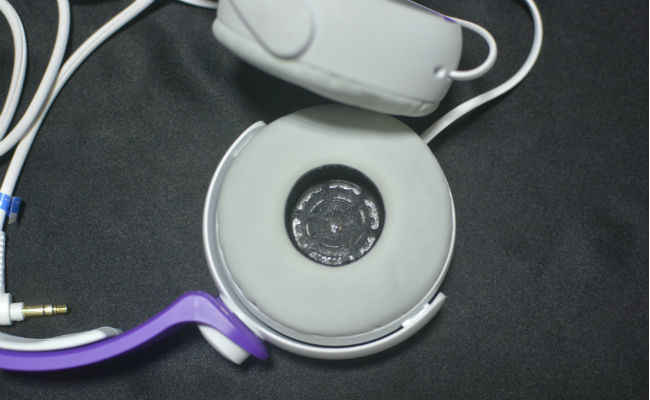 Price
This is the tricky bit. The sticker price for the XB250 is Rs. 1,490, which is definitely too much for it. But, the headphones are available at around Rs. 1,000 online, which is better. The value for your buck is more in this case, but I wouldn't recommend spending Rs. 1,500 on these headphones. There are better headphones that are available at this price.
Bottomline
The online price tag for these headphones, though better, still don't make it worth recommending. If you have a higher budget, then Sony itself has better headphones to offer. At the same budget, the Sennheiser HD202 is a better option than the MDR-XB250 by Sony. The MDR isn't exactly bad, it's just that it pales in comparison to its competition.