Vostro 3501
Popular tech to stay connected anywhere. Save more on exciting Dell PCs.
Click here to know more
Advertisements
Android P developer preview came out a few days back and though it is quite buggy and works only on Pixel devices, users have started to find out new things on the upcoming Android version. Recently a redditor observed that while setting up his Android Wear watch, he got the notification "Wear OS - device setup". The notification that popped up also revealed that the renamed Wear OS platform will feature an all-new logo, with the alphabet "W" made out of the Google Assistant like animation. The logo has an abstract design and features the four colours Google logo is made of with a pair of slashes and dots.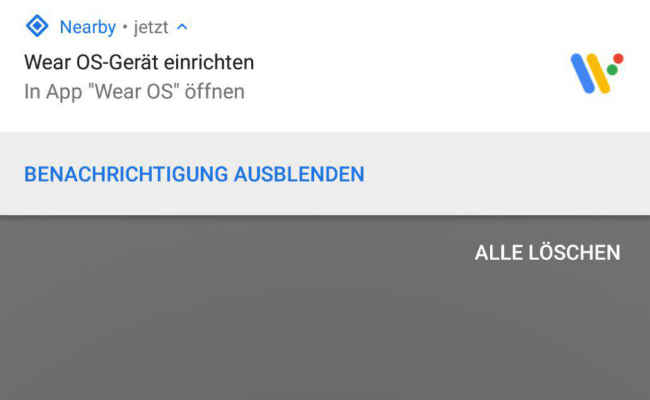 All this has led to various speculations about why the name of Android Wear is being changed to its own OS aka Wear OS. The simple answer it seems is that Google might be looking rebrand it to make the approach look more generalized. Android Wear devices are not exactly to limited Android phones and even Apple iPhones can be paired with Android Wear devices. Maybe that is one of the reasons. Recently, Google changed the name of its Android Pay service to Google Pay, which makes it sound more generalized and quite possibly with Wear OS, Google may have a similar goal.
Will this step help improve the sale of Android Wear-powered devices in the future? The answer to this question will only be clear in due time but at the moment according to IDC, Google's Android Wear is not doing well and is not even in the top 5 Wearables companies. Apple is still leading the charts with 15.3% market share. Xiaomi comes second 13.6% and Fitbit is close third at 13.3%, with all these brands relying on fitness trackers to compete with the Apple smartwatch.