OnePlus has officially confirmed the name and logo for its upcoming smart TV, the OnePlus TV.
As if to dispel any last doubts of there being a OnePlus TV coming out in the near future, OnePlus has confirmed the name and logo of its upcoming line-up of smart televisions. Yes, as expected, it will be called the OnePlus TV and bear the logo seen in the cover image of this news report. The Chinese smartphone manufacturer sent out a press release regarding the official confirmation of the sub-brand's name and logo earlier this morning. It was originally announced in the OnePlus Community by Community Consultant dsmonterio. You can find the post here.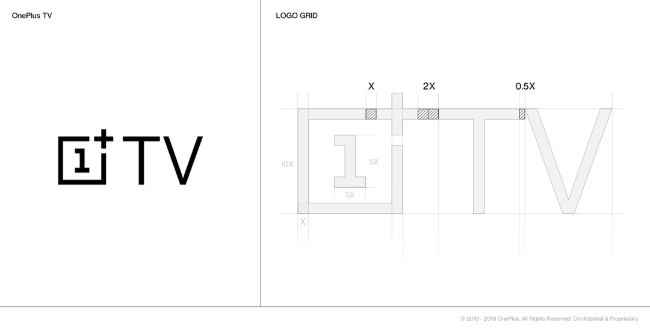 Though little is known about the upcoming OnePlus TV until now, today's press release from the brand states that it will be "the company's first smart display/TV device", thus making us believe that it could even be something other than a television. But if our guess is as good as yours, then we can expect a smart TV that's quite similar to the Mi line-up from Xiaomi. "The OnePlus TV will feature smart capabilities coupled with the company's 'burden-less' design philosophy to offer users a smooth and connected experience," writes OnePlus in its press release.
In the brand's forum, OnePlus Community Consultant dsmonterio goes into detail about why OnePlus chose such a logo for its new sub-brand. "The gap between the "+" and the logo edge is twice as the one between the "+" and the letter "T", which is also twice as the one between "T" and "V"." The thickness of the OnePlus logo and the letters adjacent to it matches. "We were inspired by classic geometric progression, which can be seen from so many classic art forms, such [as] the ancient Hindu symbol, the mandala, and the famous ancient Greek temple, Heraion of Argos."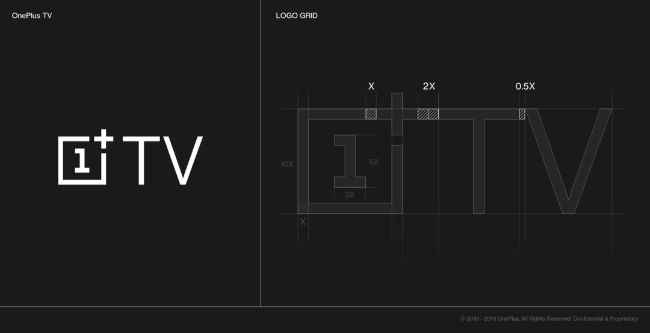 What's more, OnePlus is offering a prize to the participants of the 'OnePlus TV: You Name It' contest. In addition, the company is handing out a big prize to the user who first called it the OnePlus TV. Though we have nothing more than a logo and name to go on for now, we're confident that we'll soon learn more about OnePlus' new smart television set. A couple of days ago, we received word that OnePlus might launch the OnePlus TV in the last week of September. You can read more about that here.