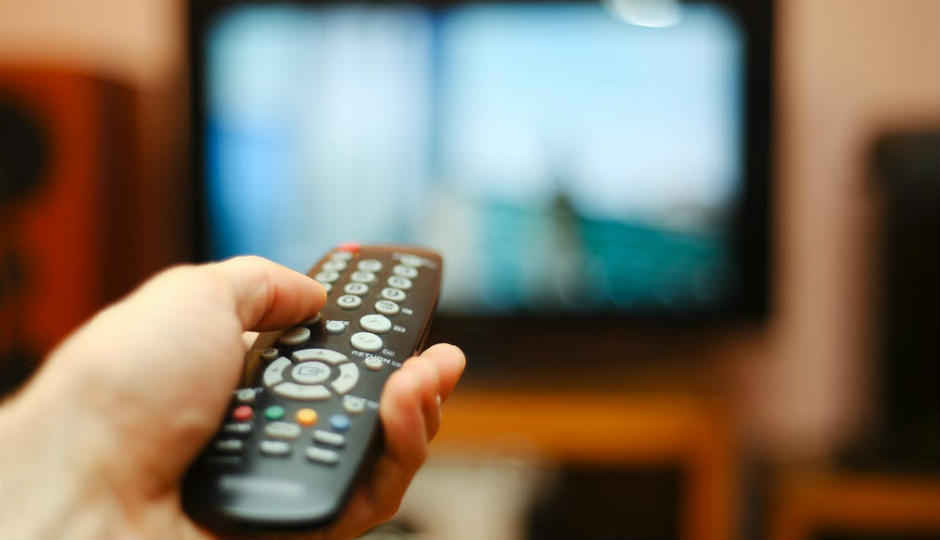 HIGHLIGHTS
Airtel Digital TV, Dish TV and Tata Sky are now offering free service channels for people at home

Airtel and Dish TV have released four free interactive channels

Tata Sky is now offering 10 platform channels for free up until April 14
Airtel Digital TV, Dish TV and Tata Sky DTH service operators are offering free service channels to their customers during the lockdown. This essentially ensures a steady and smooth flow of interactive content during this trying time. The Coronavirus outbreak has put everything in the country on hold along and as such, it becomes necessary for people to keep themselves entertained.
While Airtel and Dish TV have released four channels each, Tata Sky is providing ten service channels to all its subscribers. These channels are available for free for the duration of the lockdown in India that's set to lift on April 14.
Here are all the platform service channels being offered by Airtel, Dish TV and Tata Sky.
Airtel Digital TV
Airtel Digital TV users now have access to four service channels for free. These include Aapki Rasoi, CuriosityStream, Senior TV and Let's Dance. These channels are targeted at a different set of age groups. For instance, Aapki Rasoi lets you watch cooking recipes by celebrity chefs while CuriosityStream has lots of films and shows around various topics such as space, art, culture and more. Likewise, the Let's Dance channel is essentially virtual dance classes so you can go ahead and learn how to dance.
Aapki Rasoi can be accessed on channel number 407, CuriosityStream on 419, Senior TV on 323 and Let's Dance on 113.
Dish TV
Similar to Airtel's offerings, Dish TV is offering four service channels to its users for free. The Ayushmaan Active channel is aimed at senior citizens and is available on channel number 130. Next, the Fitness Active channel (132) provides virtual fitness classes and tips to stay healthy. There are two channels dedicated to children, Kids Active Toons and Active Rhymes and are available on channel number 956 and 957.
Tata Sky
Tata Sky is offering ten service channels to its subscribers to keep them entertained at home. So you can access Dance Studio on channel number 123, Fun Learn on 664/668, Cooking on 127, Fitness on 110, Smart Manager on 701, Vedic Maths on 702, Classroom on 653, English on 660, Beauty on 119 and Javed Akhtar on 150.
Additionally, the company also has a credit facility in place for customers who haven't been able to recharge their account.