Xiaomi upcoming flagship, the Mi 5, might be launched on July 16th, ahead of OnePlus 2's July 27 launch
Chinese phonemaker Xiaomi might unveil its next flagship, the Xiaomi Mi 5, on July 16. It was earlier believed that Xiaomi might launch the Mi 5 later this year, but a new teaser image posted on Chinese social network Weibo suggest otherwise. The image suggests a possible phone launch, where one can see a very slim device with curved edges, sporting a metal build that might be a unibody make.
Rumours suggest that the Xiaomi Mi 5 will be powered by Qualcomm Snapdragon 810 SoC, a 5.2-inch QHD display, and a 16MP main camera along with a 13MP front-facing camera. After OnePlus announced 4GB LPDDR4 RAM for its OnePlus 2, Xiaomi might follow suit and equip the Mi 5 with the same. The phone is also rumoured to have the same storage options as the Mi 4, and might come with a 3000mAh battery. It is expected to be priced around 2399 Yuan (approx. Rs. 25,000).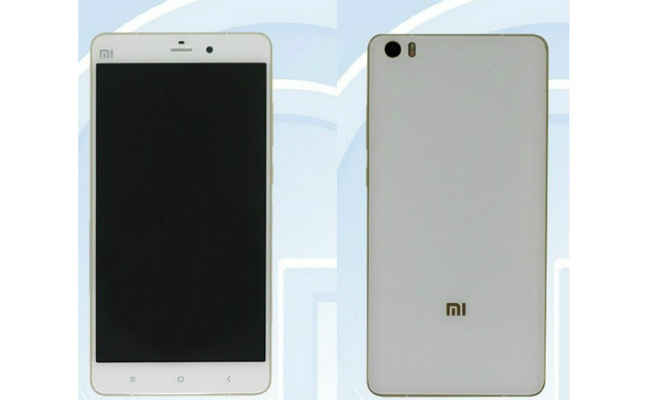 The Xiaomi Mi 5 will serve as a direct competitor to Sony Xperia Z3+, LG G4 and most latest flagships, but its main competitor will be the OnePlus 2. OnePlus 2, the second 'flagship killer' from OnePlus' stable, will be launched on July 27th. The worldwide launch event for OnePlus 2, the world's first VR launch event, will be free to view if you have a OnePlus VR cardboard. It is expected to be priced under $450 (approx. Rs. 30,000). As for the Xiaomi Mi 5, even if it is launched in China on July 16, we cannot be sure if it will arrive in India by July. Until now, Xiaomi has not launched its Mi Note and Mi Note Pro in India.
Earlier rumours about the Xiaomi Mi 5, codenamed Libra, hinted at Qualcomm Snapdragon 820 SoC. However, if the phone is unveiled this month, it will definitely be not featuring the Snapdragon 820, which itself is due later this year. The Snapdragon 810 has been getting a lot of flak with the heating issues (a big example being the Sony Xperia Z3+), something that OnePlus has claimed to have rectified with an 'improved' Snapdragon 810 v2.1 SoC, to be used in OnePlus 2. Either way, the July 16 event is sure to throw light on Mi 5's future.