Samsung will not be launching any Galaxy Note series devices this year. The same was confirmed by the company CEO Dong-jin Koh. Samsung has not killed the Note line up though.
Samsung's usual set of smartphone launches include two main flagship series - the Galaxy S series and the Note series. But now that the company has also started pushing its foldable, there were rumors and speculation about the company putting an end to its Note lineup. And now, the company has indeed confirmed that they will not be launching the Galaxy Note series phones this year.
Samsung Note series to go on hiatus for the rest of 2021
This piece of info was shared by Samsung Electronics CEO Dong-jin Koh at the 52nd regular shareholders meeting in South Korea. Even though we've been hearing about not seeing a Note flagship this year, this news is a bit of a surprise. Samsung has been launching a new Galaxy Note flagship every year since they announced the original Galaxy Note 1 back in 2011. So the fact that we won't be seeing an upgrade to the series this year is indeed a little disappointing.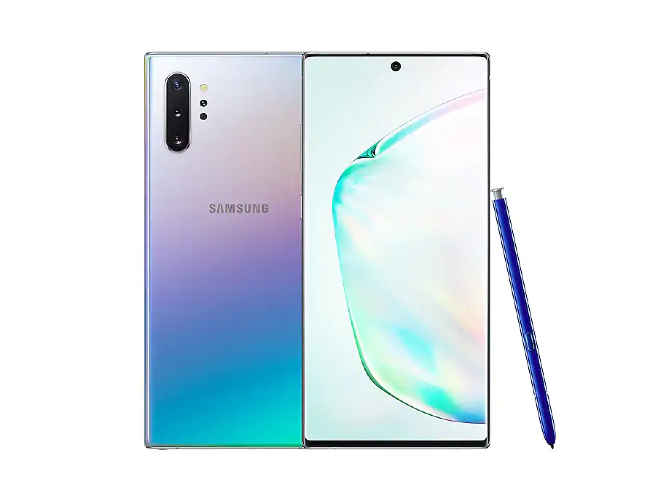 That being said, this is not the end of the Galaxy Note line-up though. The company CEO also confirmed that the company is not ditching the series entirely as the rumours suggested. He said they will be back with a new phone in the series next year. We hope it will be a significant upgrade over the existing Note phones we have on the market.
Despite the absence of a new Galaxy Note flagship this year, we still have the Galaxy S21 Ultra that now supports the S Pen. It's the first Galaxy S series to arrive with S Pen stylus support. We're assuming the lack of any significant upgrade is keeping them from bringing a new Note flagship this year. The Galaxy S21 Ultra is an excellent phone as it is.
Additionally, the upcoming Galaxy Z Fold 3 is also expected to support the S Pen. In fact, even some mid-range Samsung phones are said to arrive with the S Pen support. Between all this, we won't be surprised if the company takes its sweet time to rethink the Note flagship and offer some exclusive features for the device to make it stand out from its other devices.