OnePlus TV 32Y1 - Smarter TV
Android TV with superior craftsmanship and elegant design - Buy Now
Click here to know more
Advertisements
The Samsung Galaxy S8 will be launched in two variants, if latest rumours are to be believed. According to Sammobile, a popular Weibo leaker has hinted that one variant will sport a 5.1-inch curved Super AMOLED display with 2K resolution, while the other will have a 5.5-inch, 4K display and dual-rear camera setup. The post also hinted that the Galaxy S8 might feature the 10nm Qualcomm Snapdragon 830 processor in select markets, and Samsung's Exynos 8895 processor for others.
Samsung's recent acquisition of Viv, a Silicon Valley startup, has fueled speculations that the new smartphone will also include the new AI assistant. The founding members of Viv include Dag Kittlaus, who was a part of the team that created Siri, for Apple. Samsung's S Voice assistant has lagged behind other intelligent assistants like Apple's Siri and Google Assistant on Pixel phones. Viv is now slated to replace S Voice, which is also expected to be one of the biggest talking points of the Galaxy S8.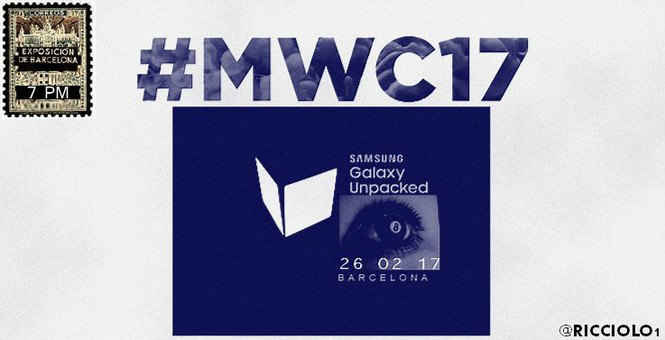 Rumours about the Samsung Galaxy S8 have been in circulation for a while. Almost every feature, such as the dual-rear camera setup, the Exynos 8895 processor and the impending introduction of curved screens on all variants have already been talked about. A few days ago, Twitter user @Ricciolo leaked a teaser that put to rest speculations that Samsung was intent on advancing the launch of the Galaxy S8. According to the tweet, the new smartphone will be launched at MWC, on February 26, 2017.