A detachable camera module could mean we see a new way to take selfies. The removable camera module is said to have two sensors. The module reportedly has an in-built battery for power.
Smartphone companies these days are innovating new breathtaking technologies and adding to that list, it looks like Oppo is making a new detachable camera module, bringing a new way to take pictures.
As spotted by 91Mobiles, a new patent published by Oppo shows the designs for a removable camera module, giving users a new way to take pictures without the bulk of a phone. As per the paper, the module comes with its own Lithium-ion battery, and support for NFC, Bluetooth, Wi-Fi, and a Type-C port for connectivity.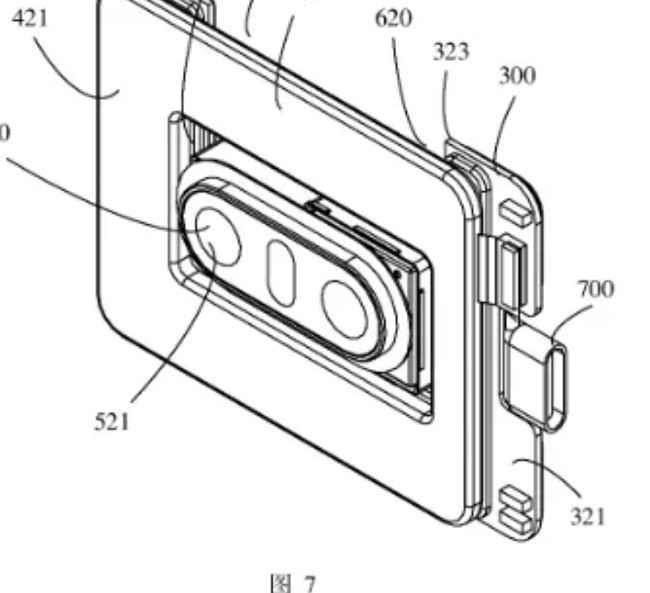 This even suggests that one can upgrade the camera module only instead of the phone completely to have a better camera experience.

As per the sketches, we can see that the camera has two image sensors and a pill-shaped flashlight between the camera lenses. A setup like this would lead the manufacturers to make a full-screen phone without a punch-hole or pop up selfie camera as the user would be able to use this modular camera to capture selfies.
This could also hint at an upgradable camera module in the future at an extra price for the concerned users. We should always take the patents with a grain of salt as not everything that is patented makes it to production and even to consumers hands. We have seen a lot of companies file patents for some incredible concepts, but only a few make it to mass production.
Nonetheless, Oppo will be one of the first companies to release a smartphone with the new Snapdragon 888 SoC. You can find the list of smartphones coming in 2021 with the new Snapdragon chipset here.