The update brings the Android Security Patch updated to September 2020. It also improves system stability. The update will be rolled out in a staged manner.
OnePlus is a company that's pretty prompt with Android updates and supports devices for multiple years.
The company is still pushing the OxygenOS 11 beta builds for the OnePlus 8 and OnePlus 8 Pro, and those devices are yet to receive the latest patches, but thankfully for the other devices in the OnePlus Portfolio - the OnePlus 7 and Nord are all set to receive the latest bug fixes and performance improvements.
OnePlus Nord:
The OnePlus Nord is all set to receive the OxygenOS 10.5.8, as per the recent post on the OnePlus community forums. The company has already started rolling out OxygenOS 10.5.8. Major changes include the September security patches and general display calibration.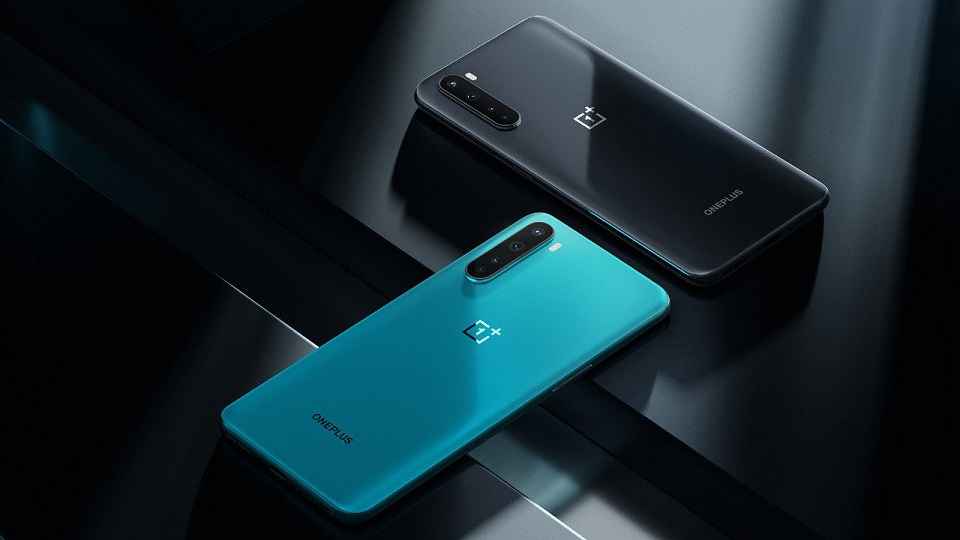 Here is a complete change log :
System
Newly added "Hide silent notifications in status bar" feature to filter unimportant notifications, making the app notification management easier( Route: Settings>Apps & Notifications> Notifications> Advanced> Hide silent notifications in the status bar).
Optimized the expanded screenshot user experience for some scenes
Fixed known issues and improved system stability
Updated Android security patch to 2020.09
Camera
Optimized image stabilization performance
Display
Improved general display calibration
Network
Optimize the network stability
OnePlus 7 and 7 Pro
OnePlus 7 is the last year's flagship phone from the company and it is also set to receive a similar update for the month of September. The update includes September security patch along with power consumption optimisation for the 7 Pro. The OS version is OxygenOS 10.0.8.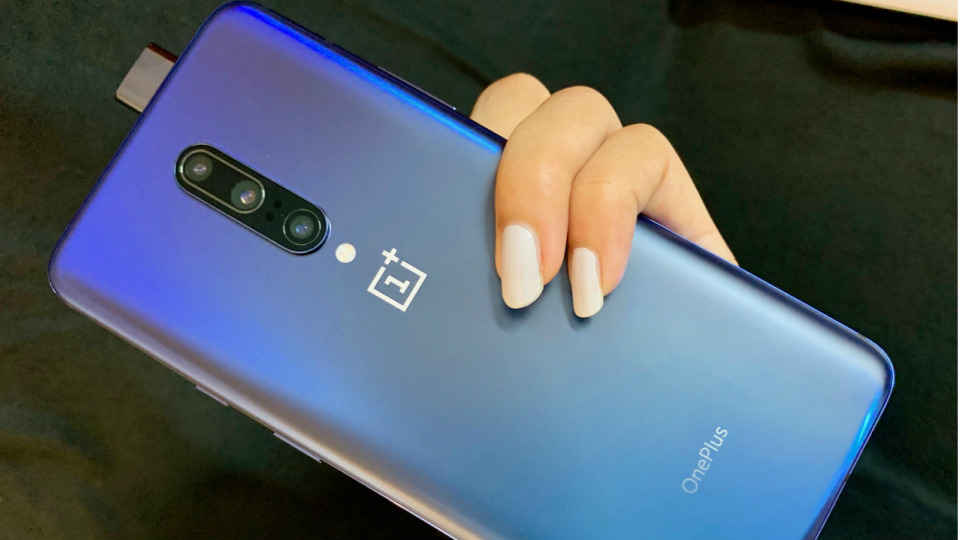 The update is released in a phased manner for this phone and using a VPN to download this build might not work as the rollout Is not based on regions and is randomly pushed out to a limited number of devices initially.
Here is a complete change log:
Newly added user assistance feature to help user master usage skills quickly (Route: Settings>OnePlus Tips & Support)
Optimized power consumption of the system and improve user experience (OP7 Pro Only)
Fixed the flashback issue with some third-party apps
Fixed known issues and improved system stability
Updated Android Security Patch to 2020.09