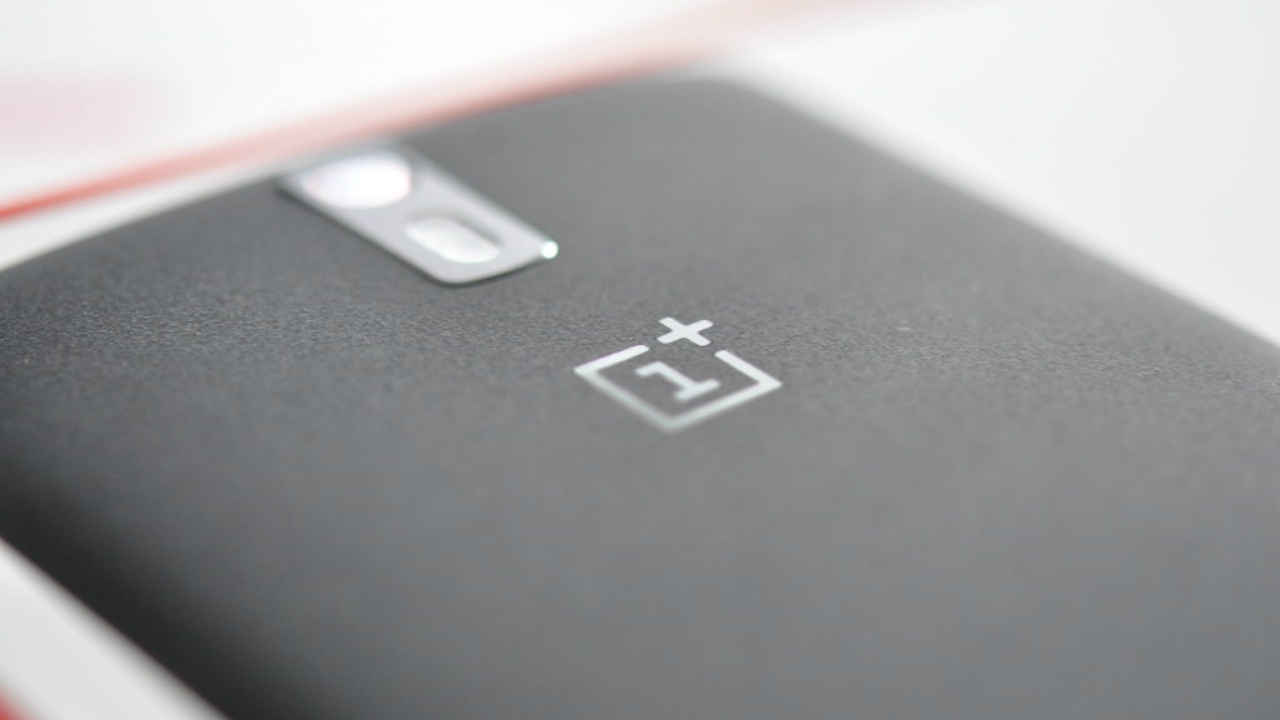 HIGHLIGHTS
OxygenOS Open Beta to receive monthly updates only.

OnePlus wants to prioritise build stability over frequency of udpates.

Users in the Closed beta will receive two updates per month.
The OnePlus Open Beta program has been running for years now and covers a host of their devices, from the most modern to even those that are two years old. OnePlus has been fairly regular to push out updates to its beta program users, however, in recent times, the beta program has had its fair share of problems. OnePlus has therefore announced that the company would move to a monthly update release model for the Beta Program, starting now.
Users who are a part of the OnePlus OxygenOS Open Beta can now expect updates to roll out once a month, instead of the usual bi-monthly plan. The company says that it would rather focus on pushing out quality, stable builds rather than emphasizing on the number of updates. Being part of the OxygenOS Open Beta program means users get new, experimental features much before those who are on the stable OxygenOS build. However, lately, there have been various beta builds of OxygenOS that had to be pulled by the company, due to catastrophic problems with them. However, the company recently also brought 960fps super slow-motion recording to the OnePlus 7T, verified first through the beta program. The OxygenOS Open Beta program also allows OnePlus to experiment with features and see how their customers respond.
By moving to the once-a-month release model, OnePlus hopes to eliminate issues that have recently caused it to pull beta updates from the program prematurely. Rushing to get updates out eventually does lead to undesirable consequences, but thankfully, OnePlus users have been more than accommodating of the company's occasional missteps with regards to OS updates. With the company moving to the once a month frequency, it's quite possible that the company's OxygenOS is going to be shipping with fewer bugs, and more importantly, is likely to eliminate builds that could cripple devices.
OnePlus has maintained a very high degree of quality standards when it comes to OxygenOS, ever since their split with the original CyanogenMod team. Besides offering an incredibly polished OS experience, OnePlus has also from Day 1 maintained a very healthy third-party ROM development ecosystem by allowing users to unlock the bootloader without voiding the warranty. This has allowed developers to not only develop custom ROMs, but also kernels for OnePlus devices, allowing owners of the device to really get the kind of experience they want from their phones. You can read the official blog post announcing the changes here.